The Benefits Of A Bridal Show
In this day and age of Amazon Prime, Alexa and Etsy, wedding planning has never been easier. You can (and many do) plan, order, and pay for an entire wedding without ever leaving your couch!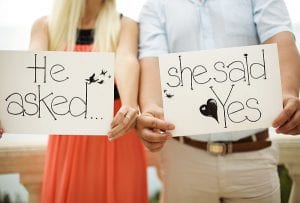 So why attend a Bridal Show?
Each wedding is unique, just as each couple is unique. Bridal Shows are a great place to see the scope of everything offered, and have face-to-face conversations with vendors who can help you design the day of your dreams. If you are overwhelmed with the amount of decisions you will need to make, this is a good way to help you decide on the scope and size of the services you find you must have. If you have a clear picture of exactly what you want, this is the opportunity for you to find vendors that can bring your vision to life.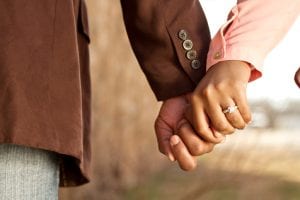 Today's Bride has this to say about attending a bridal show.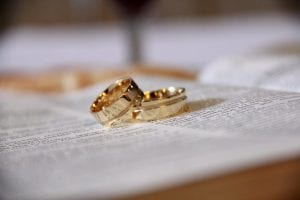 You have the chance to sample dining options, see what your invitations would feel like in person, and find out which wedding jewelry looks best on you. There are also a ton of swag bags and handouts from vendors, as well as deals that are only offered to brides that attend the show – there are also silent auctions that may provide services for free!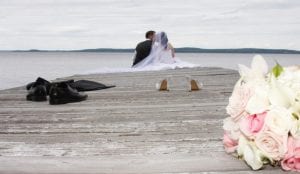 Before you arrive, make sure you make a list for yourself: What items do you need help making decisions on? What is your price range for different services?  What are you each responsible for deciding?
Talk to the vendors – they are professionals. They can help you make decisions, offer up ideas you hadn't thought of, or give you information on pricing out your ideas. Believe it or not, your day is JUST as important to them as it is to you. We should know!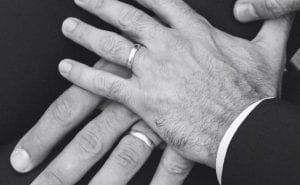 We have upcoming shows, January 13th at Rock Creek Mansion, The Lodge At Little Seneca Creek on February 3rd and Rocklands Farm and Winery on April 7th. We work closely with many venues; come out, meet us and check out these great venues! Speaking of venues…check out this article on picking the venue that suits your vision of your dream wedding!
Happy 2019 wedding season, and CONGRATULATIONS on your engagement!
Cheers,
The Simply Fresh Events Wedding Coordination Team