Virtual Wedding Show – Tusculum Farm
Tradition maintains that the original log house at Tusculum was built in 1747 by American patriot Henry Griffith. Henry Griffith was a prominent Marylander who was Justice of the Lower Court of Frederick County, Moderator of the Hungerford Tavern meeting in 1774, and Member of the Annapolis Convention that formed the Association of Freemen of Maryland. Griffith also witnessed the signing of the Declaration of Independence.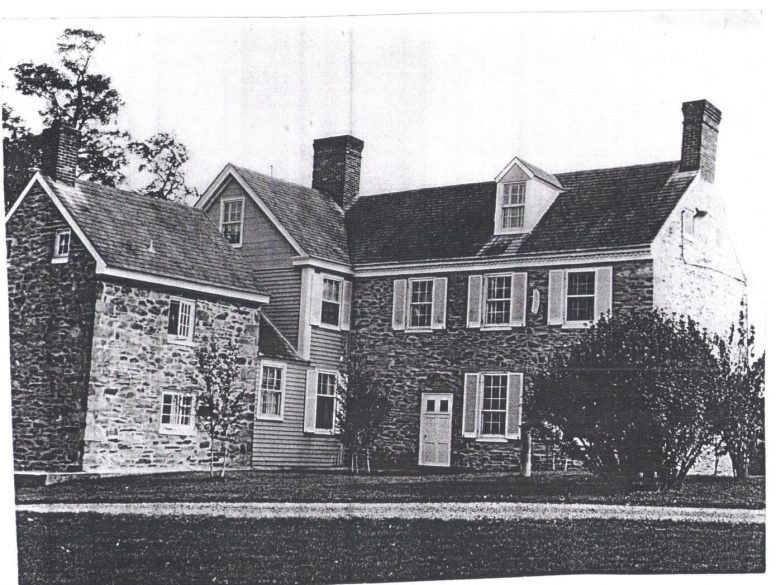 Today it is a retreat for celebrations of all kinds – whether it be a wedding, a corporate function, or a family weekend away (but close to home)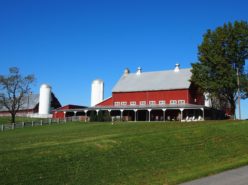 Boasting a beautiful pool, lush and vast grounds, many interesting artwork installations, and a bevy of other amenities – it truly is a destination getaway in the heart of Maryland.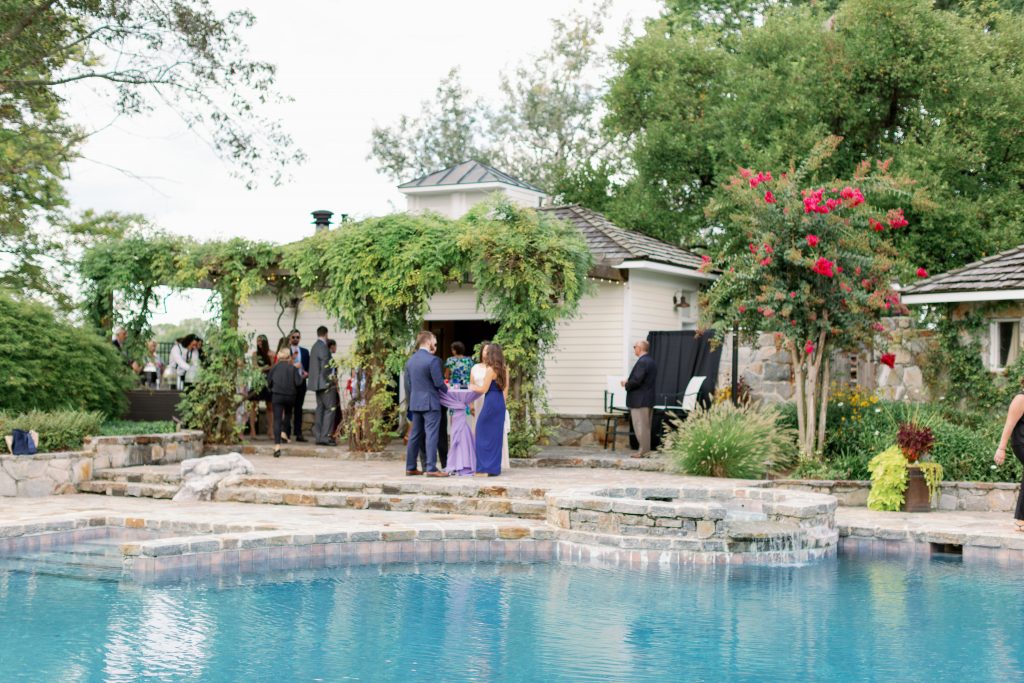 Tusculum farm has recently renovated all their suites and offer an incredible bed and breakfast retreat for your wedding!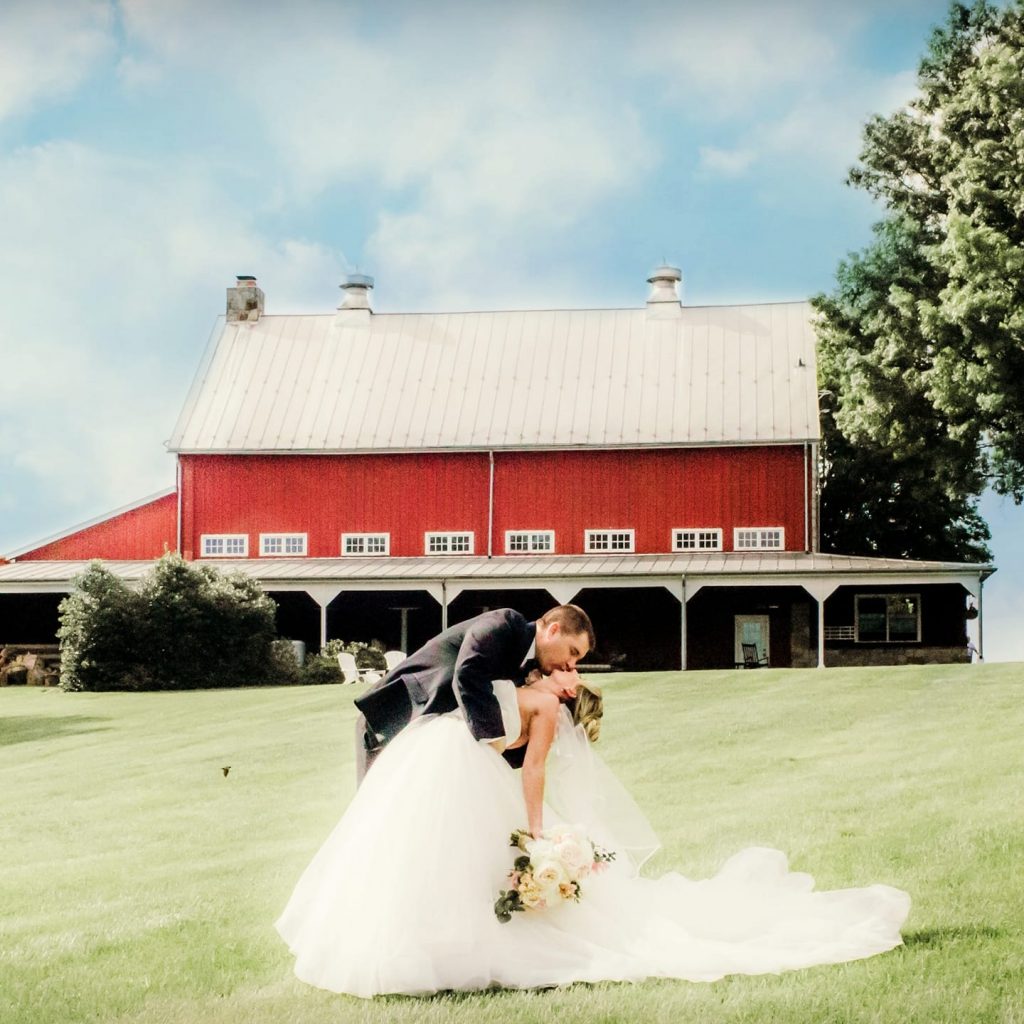 Ceremonies are held in front of the gorgeous Aurora installation on the grassy lawn, followed by receptions in the original house or in the Hay Barn – an absolutely beautiful indoor "barn" complete with a full bar, game room, and movie theater!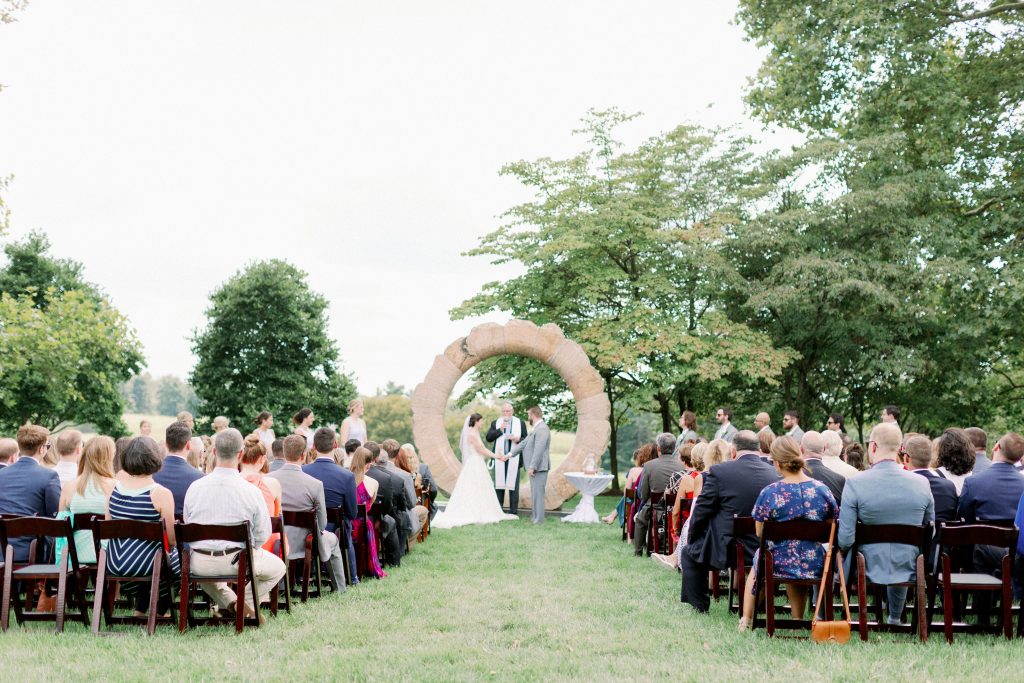 We know that you'll be excited to find your dream event here at Tusculum and we're happy to be one of their preferred partners!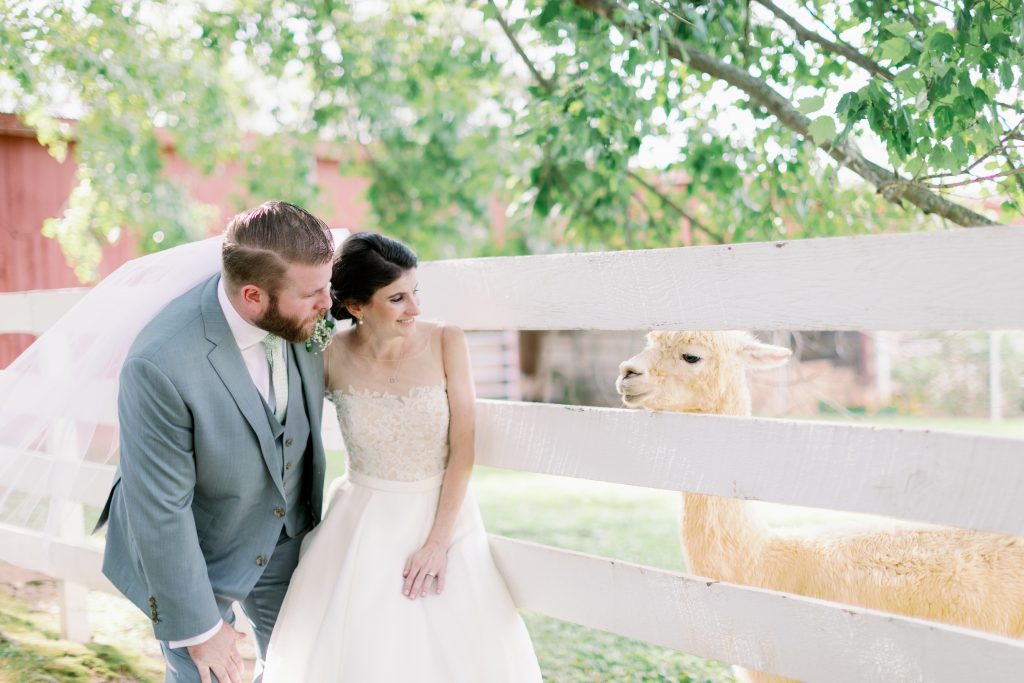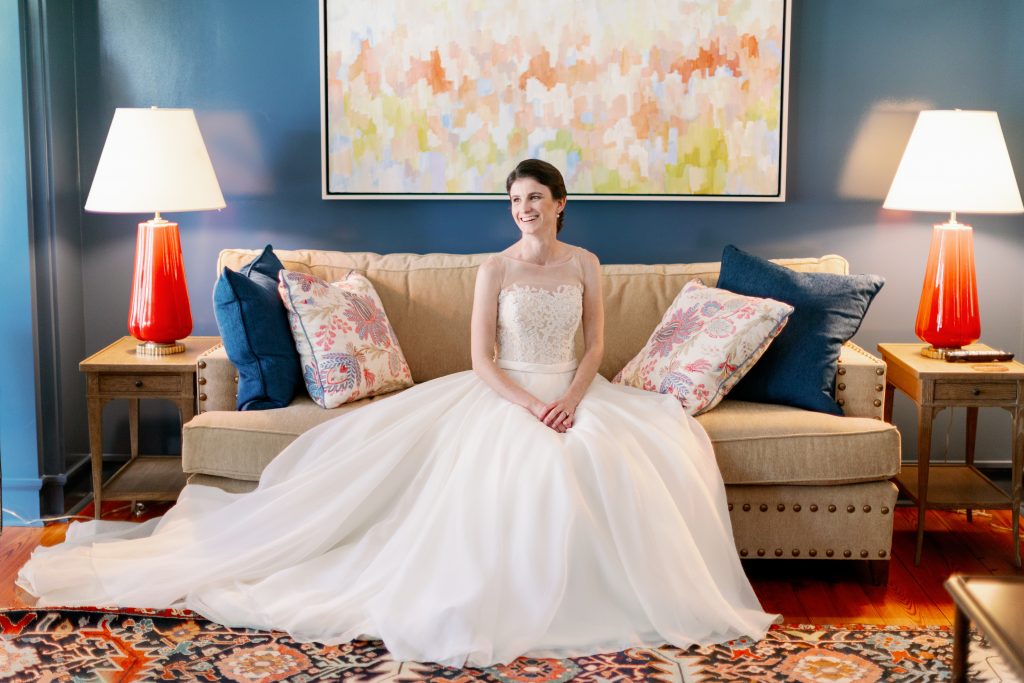 Speaking of preferred partners, we are delighted to highlight Megan Elizabeth Photography!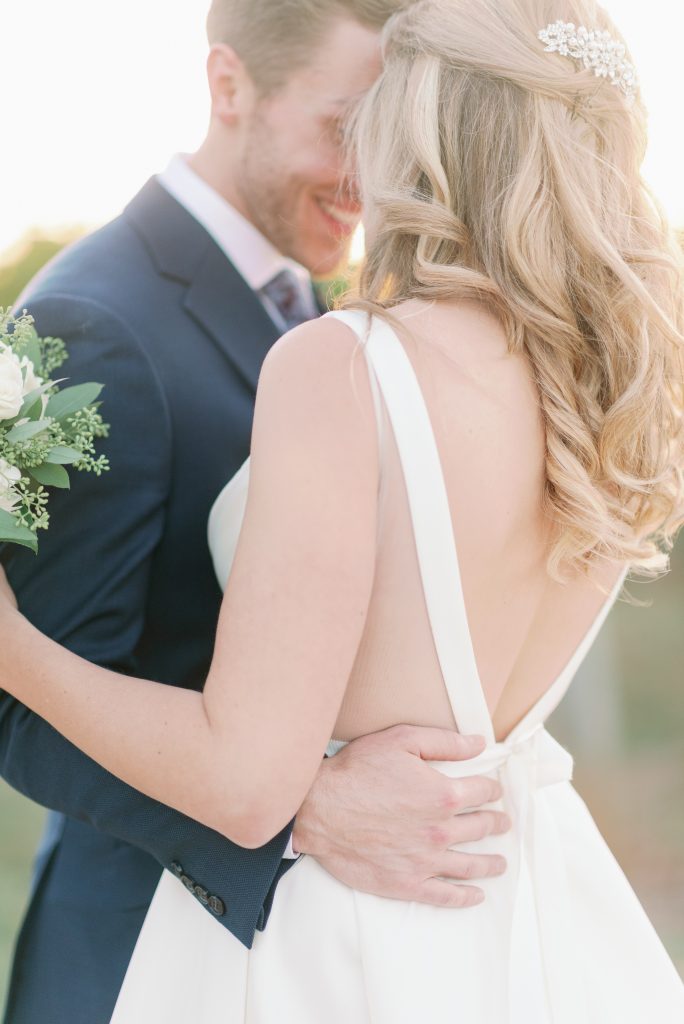 Based out of Baltimore, MD – and willing to travel – Megan Elizabeth Photography masters any venue that you choose.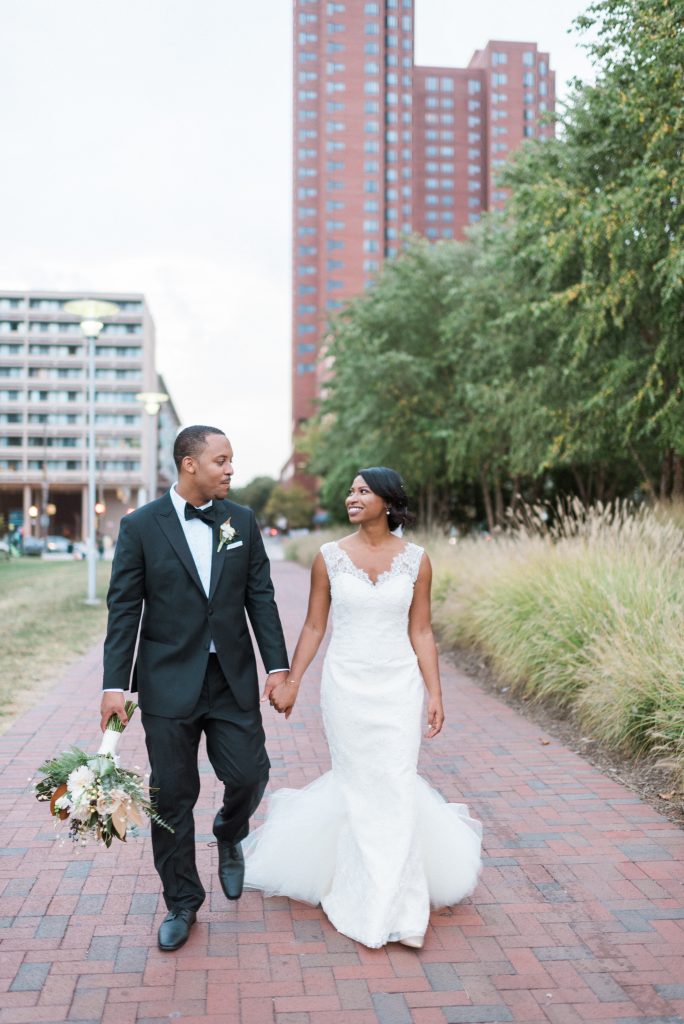 From perfect detail shots, first looks, ceremony tears of joy, and dancing feet – she captures the fun and love of your wedding.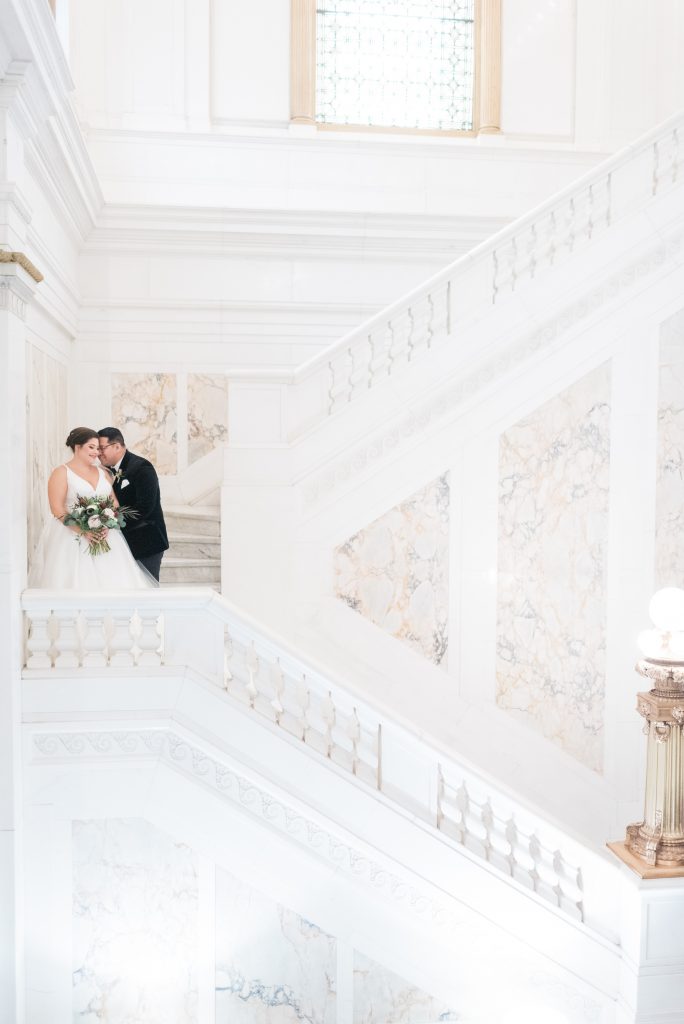 We love working with her because she is a true partner, making sure to highlight every moment of your wedding for you to remember for a lifetime of love. You can contact her here for more information.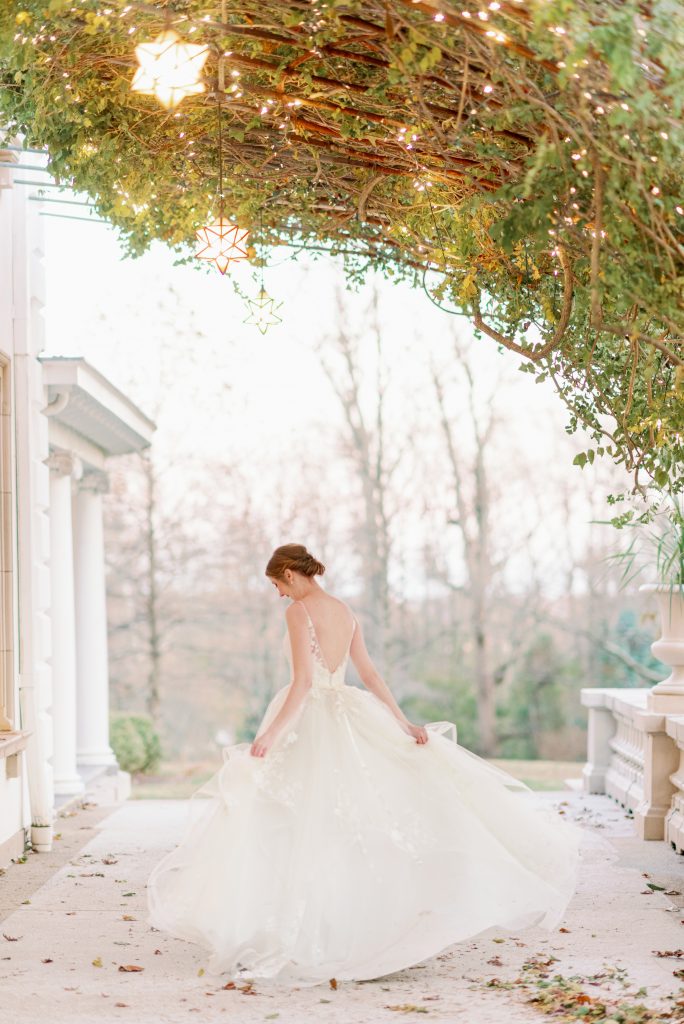 Our food highlight this week is one that is fairly new to our menu- poke bowls!!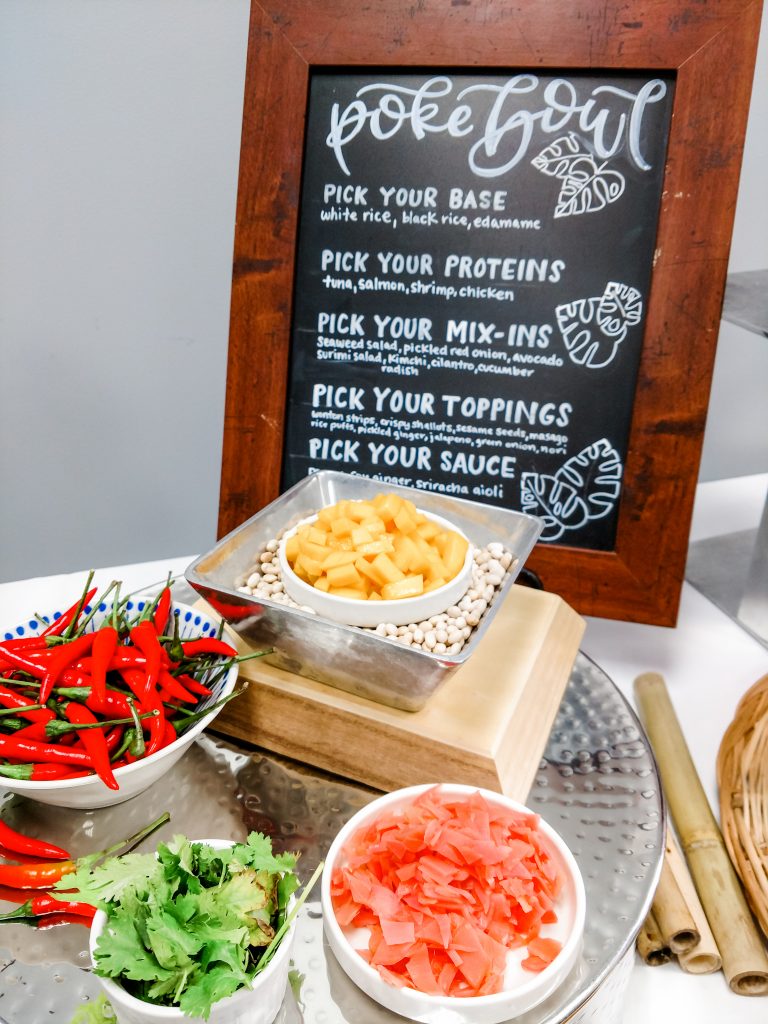 Guests choose their own protein (or none), type of rice or grain, and then can add any number of vegetables, fruit and sauces. Because of the number of options, this versatile dish is perfect for events with multiple dietary concerns; vegans, gluten-free, dairy free, vegetarian, pescatarian, all can build their own custom bowls. While it's great as a self serve station, it can also easily be transitioned into an action station, with staff building the dish per the guest requests.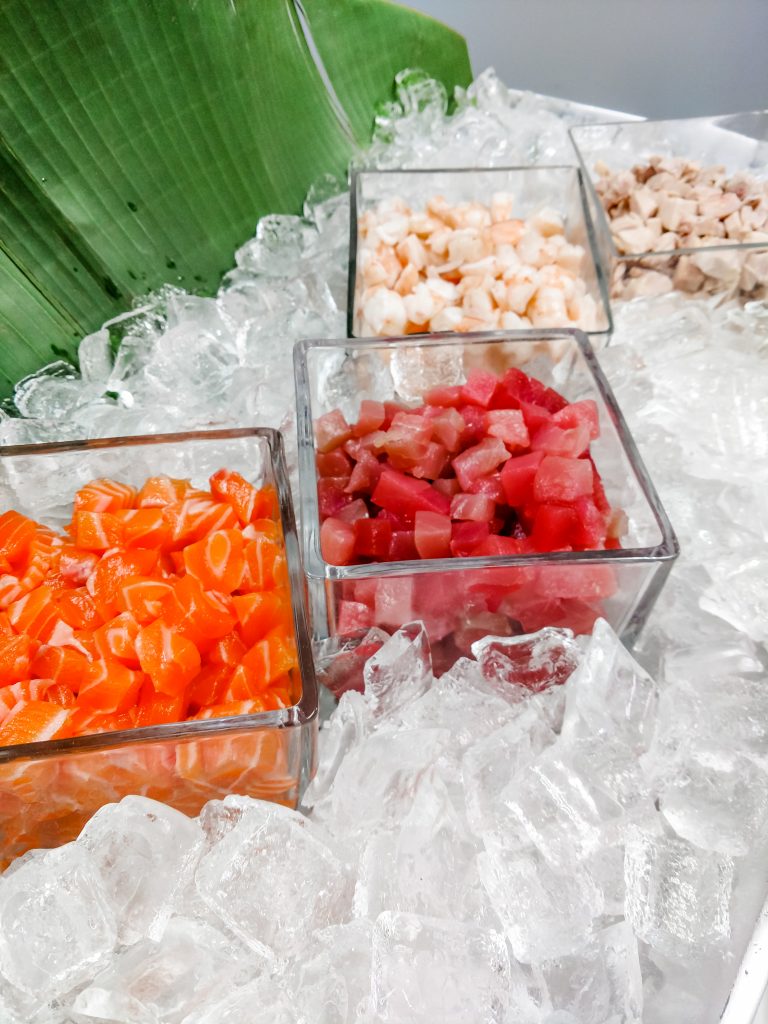 Call us to discuss what events we can plan for you at Tusculum!