Vendor Spotlight – Select Event Rentals
Today's vendor spotlight is on Select Event Rentals, based out of Baltimore and Washington, DC!
We use Select for a large percentage of our events. Select has everything we need to customize an entire event's "look" to the client's wishes, from china to linens to chairs and tables. Their Express Rentals division also has a wide selection of furniture, bars, and lounge furniture to truly customize the experience of your guests.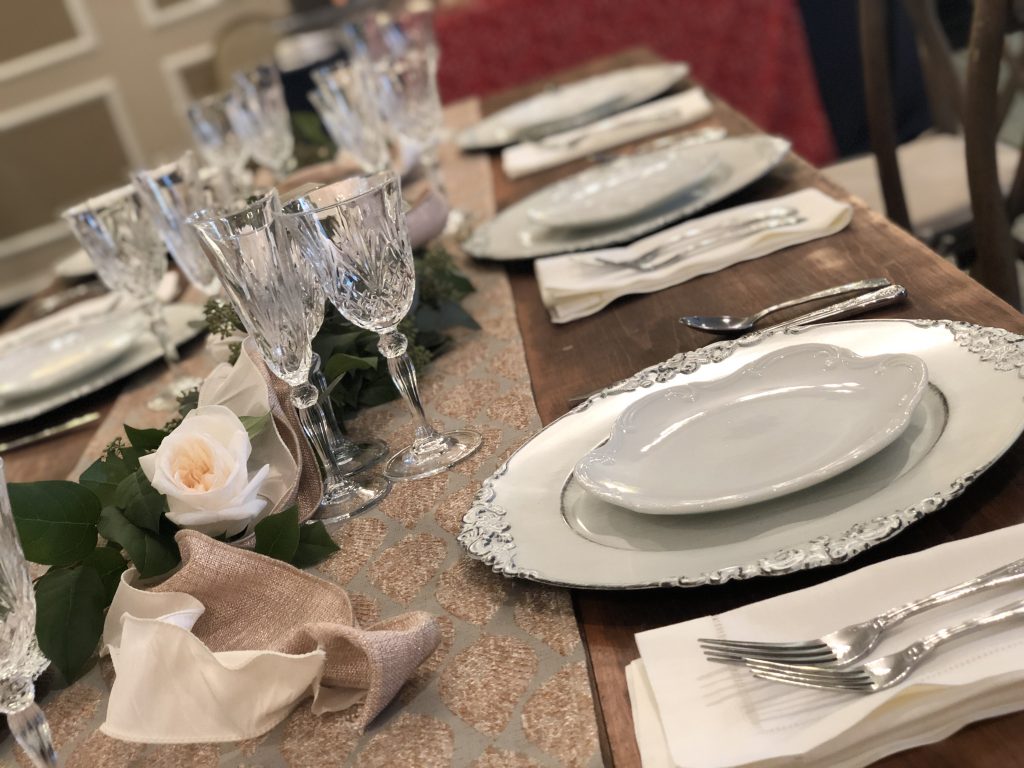 Our coordinators love to take clients to their showroom in Laurel, MD to put together their selections and see exactly what their table setting will look like.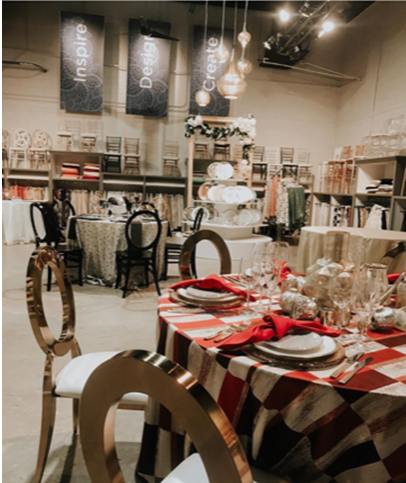 Not only are they a pleasure to work with, their design expertise is always a benefit. We often use their showroom ideas for our sample table in our office!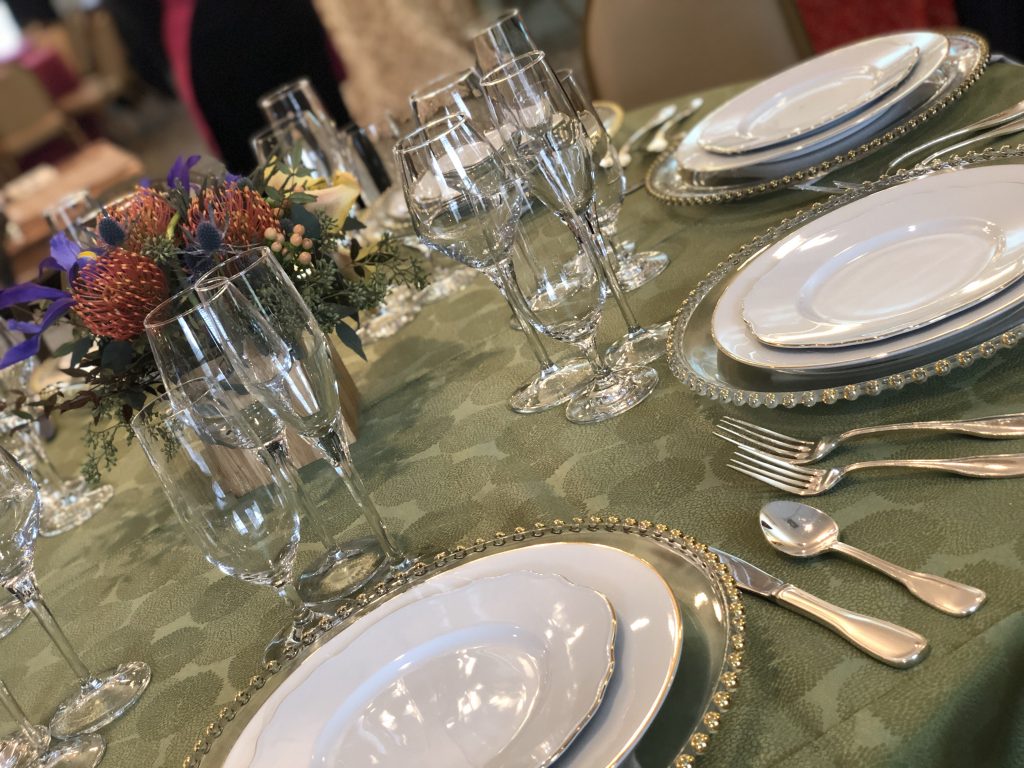 Which looks would you want for an event?