Spring Vendor Showcase- Brookside Gardens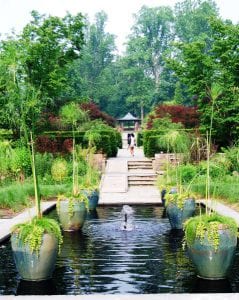 One of the most unique outdoor wedding venues in our area is Brookside Gardens in Silver Spring, MD. Founded in 1969, this 50-acre retreat boasts beautiful winding gardens and paths and a variety of unique event spaces to host your wedding.
Brookside Gardens gives you the opportunity for amazing photos with their beautifully maintained gardens as a backdrop. Most of their event spaces are outdoors; overlooking gardens, pond, and any wildlife that wander by. We especially love the Fragrance Garden, The Trial Garden (where they grow plants and herbs used in cocktail recipes), and The Aquatic Garden for events and photos (or a lovely spring day visit!).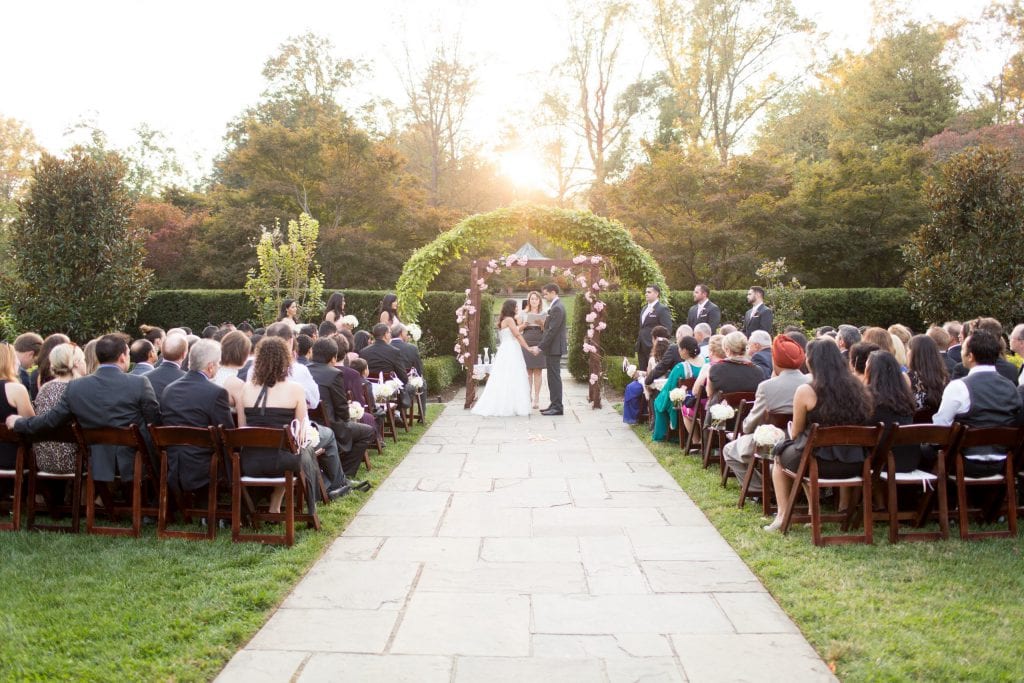 They are hosting their annual Vendor Showcase on Sunday, March 3, 2019. This showcase will include caterers, wedding planners, florists, DJs, photographers/videographers, and bakeries, all with experience working at this venue, who can help shape your day into the wedding of your dreams.
Stay tuned! We have a number of bridal shows coming up. Bridal Shows are a wonderful way to check out a venue, and also get ideas. You can speak to multiple vendors to see what each offers, and get ideas from events they've held in the past. If you are interested in any local venues to host your wedding at, chances are we'll be at upcoming bridal shows there! So come out, say hello, try some food, and tour the venues!
Upcoming shows:
January 27: Rock Creek Mansion
April 14: Seneca Creek Lodge
April 17: Rocklands Farm & Winery