Love is not cancelled.
For our new and creative micro wedding ideas, intimacy doesn't have to mean ordinary. Let us help you create an experience; no matter how you are celebrating.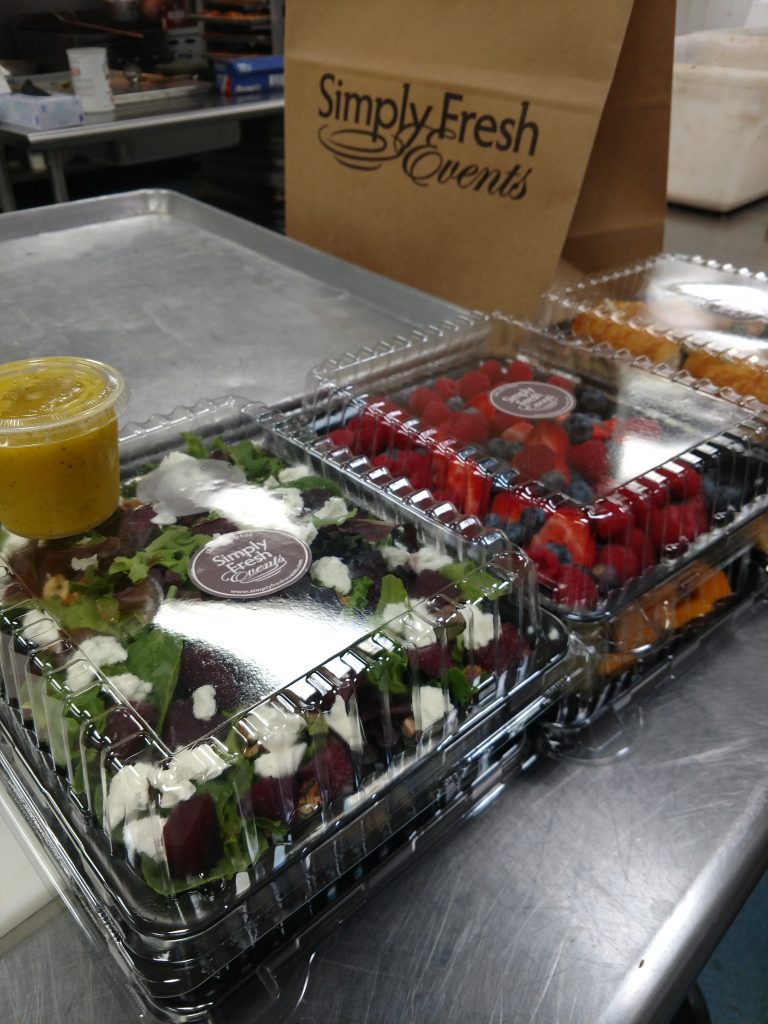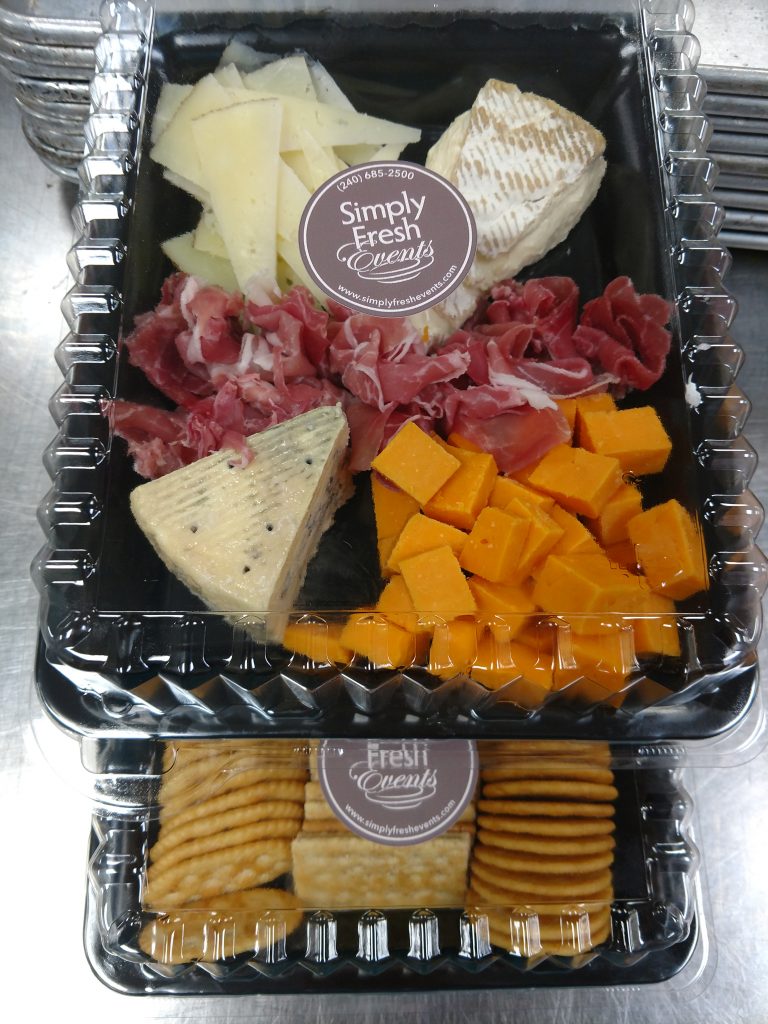 Drop-Off
If you have a simply ceremony and residential reception planned, allow us to provide you with a drop off off your favorite menu items. Whether the items are delivered hot or ready-to-heat for a later time, custom menus are available for any size event. Even though we are not cooking on-site, no pre-set menus are required! We will make recommendations based on items that will travel well, and can help choose menus based on items being delivered hot or needing to be reheated.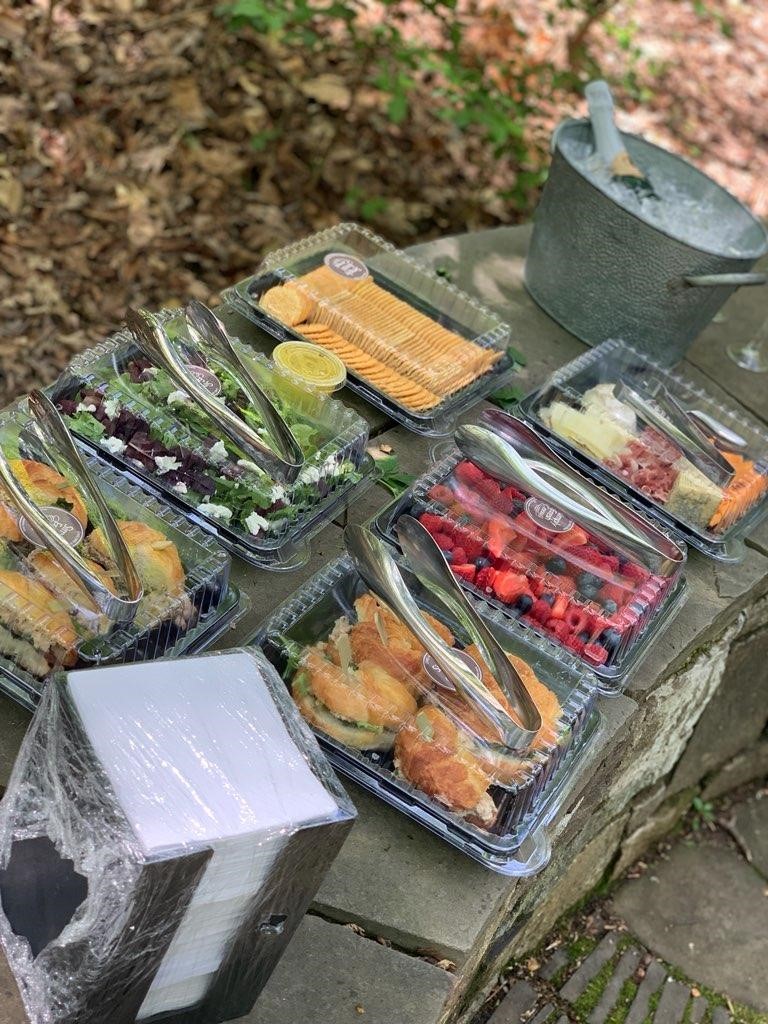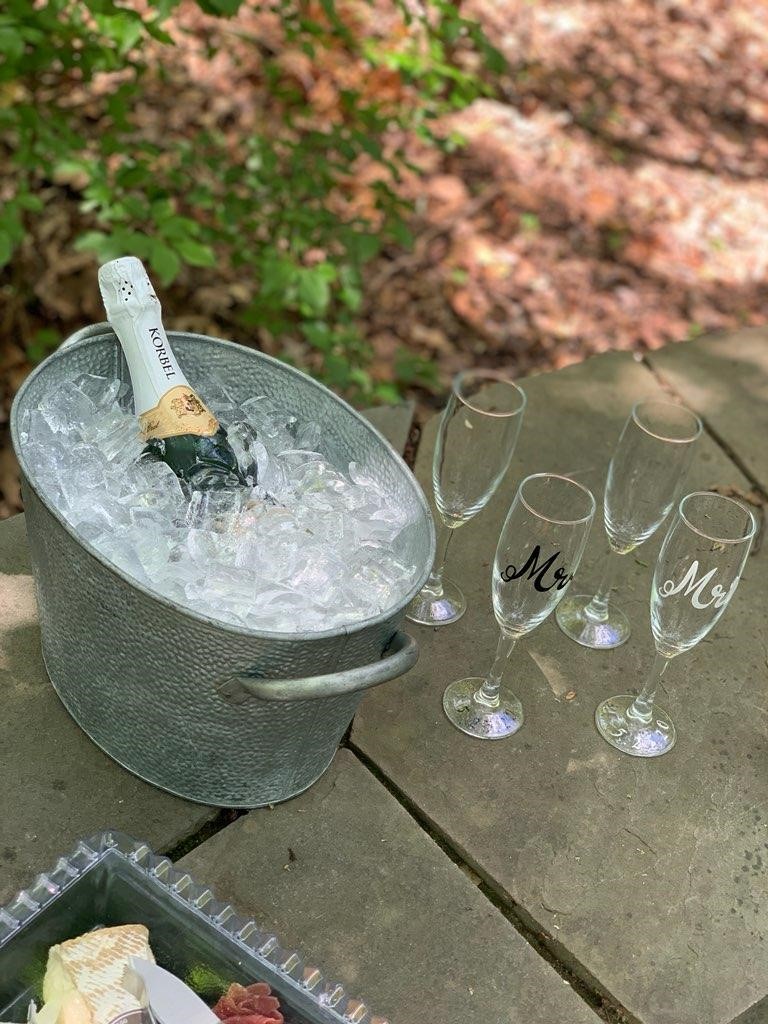 Small Simple Reception
Looking for a simply event with your closest friends and family? We can offer on-site cooking for the freshest food possible, with no contact service. This provides a safe but elegant option for your celebration. We can also provide tenting and chairs so that events may remain outside for social distancing.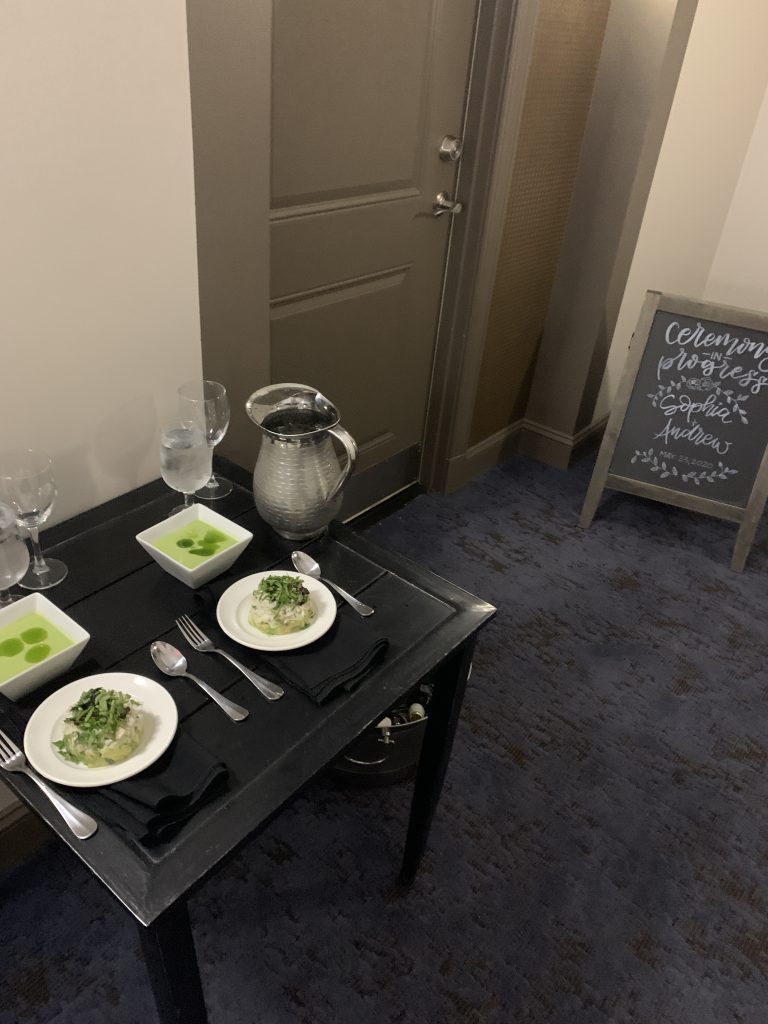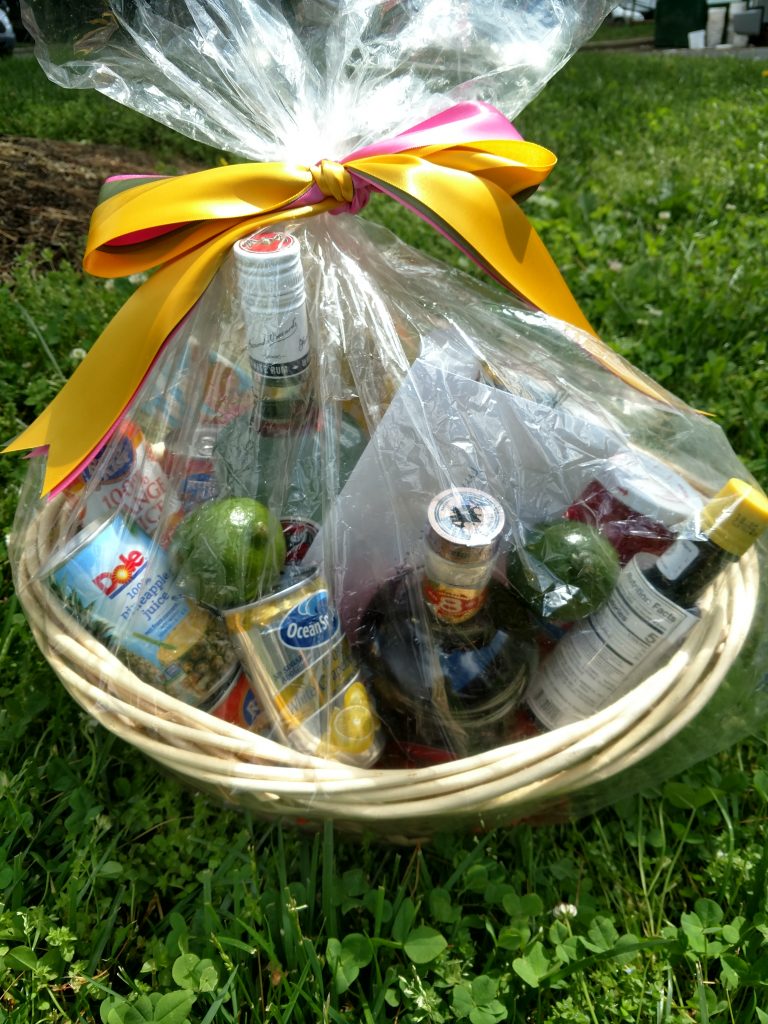 Full Weekend Experience
Whether you are celebrating with two or ten, allow us to help you plan a multi-event experience. From ceremony snack, to reception meal, to next day's brunch, celebrate your union with a full weekend of events. You won't miss a restaurant when our team can provide an on-site coursed meal for two. Allow our decor team to put together custom honeymoon packages for your staycation!