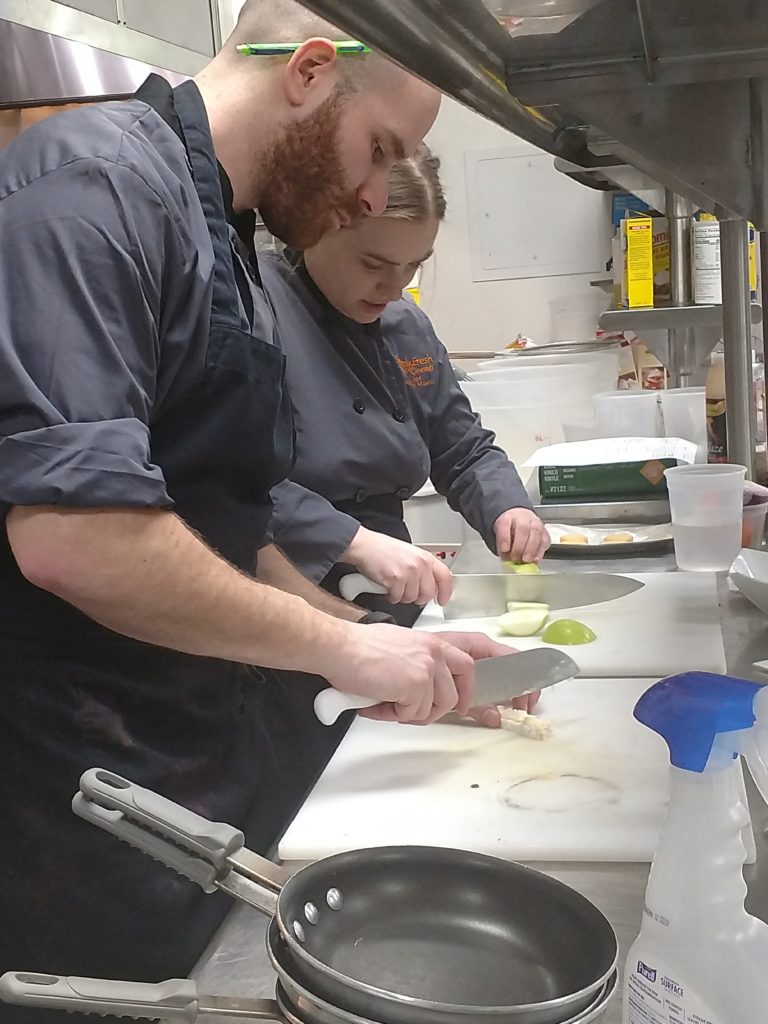 Join our Team!
Simply Fresh Events is a family-owned and operated catering and event planning service that operates in central Maryland, the District and northern Virginia. Our owners started at the bottom and worked their way up within other catering companies before establishing their own, and have a deep appreciation for the contributions made by their employees. We are committed to treating their employees as vital members of the Simply Fresh team.
A highly successful and growing company, Simply Fresh Events is looking for new employees who will help them maintain the company's reputation for excellence in all aspects of their service.
Who We Are Looking For
We are looking for hard-working, customer service minded individuals that are detailed oriented and work well with a team. Specifically, we are looking for Event Staff, Culinary Staff, Bartenders, and Warehouse Staff. While experience in the hospitality industry is preferred, we put tremendous effort into our training program, so if you're committed to learning new skills and giving your best effort, we want to hear from you!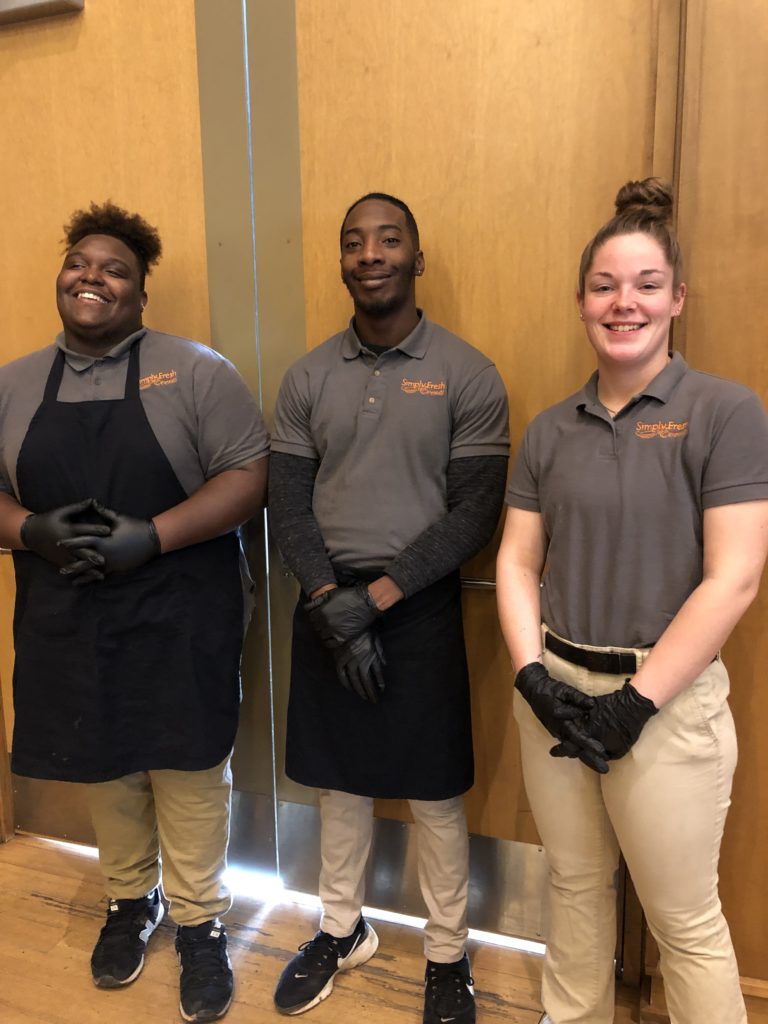 Why work for Simply Fresh Events
Our goal is to exceed our clients' expectations every time we walk out the door. The way we are able to achieve this is with the support of a dedicated, hard-working team. We strive to provide a dynamic, positive and motivating environment where our employees can thrive, grow and feel empowered to share their ideas. We offer competitive pay, medical coverage options, daily complimentary staff meals, paid time-off & retirement plans.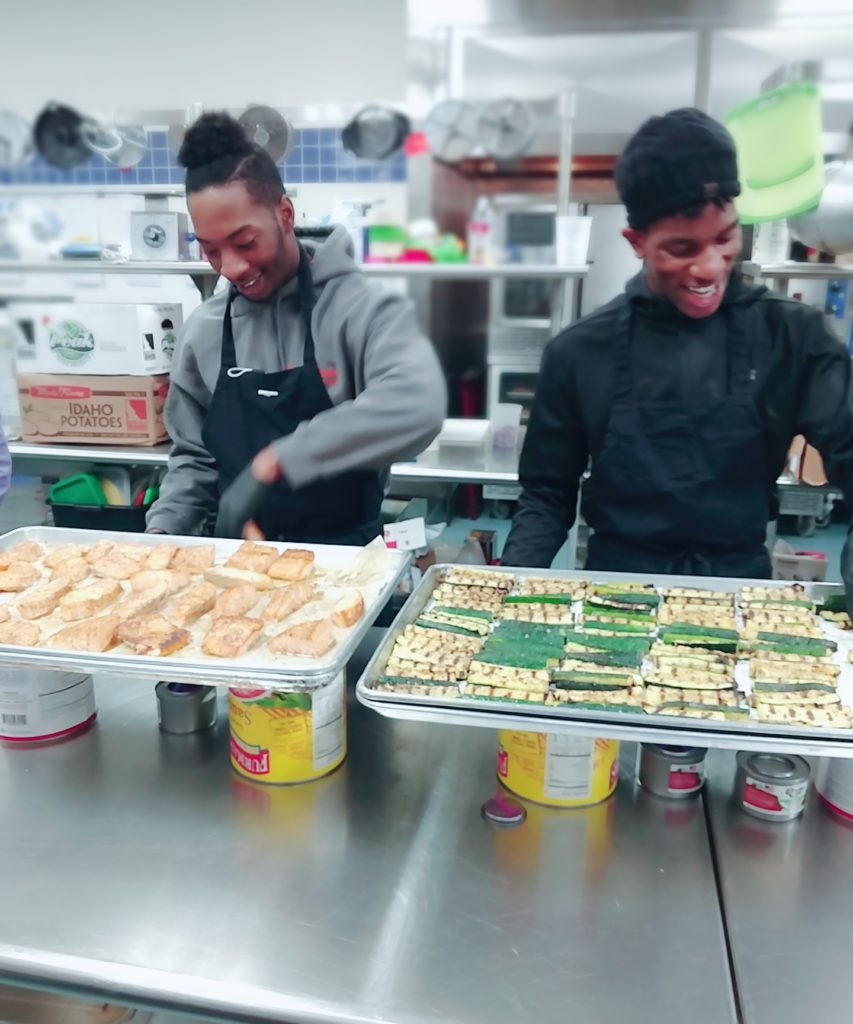 Here's what our team members are saying about working at Simply Fresh Events.
"Simply Fresh is where you can learn many valuable skills as well as work with great people to deliver exceptional service to clientele" – Erick
"My experience at SFE has improved my overall communication skills and leadership skills. It has taught me how to work effectively as a team and have fun while doing it. I have created strong, long lasting relationships with other employees and my managers." – Holly
"Simply Fresh Events is the best company I have ever worked for, you won't regret working here. We have the coolest managers on earth and it's a feel-good environment. Everybody works together to accomplish excellence." – Korey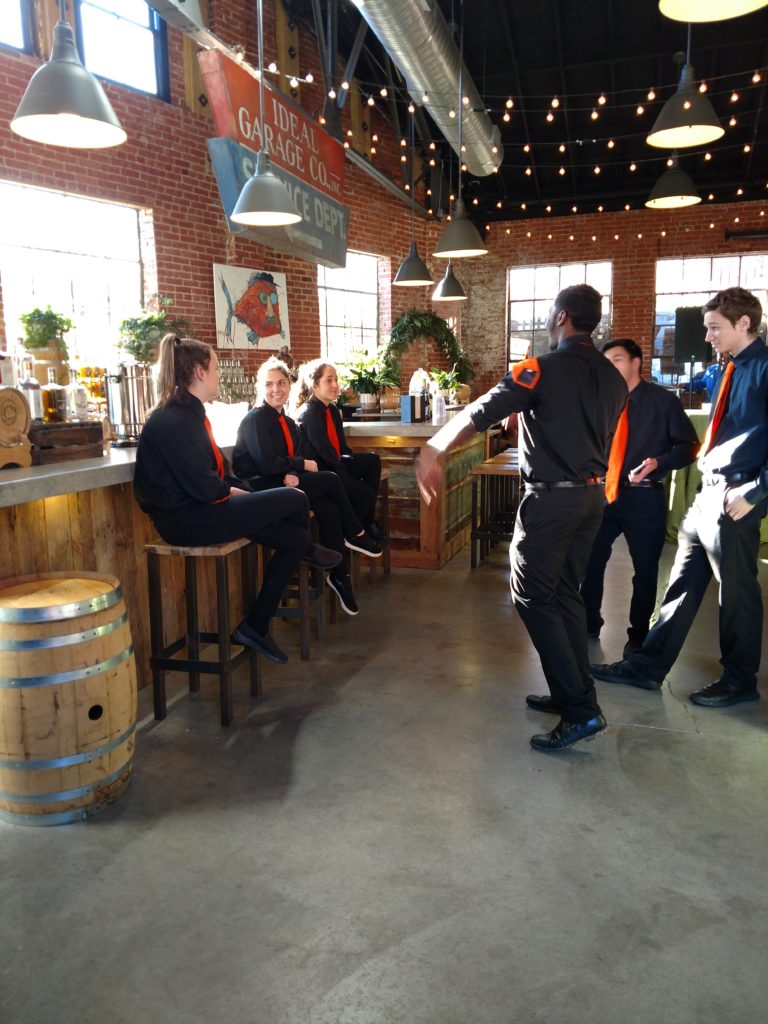 How to get started
Think you're a good fit for our team? We'd love to hear from you!
Please complete the online application and enter "Blog" in the reference field.
posted by: Simply Fresh Events

in: News