Today's blog is a love story! As it is Valentine's Day this week, we thought we'd share one of our own personal stories. One of the reasons we cater events is because we love the stories behind the events we do – whether it's a reunion, birthday, employee appreciation…and yes, weddings! This is one of our stories, part of our history of how the company came to be.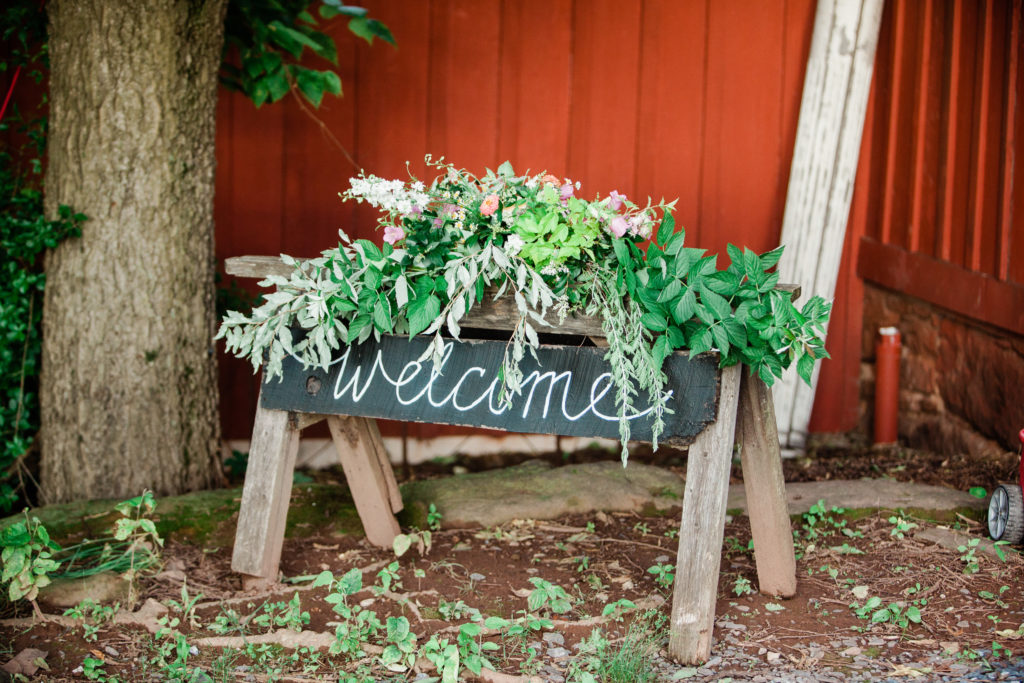 We use a variety of different vendors to meet our needs at Simply Fresh Events. Some are produce vendors that we purchase fresh fruits and vegetables from, others supply our rentals for events, and one in particular provides us with all of our paper products, cleaning supplies, and plastic ware. We have a special relationship with S. Freedman & Sons that dates back to over a decade ago.
Our President, Matt, was working for a catering company who had contracted with S. Freedman & Sons to be their supplier. Over time, Matt developed a wonderful working relationship with their sales representative, Jim, and was part of the team who catered S. Freedman's annual company picnic. In working with Jim, Matt was eventually introduced to his family, which included his daughter, Liz. Liz and Matt hit it off immediately, started dating, and then married. They now have three beautiful boys – and Jim is now Matt's father-in-law!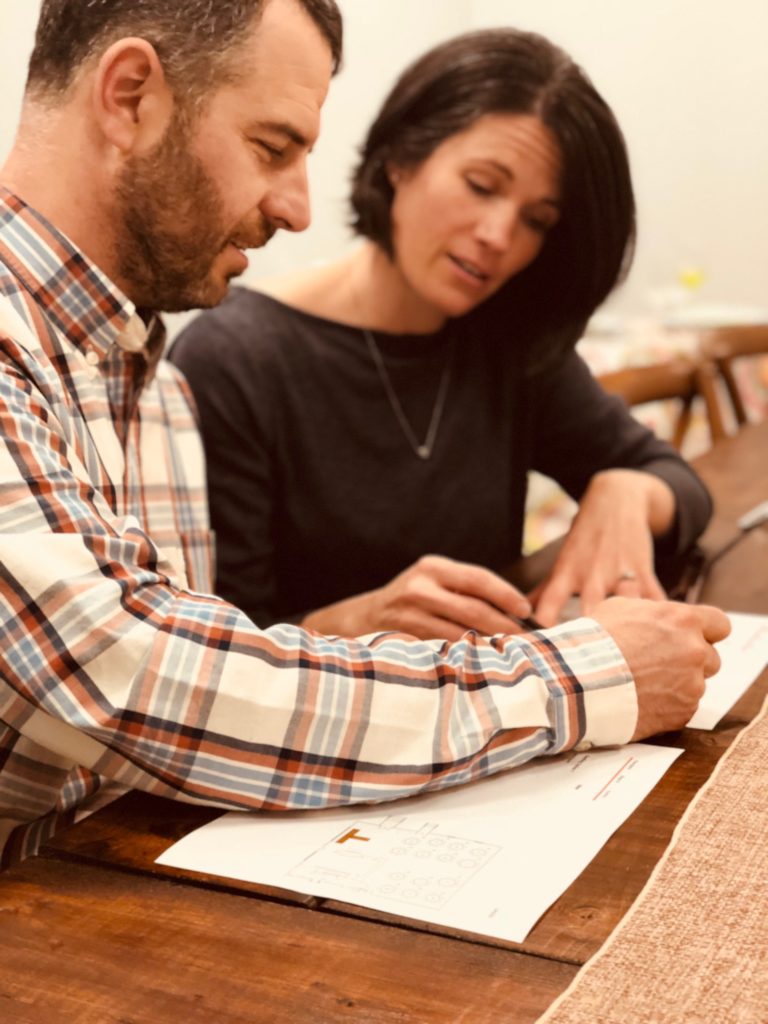 When Simply Fresh was created, our previous relationship with S. Freedman was a huge stepping stone in developing our business and allowing us to build our client base. We've enjoyed working closely with them since the very beginning. And while Simply Fresh Events is clearly a loyal customer because they are a wonderful and supportive vendor, we also consider them (rightly so) to be part of our family!
Do you have a unique story about how you met your significant other? Tell us about it in the comments below!