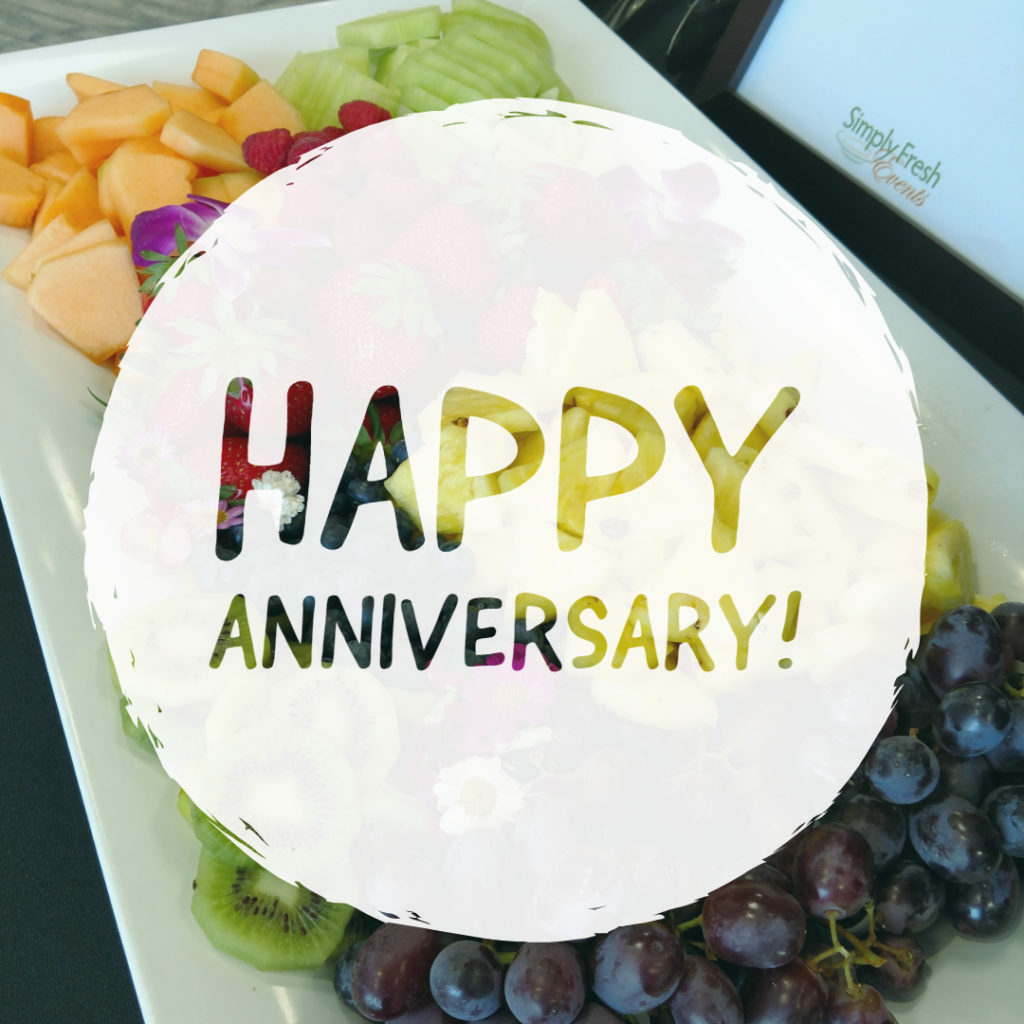 This week is a special week for us! This week marks the 4-year anniversary of our first event as a company. So much has changed in the last 4 years; from acquiring our own space, to growing our staff and adding to our vehicle fleet.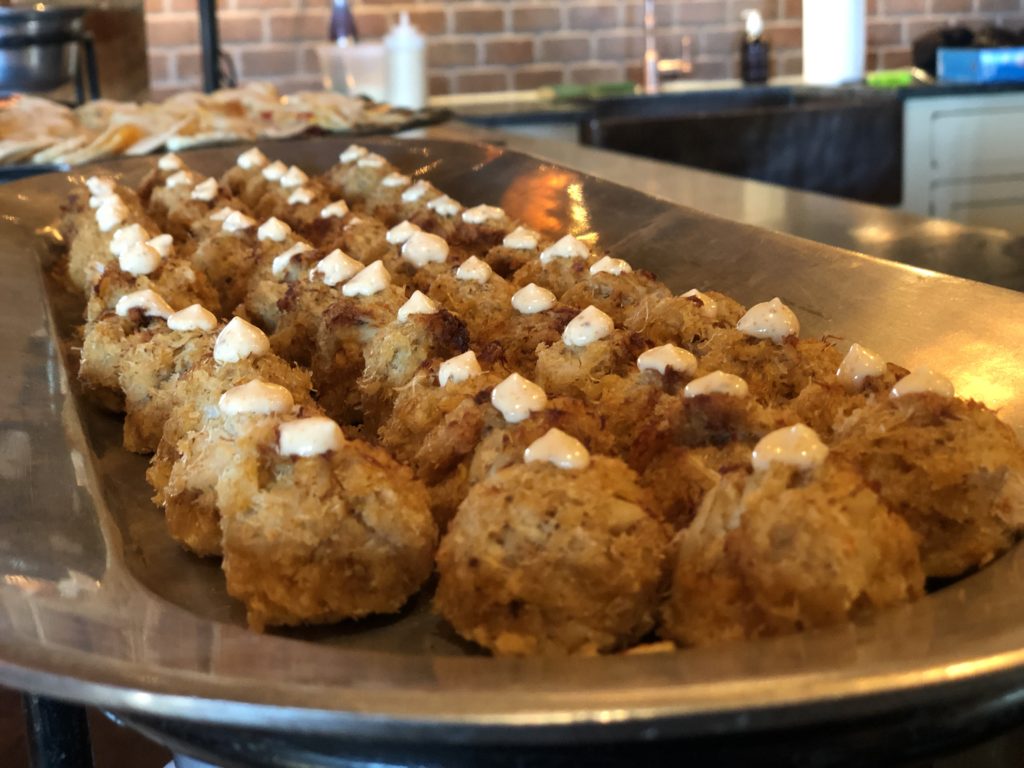 When we started, the office was run out of the basement of our President, Matt Phelan. We rented kitchen space from the Upper Montgomery County Volunteer Fire Department in Barnesville.
We were hired to cater a cocktail party for an accounting firm, celebrating the end of the tax season and thanking all their employees for their hard work.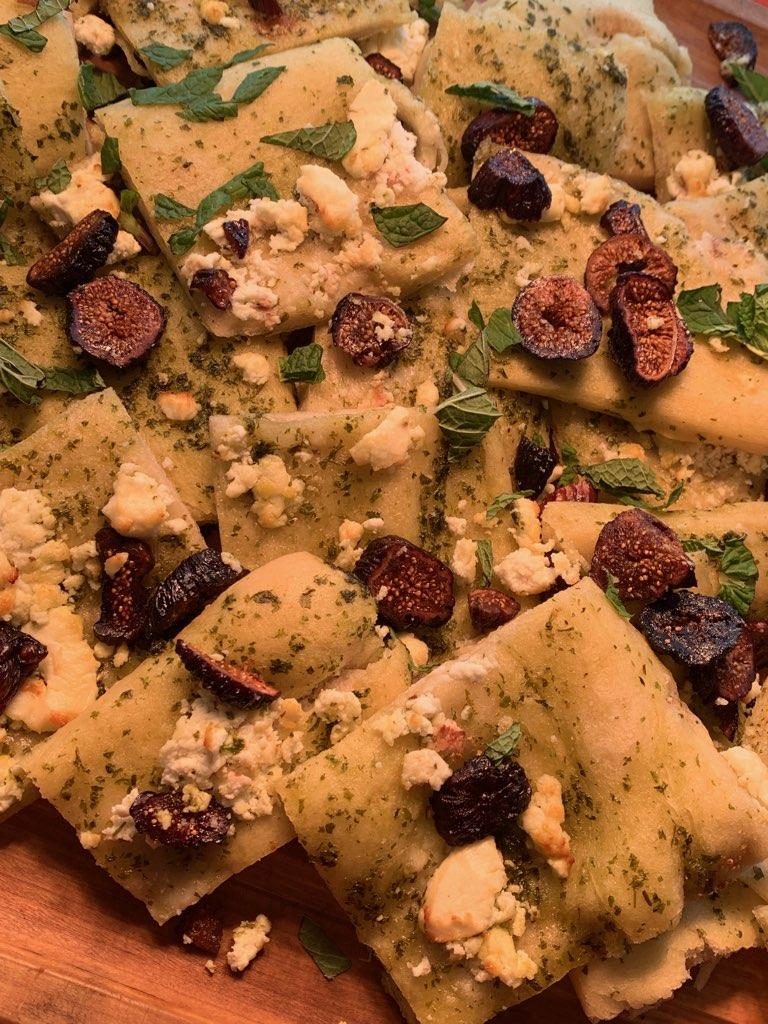 While a simple event, we're very proud of that beginning. Some of the staff that worked that event are still employed with us, and we still cater events for this client.
Every person involved went home that evening with the knowledge that we would succeed, that we could built an amazing company doing what we loved. From that, Simply Fresh has evolved into what it is today. We now own kitchen and office space in Gaithersburg. We've built our armada of vehicles to include 3 box trucks and 2 vans. We've added staff to our kitchen team, event staff, sales, event coordinators, and warehouse.
Looking forward to many more years of events!
posted by: Simply Fresh Events

in: News