The Importance Of Giving Back In 2020
This year has been challenging in every way for the entire world, our country, our state, and our county. More than ever before, it is important to us to support foundations and groups in our area to help those in need. We are proud of the work we do with these networks to give back to our community and have felt profound pride in the work that Simply Fresh Events has done during such an unprecedented time.
Here are some of the ways we're giving back:
Nourish Now
Nourish Now is a 501c3 nonprofit food bank, specializing in food recovery and providing donations from grocers, caterers, restaurants, bakeries, and other food donors for the benefit of children, families, and the elderly, as well as shelters, food pantries, and other organizations working to end hunger. Through their programs, viable food partners are identified, and donations of food are recovered and redistributed through their network.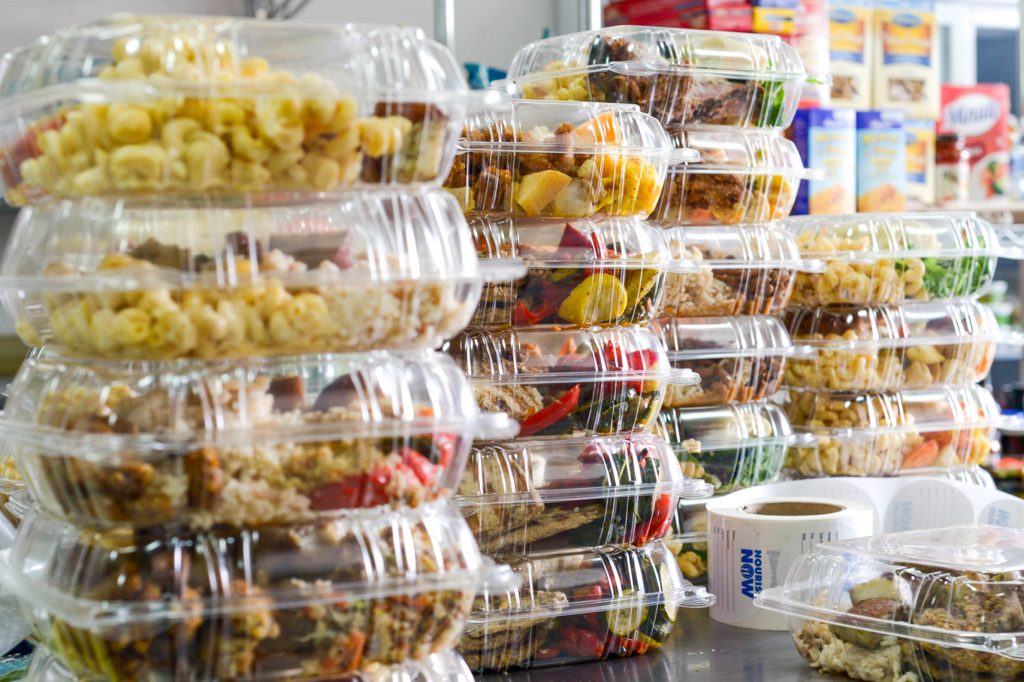 Nourish Now has been working overtime during the pandemic to gather bulk food donations to assemble and distribute meals to all who are suffering from food insecurity. We are proud to operate as an cooking and assembly kitchen for meals that they distribute. We are currently feeding three meals a day to 80 houseless people, and providing 2400 meals per week for those in need. Click here to donate today!
Habitat For Humanity
Housing instability — including frequent moves, overcrowding, and the threat of eviction or foreclosure — creates stress, depression and hopelessness for far too many families.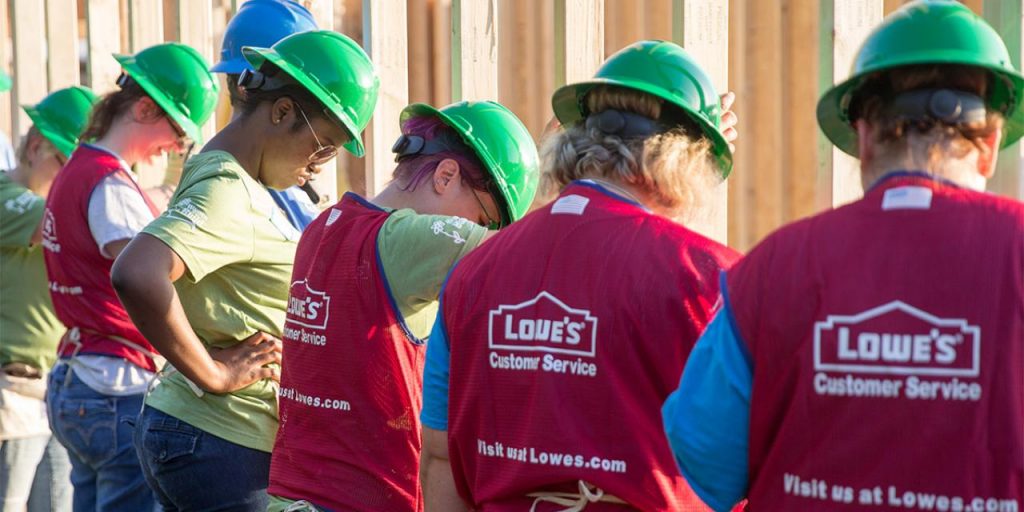 Habitat For Humanity works with families to help them acquire the access, skills and financial education necessary for them to be successful homeowners. By partnering with them, families seize the opportunity and possibility that decent, affordable housing represents. Through shelter, they empower.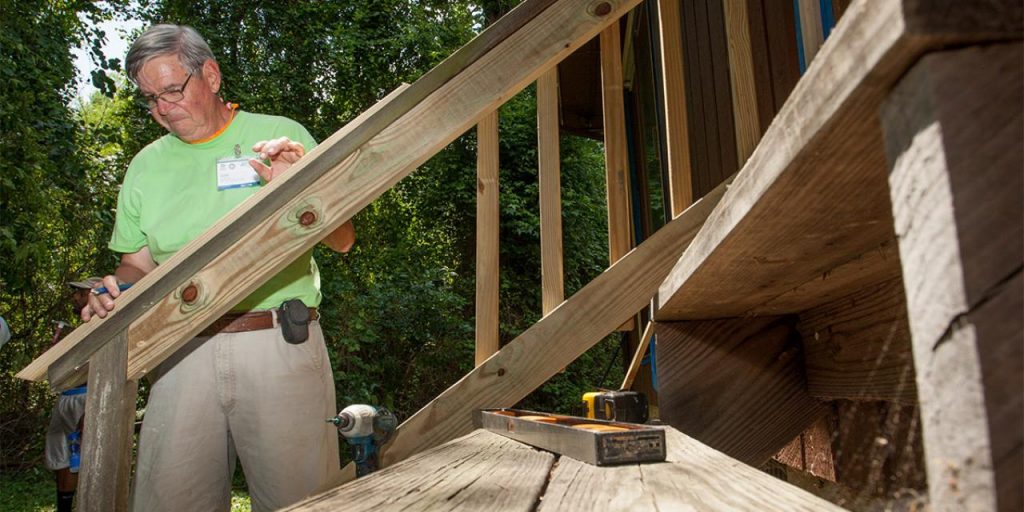 We are proud to work with Habitat throughout the year to host home celebrations, open houses for those in need, and contributions towards their yearly fundraisers. Home, now more than ever, is where your health lies. Click here to donate today!
Local Community Outreach
We are also actively supporting our local Montgomery County community with staffing lunches, community fundraisers, and participating in local outreach for those in need. Montgomery County is our home and we work hard to ensure that those on the front lines every day – but during these unsettling times – are cared for and appreciated.
This year, we are proud to be helping our community celebrate a safe and festive Holiday Season by hosting a toy and food distribution for those in need. The holidays feel like they might be less merry this year, but we are putting both our feet forward to make is more so for our county.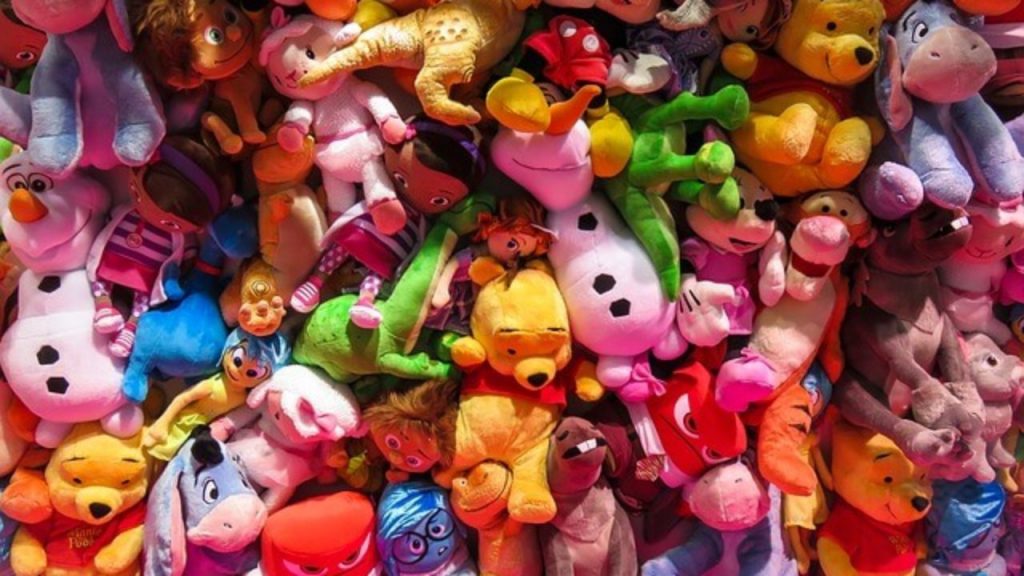 We are partnering with Chores For Charities, The Office For Community Partnerships, and the Collaboration Council For Children, Youth & Families, Chouquette Chocolates, and Fontina Grill to distribute toys and meals to 100 families this holiday season.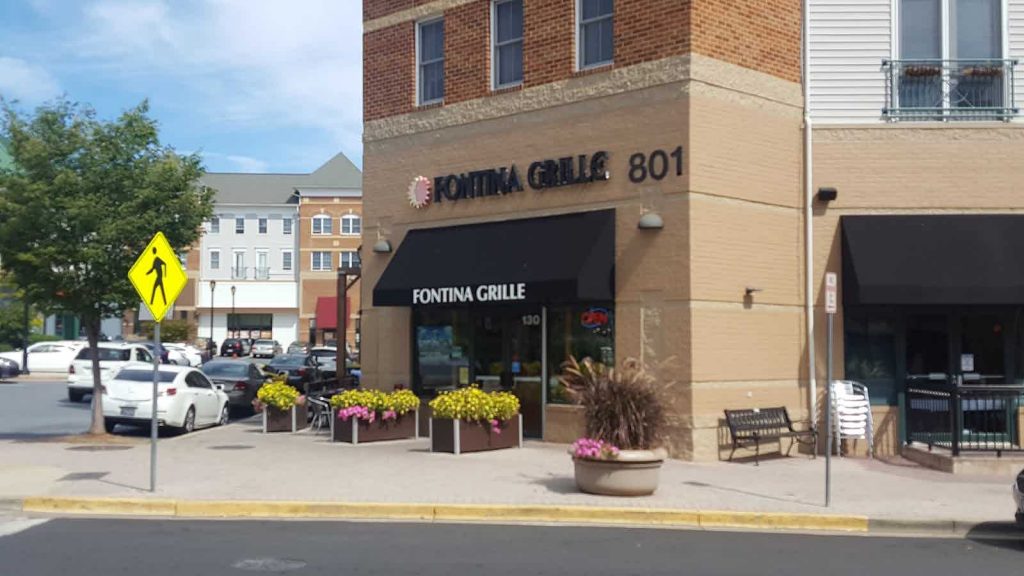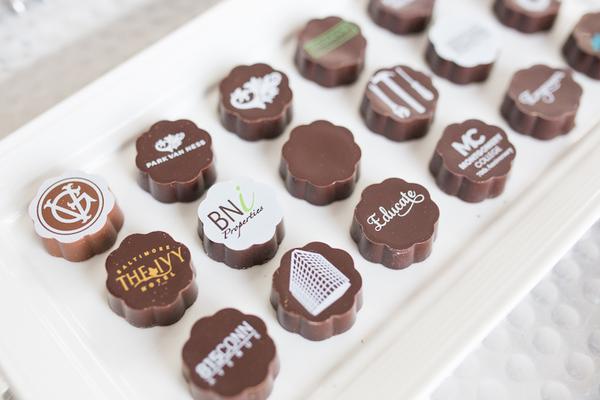 To donate, please drop off a new, unwrapped toy to our kitchen before 4pm December 21st: