Join Simply Fresh Events and Nourish Now At The Montgomery County Agricultural Fair
Join Simply Fresh Events and Nourish Now At The Montgomery County Agricultural Fair
Simply Fresh Events is teaming up with Nourish Now for the third year in a row to raise awareness for families facing food insecurity, food waste, and hunger.
Join us August 12th through August 19th at the Montgomery County Agricultural Fair for great food for a fantastic cause!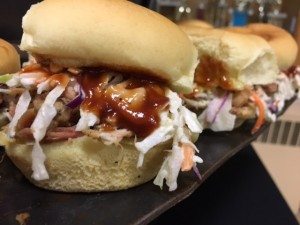 Simply Fresh Events will be selling outstanding BBQ, and all proceeds will be donated to Nourish Now to help them feed the 600+ families they feed every month. Nourish Now's booth will be located in the "Chilly Mall." (Food Booth 6)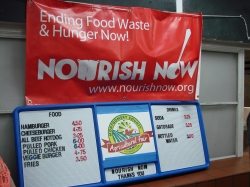 You can also stop by to learn how to become a Nourish Now volunteer – a fantastic way to give back to an underserved group in YOUR community!
If you would like to make a donation to Nourish Now directly, please click here.