Helping Our Community The Way We Know How – With Partners Like Nourish Now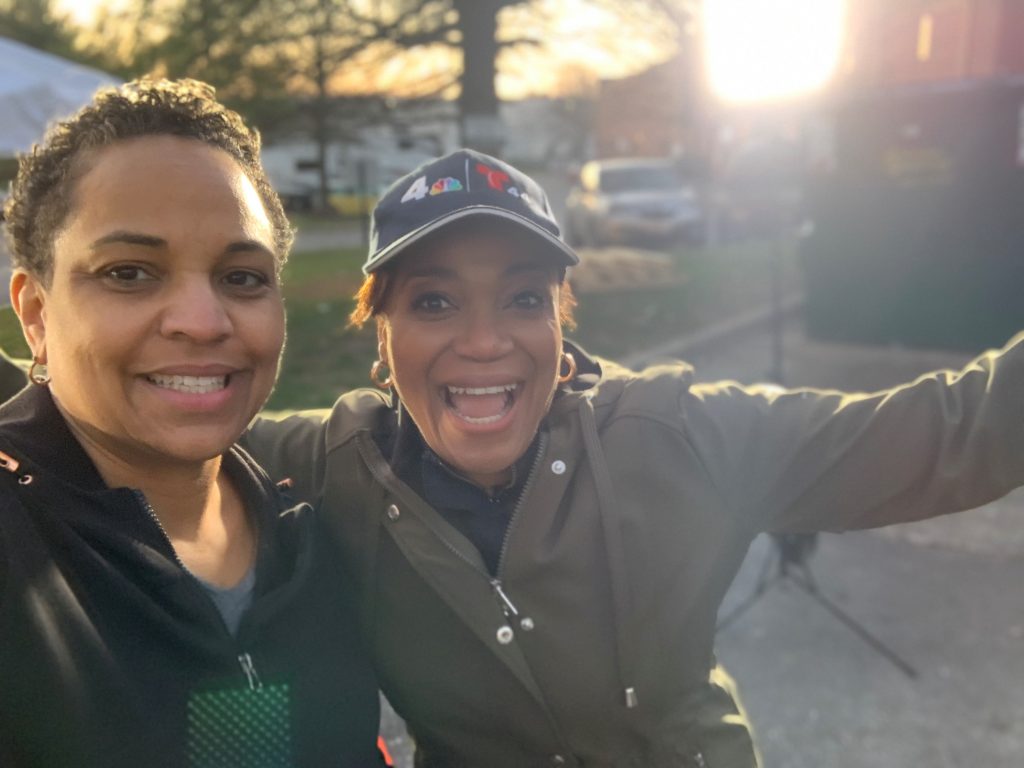 We had the pleasure last week of having Molette Green of NBC4 join us while we were prepping food for the non-profit Nourish Now.
Currently with closures and Shelter In Place rulings, our events have been forced to reschedule, leaving us without our regular donations to this food recovery group. Nourish Now is an important member of our community in the best of times, but even more important now that so many have lost their employment and other food resources such as school lunches. We are proud to continue providing Nourish Now with 100 meals a week during this difficult time. We are no stranger to working outdoors, so setting up food preparation outside to keep social distancing was an easy task. Our experience with disaster relief catering means that we are prepared for anything!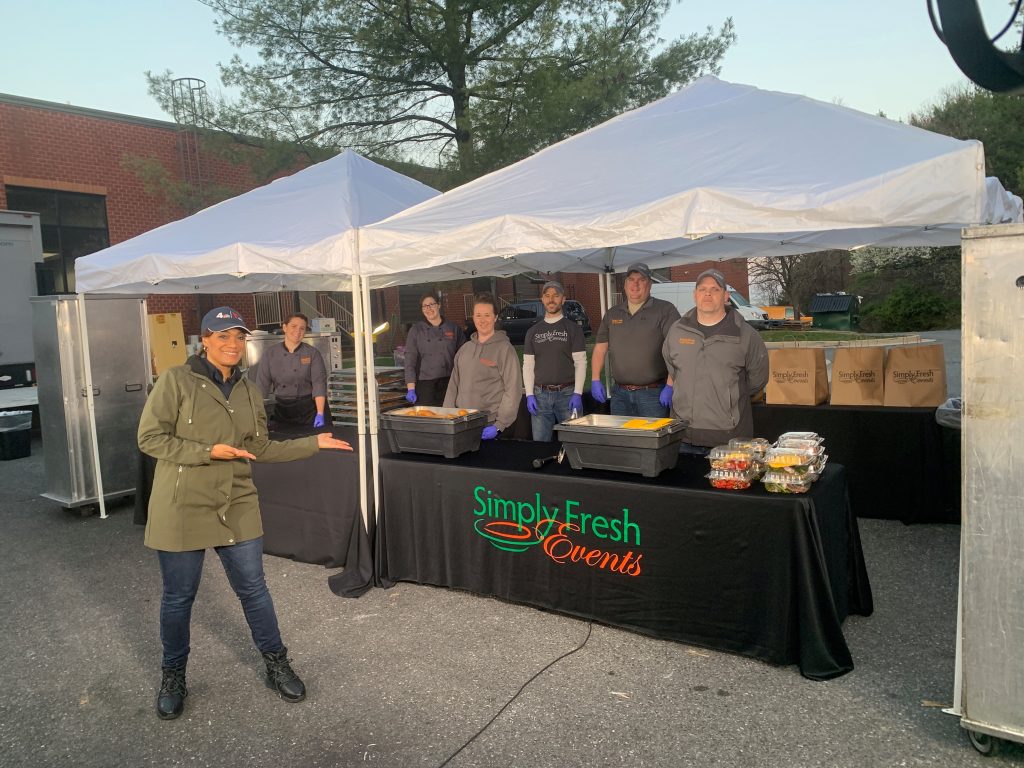 We cannot give enough thanks to Molette, Irene and their team for helping spread the message of the hard work Nourish Now is doing and how they can donate or contribute. Many people saw the news coverage, and we were able to direct several people in need to Nourish Now's website so that they could get assistance. Prince George's County reached out for assistance in feeding their Covid-19 testing center staff. Most importantly, the community saw the need and made donations to Nourish Now so that they can continue their important work. By mid-morning the day of the story, $1700 was raised! Thank you to everyone who was able to help, every dollar makes a world of difference for the growing number of people who need help.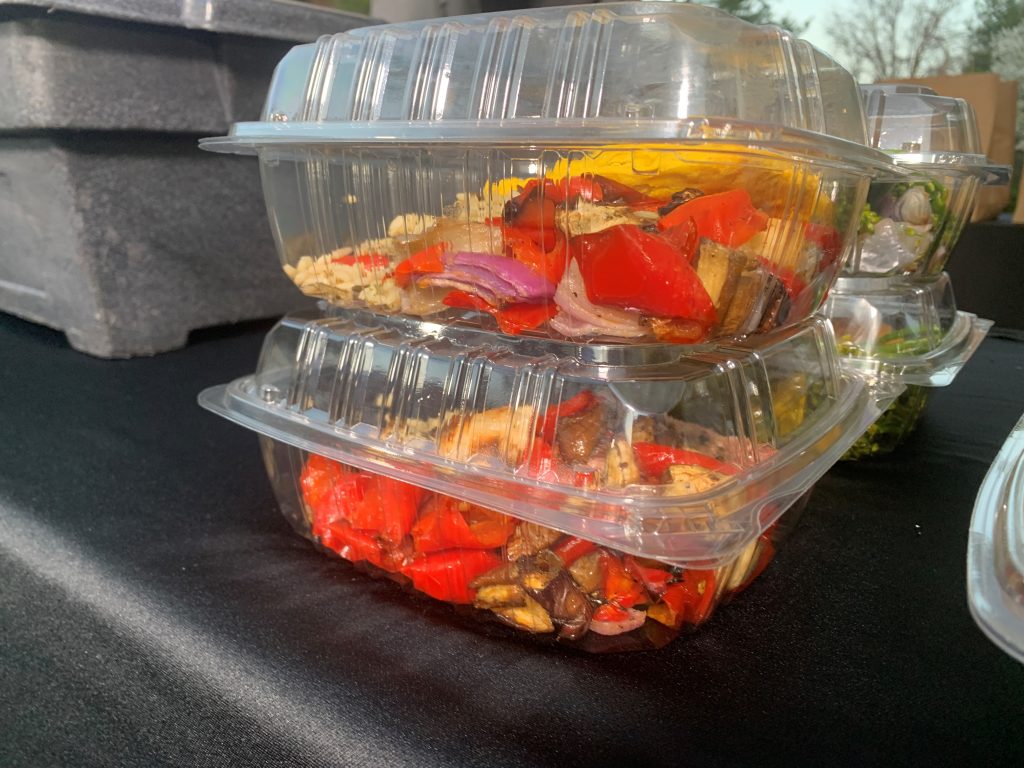 The Jesuit value of "Men and Women for Others" has truly been our motivation for continuing to spread awareness for how we can help each other during these difficult times. How have you been able to assist your community?
If you are looking for ways to contribute to Nourish Now, click here or reach out to us (text or call).