Supporting Our Community In 2020 – A Year In Review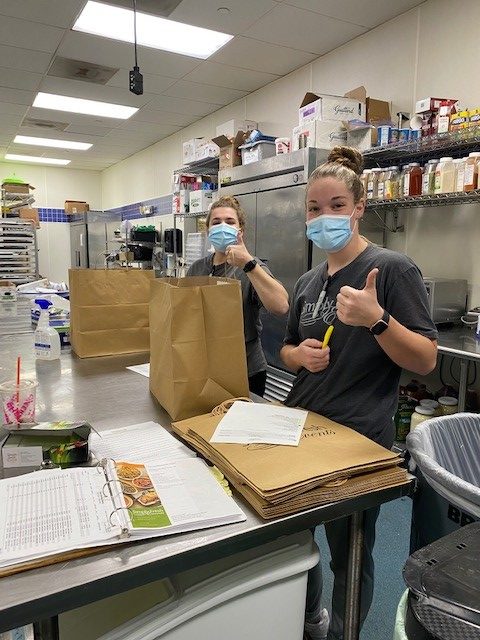 As we all know, 2020 was challenging for every single person on the planet. As a small business, we felt it right along with our clients, our vendors, and all of you. Rather than worry endlessly (which we did) about how we were going to stay afloat, we used this opportunity to help our community in ways we could never have predicted. We are so very proud of the work that we did, and continue to do, to help various organizations in our area with our resources, operations savvy, and dedication to those in our area.
A Year Of Community Statistics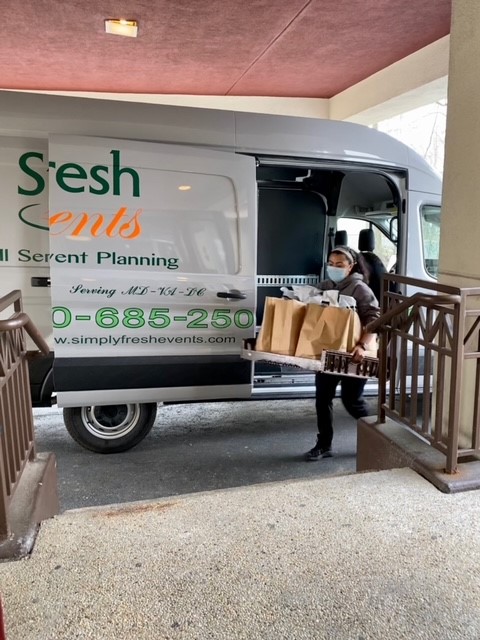 Our fleet of vehicles were used to pick up and transport donated food for recovery efforts 250 hours during the pandemic. That effort continues presently.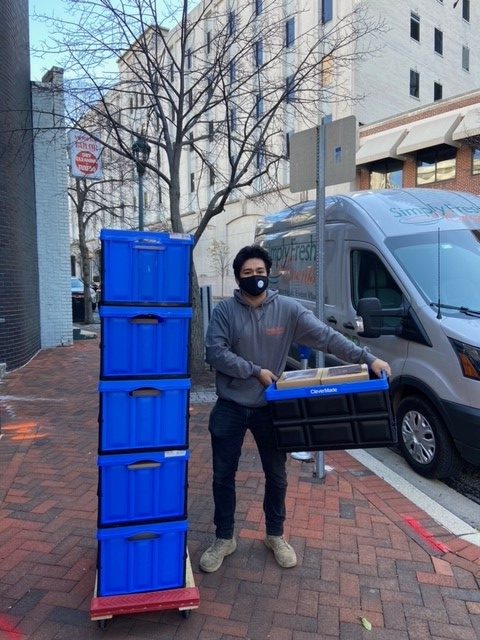 Our staff donated 1000 hours to help charities and those in need across Montgomery County and beyond.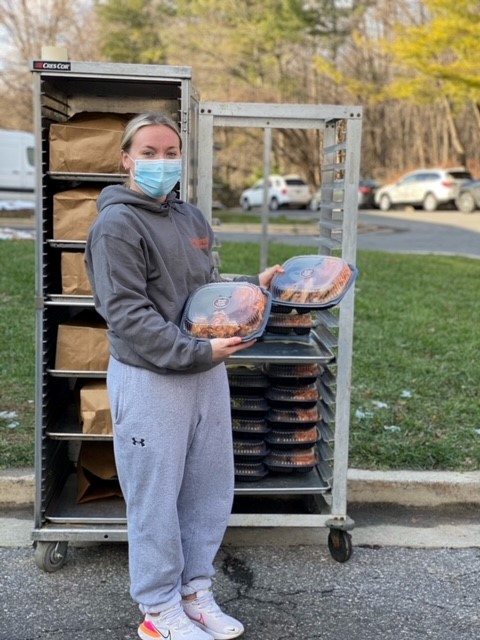 We partnered with Chef Jose Andres' World Central Kitchen to make 300 meals a week for two months. This means we made and donated around 12,000 meals.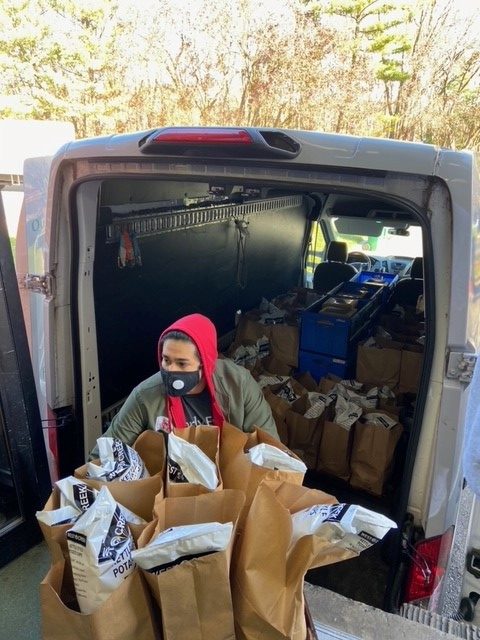 We also partnered with World Central Kitchen for an effort called "Chefs For Polls" to feed those voting and working polling buildings for three locations during Election Day.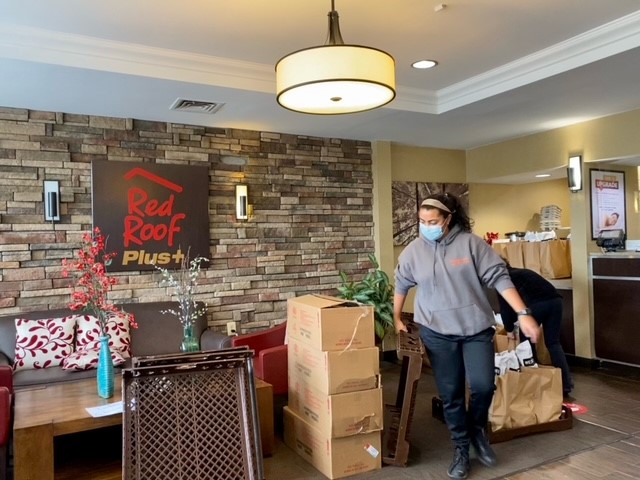 We worked with Nourish Now to provide full meals for their distribution sites around Montgomery County. We provided 15,000 meals that each fed a family of three. This work also continues currently.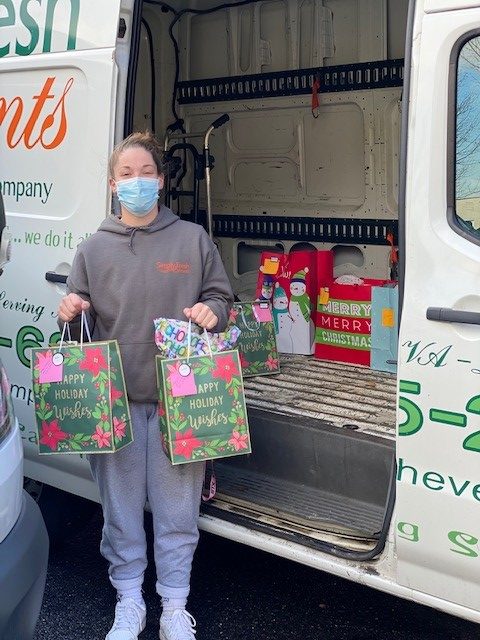 Lastly, over the Holidays, as children and families found it difficult to celebrate, we worked with Montgomery County Collaboration Council for Children, Youth & Families and Fontina Grill to feed over 100 families. With their meal, they also received a donated toy from our clients, staff, and families in Montgomery County.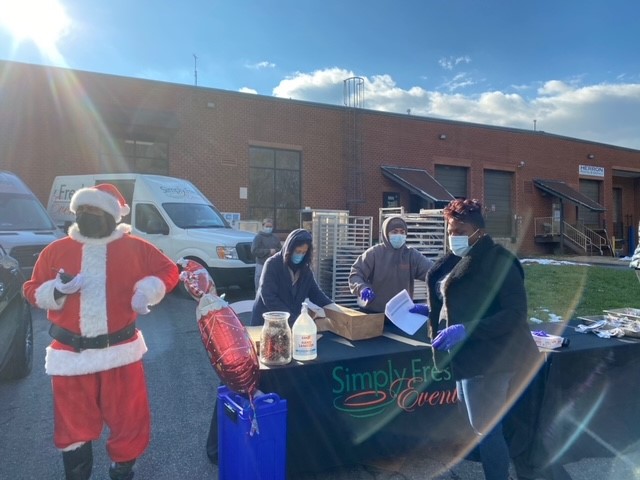 We are so very proud of the work that we have been able to do with the resources that we have as a catering company. We could not have done any of this without the support of our community, our amazing and dedicated staff, and the assistance of our vendors. Thank you to everyone for making 2020 a little brighter for those who were able to get help during these challenging times.