You're Engaged! Congratulations!
But where, and when, to start planning?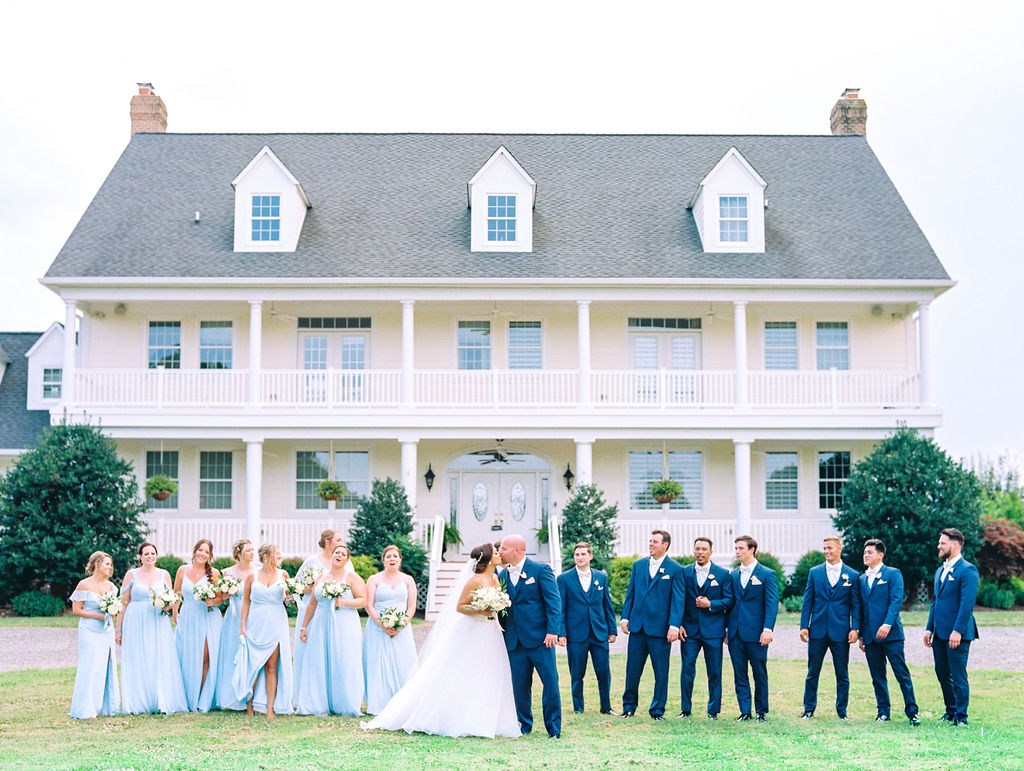 Planning a wedding can be extremely stressful. Deciding what your idea of a "dream wedding" is, trying to please all the parents, staying within budget…it can be a challenge. So, we talked to our wonderful event coordinators and asked them to share some tips for how to make the process a little more fun, allowing you to enjoy what should be one of the happiest days of your life, and decreasing your stress level during the planning process. We suggest you celebrate the engagement and give yourselves a month or so before diving into full planning. WeddingWire has broken it down and has this to say about: How long to wait before starting to plan for the big day.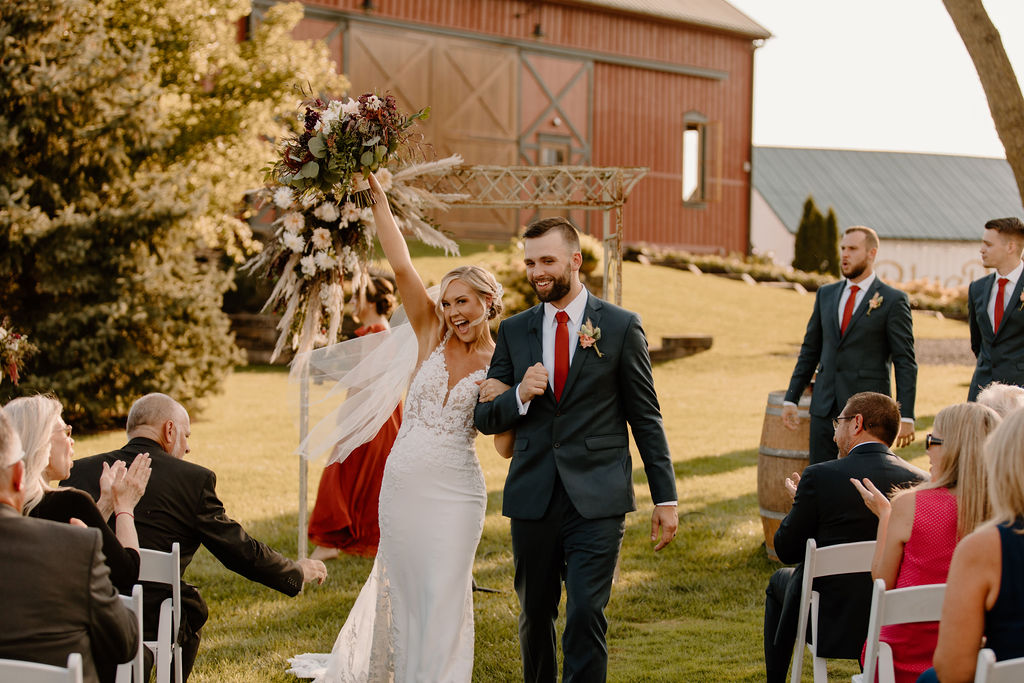 We suggest starting with a serious conversation with your partner regarding the elements of your wedding you feel strongly about. Do this before people you care about decide to chime in and tell you what you "MUST have." Weddings have evolved! There are no more rules – you can make this day a custom event that tells the story of you as a couple. For example, check out this Buzzfeed article bursting with fun ideas to add to your wedding. Having this conversation now means you won't be looking back on such a wonderful day wishing you had made different choices. Be united in your decisions, although that doesn't mean that in this initial conversation every decision needs to be set in stone.
Jocelyn's biggest piece of advice is to decide on a rough budget early. Have a discussion with whomever is footing the bill and see how much they are willing to spend. Then, do a little research. For example, if it is extremely important to you to serve a plated meal of filet mignon and a full bar to 150 people, a $2000 budget for food is just a bit unrealistic. Make a list of where it's important to spend your money. Is having beautiful photographs of your wedding for years on the most important aspect? Are you planning for the food to be the main attraction? Is a big dance party with everyone what you really want? Make a list of your priorities and start there when budgeting. Wedding Wire has a number of planning tools, take advantage of their budget page (which you can link to their app and have it on your phone) to keep track of everything you're putting deposits down on.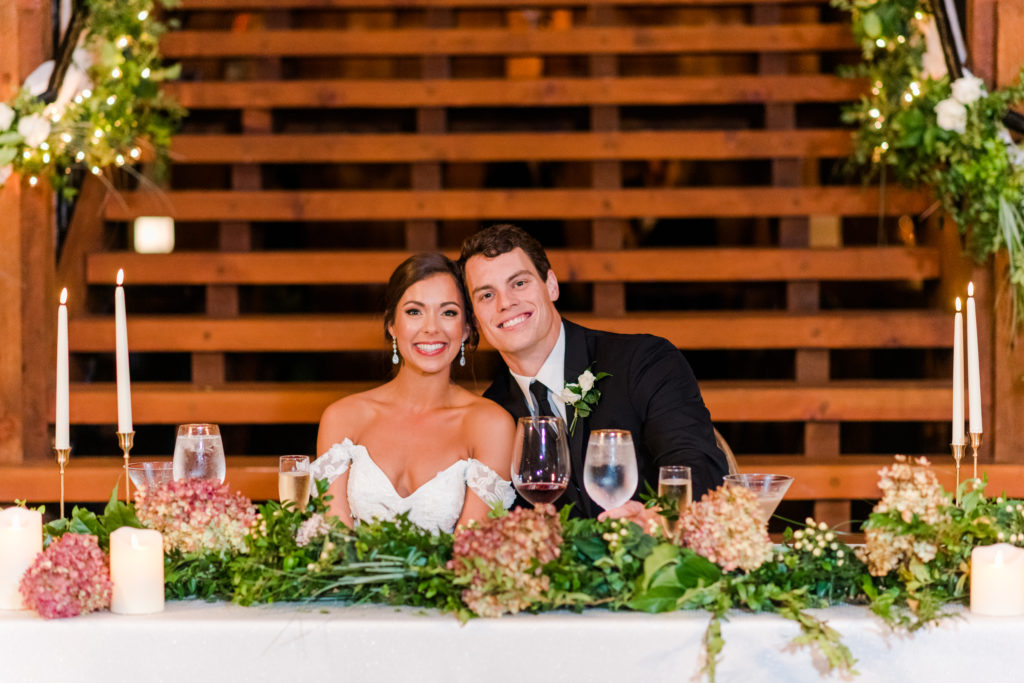 Also, compile a guest list. Include family and friends with whom you truly want to share your special day. A bigger guest list means a tighter squeeze if you're sticking to a strict budget and might also rule out a few locations if you have a list of venues later on that you like. Some venues are smaller and can only accommodate a certain number of people, and the fire department will not stretch the maximum capacity allowed in a space. Also consider the amount of space needed at your venue for people to move about freely, making their way through the room to get to the bar, buffet, and dance floor.
Hillary's advice is, as you get closer to the big day, make a timeline. Give this to your coordinator, wedding party, venue, photographer, and your caterer. This way each important vendor knows when events should be happening, and can keep the day moving. It's a well known fact that weddings can start late and run behind the whole day, but that doesn't have to be the case. Give enough cushion time for a little flexibility, while also making sure there's time for the bride and groom to eat, take pictures, and have a few minutes to breath and enjoy the day. Our coordinators at Simply Fresh will assist you in putting your timeline together, using their years of experience to plan time accordingly and realistically.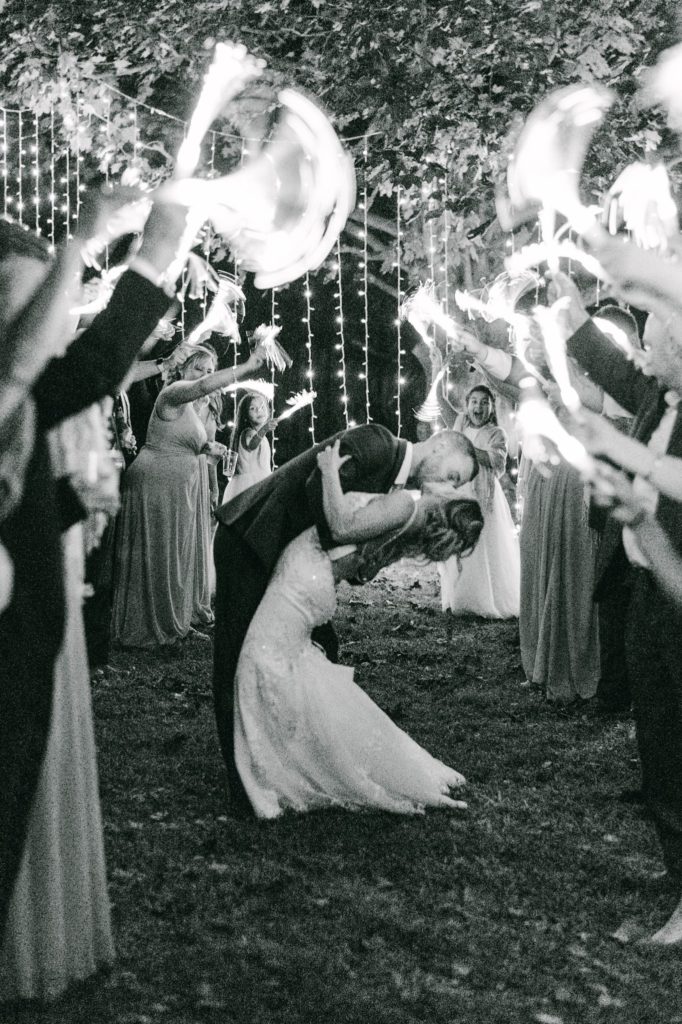 When picking your vendors, take into account how involved you want to be. We have a list of vendors we highly recommend and endorse, including photographers, DJs, linen and china rentals, tent rentals and a myriad of other services that lend themselves to theme-specific weddings. You can choose your own vendors, but a full service company and day-of coordinator can be incredibly helpful in organizing vendors and keeping track of all the finer details. We'd love to help you plan the wedding of your dream. Call us and we'll get started!
posted by: Simply Fresh Events

in: Weddings