Wedding season has officially begun, and here at Simply Fresh Events we have hit the ground running!
We had not one, not two, but THREE weddings this past weekend! The brides were beautiful, the
grooms handsome, the flowers were stunning, and the food was AMAZING! Our brides picked
everything from Mexican inspired food complete with a beet salad and a taco bar, to tradition barbeque
with brisket, smoked chicken thighs, and creamy coleslaw.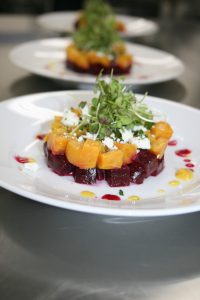 Hats off to our amazing chefs for creating fantastic menus, and our remarkable event coordinators for
organizing everything from the rehearsal dinners to the final toast before the reception ends.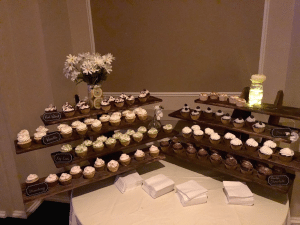 We're keeping busy with A TON of weddings this summer, but as a full service catering company we help
our clients with all different kinds of events. We're looking forward to a few bar and bat mitzvahs,
company picnics, happy hours, birthday parties, baby showers, bridal showers, graduation parties, and a
variety of corporate events.
We've also expanded! We hired new servers, new office staff, and new warehouse help. All to make
sure we have plenty of staff for our busy weekends! Big things are happening at Simply Fresh Events!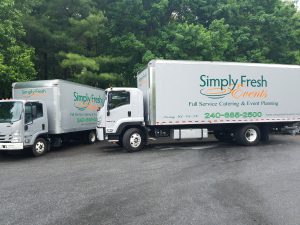 We've invested in new, fancy platters and table displays, new lighting displays, and brand new trucks!
This should be a busy summer for us, but we're ready and excited! Give us a call to let us know how we
can help you!
posted by: Simply Fresh Events

in: Weddings