Fun And Inventive Wedding Ideas
Here at Simply Fresh Events, we are always asked by our brides to recommend signature décor and menu ideas to make their wedding a stand out event.  We looked back at our 2016 weddings, and here are some of the most interesting and beautiful wedding details that, in our opinion, made the events spectacular.  All events styled by A. Griffin Events.
L  O  V  E   Letters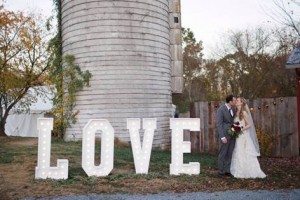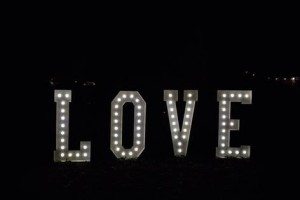 *Rebecca Wilcher Photography
These marquee-lit letters are beautiful both during daylight hours and at night, and provide a wonderful photography back drop to your event!
Cupcake Cakes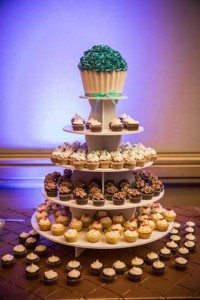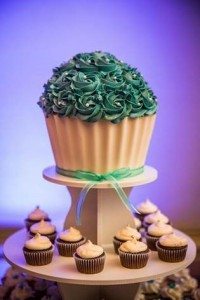 *Ruby Skye Photography
* Cupcakes by Cupycakes, Rituma Patel
Cupcake cakes are a great alternative for the couple that wants to do cupcakes in lieu of a traditional cake, but still want a ceremonial "cake" to cut.
DC-Area Inspired Chocolates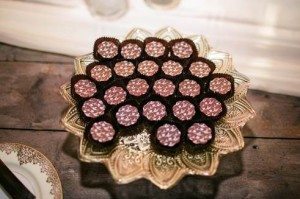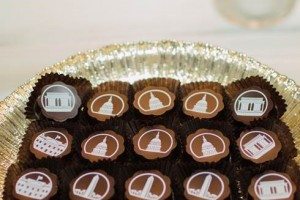 *Rebecca Wilcher Photography
Keeping it local is always fun, especially in area where iconographic buildings like the Washington Memorial and the White House can be featured on your signature chocolates.  These chocolates were created by Chouqutte Chocolates based out of our kitchen!  Chocolatier Sarah Dwyer trained in Paris before opening her signature caramel-filled chocolate production in 2010 and even has her chocolates featured in the White House!
Inventive Florals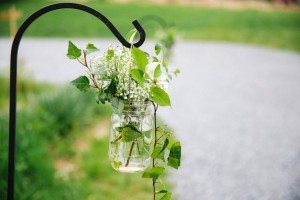 *Lydia Francis Photography
Brides are moving away from conventional floral arrangements, and these bell jars hanging on staked plant hangers are perfect for aisles!
We're always interested in new and trending wedding ideas – let us know what fun items you've seen at weddings!
posted by: Simply Fresh Events

in: Weddings