Catersource Conference Presentation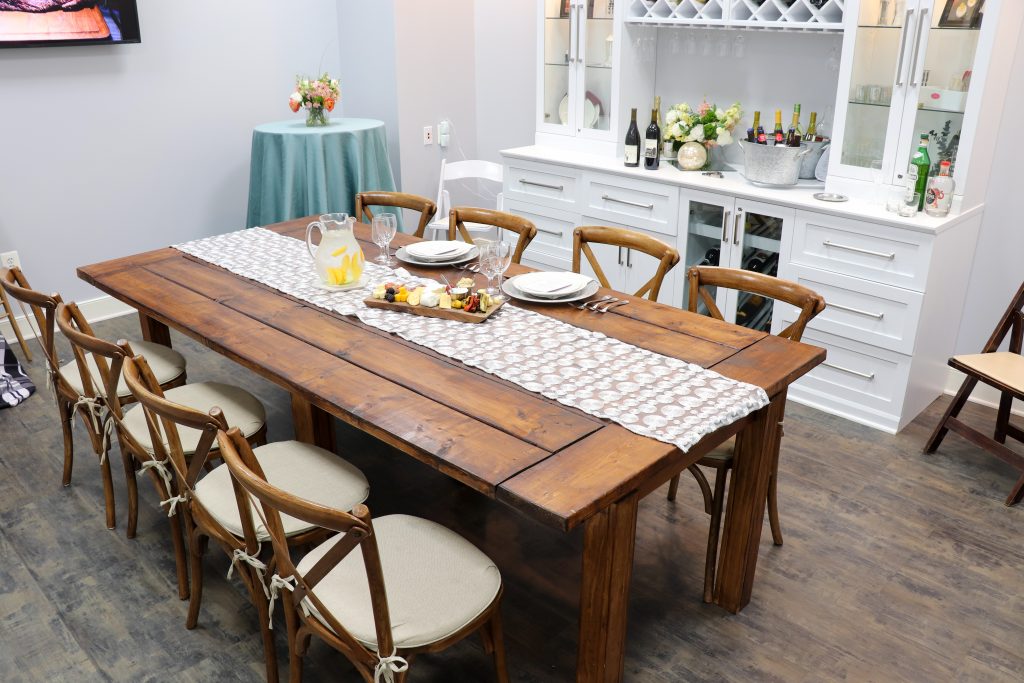 We are excited that two of our owners, Geoff and Jocelyn Barker, have been invited to speak again at the 2020 Catersource Convention, a national convention for caterers, restaurants, venues, wedding planners, and vendors.  This year it is being held in Las Vegas, NV.  They are presenting on a topic that is integral to the personal nature of the menus and events we craft for our clients – The Art Of The Individual Tasting!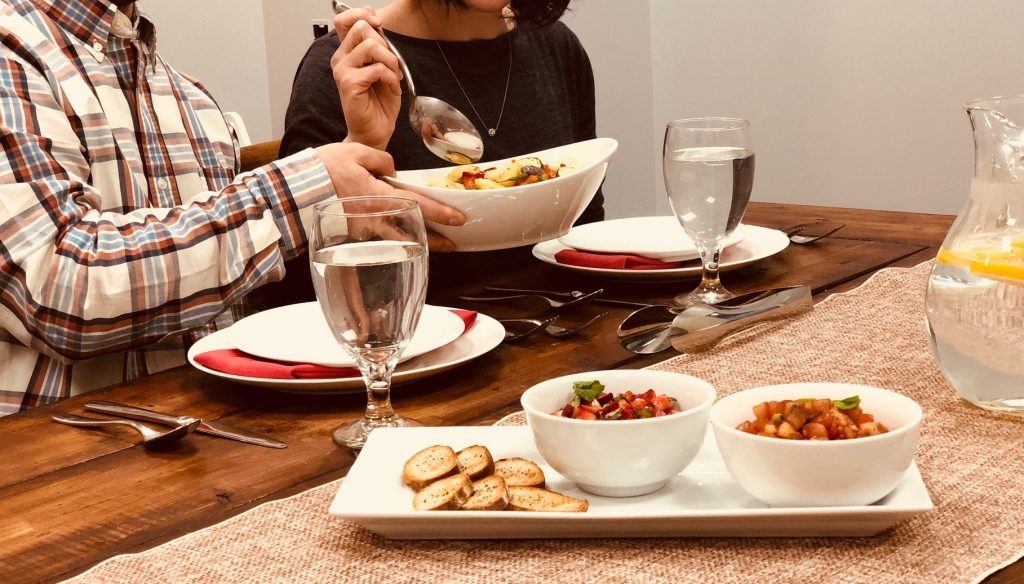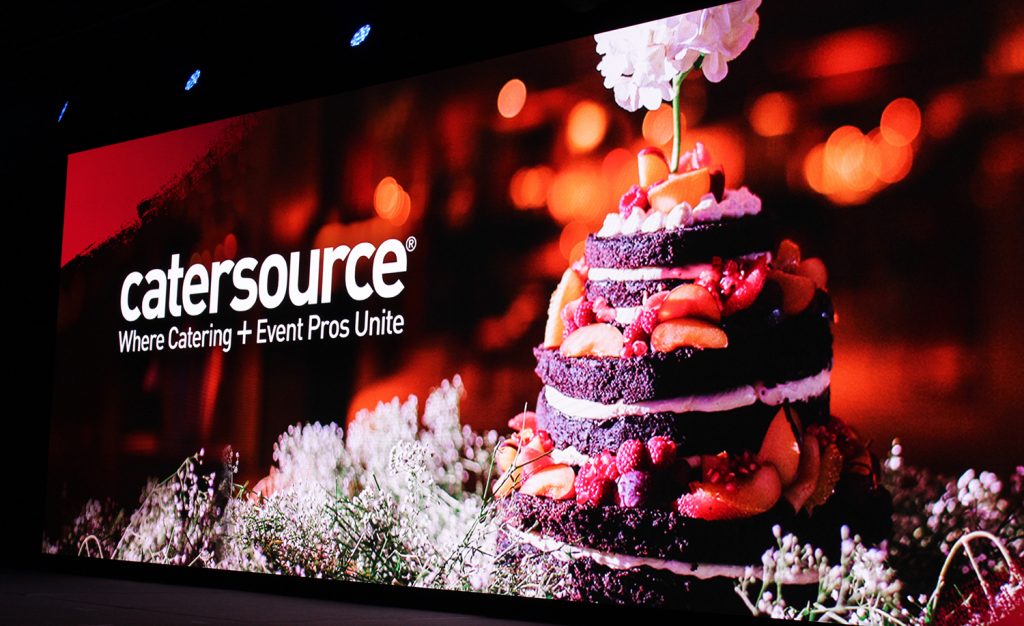 Geoff and Jocelyn last spoke at Catersource in 2012, before the start of Simply Fresh.  They are excited about sharing all their knowledge about tastings to other event professionals, and maybe even giving away some of our tasting secrets!   Giving direct insight to how we plan, execute, and follow up with our tasting clients are just some of the highlights planned during their seminar.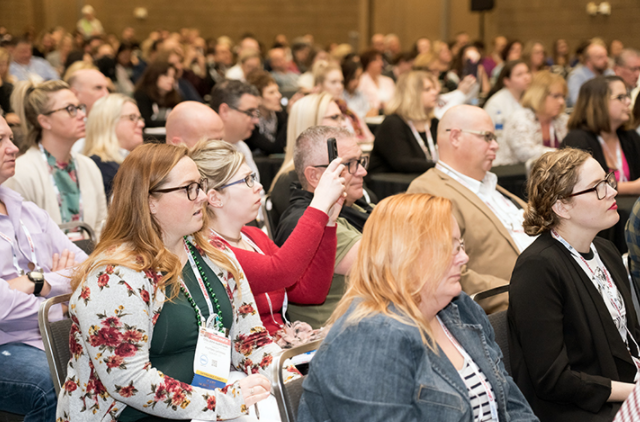 Look for more follow-up on our team's experience at Catersource this year!  We are excited to share some of the innovation and ideas we pick up this year for inspiration!