Catersource New Orleans 2019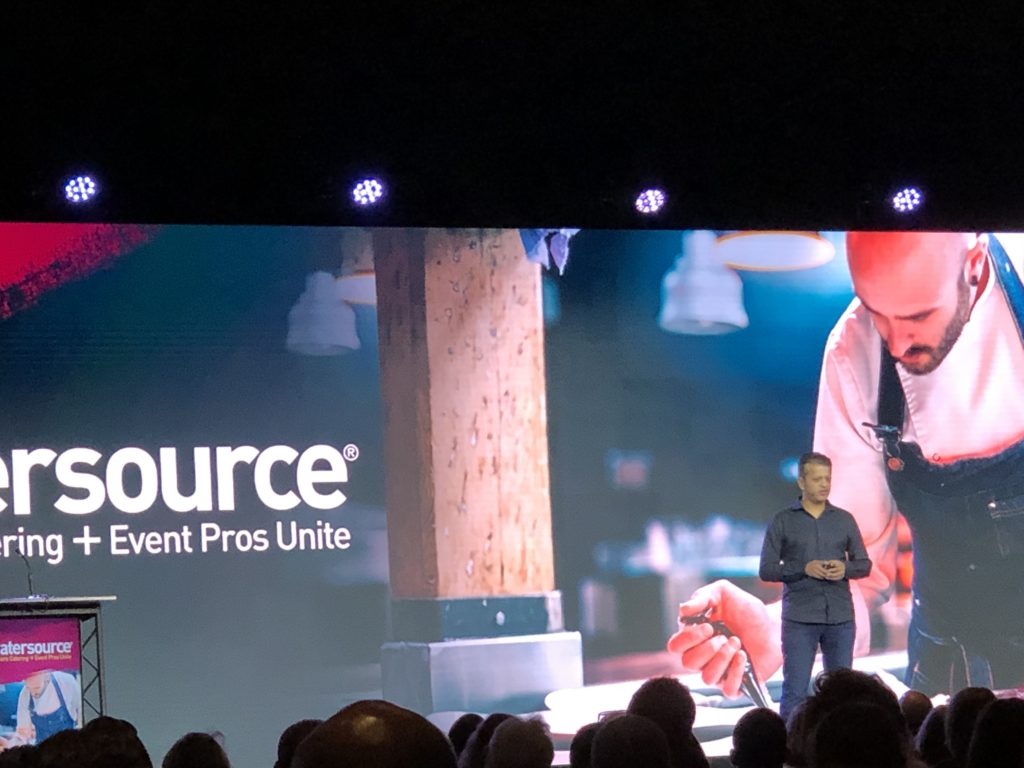 Our team just got back from the annual catering convention called Castersource! This year, it was held in the Big Easy – also known as New Orleans! Although they didn't bring back the warmer weather, they did come back with some amazing ideas and dynamic inspiration for the upcoming year…and beyond! Here's a brief rundown of the best and most exciting ideas they brought back!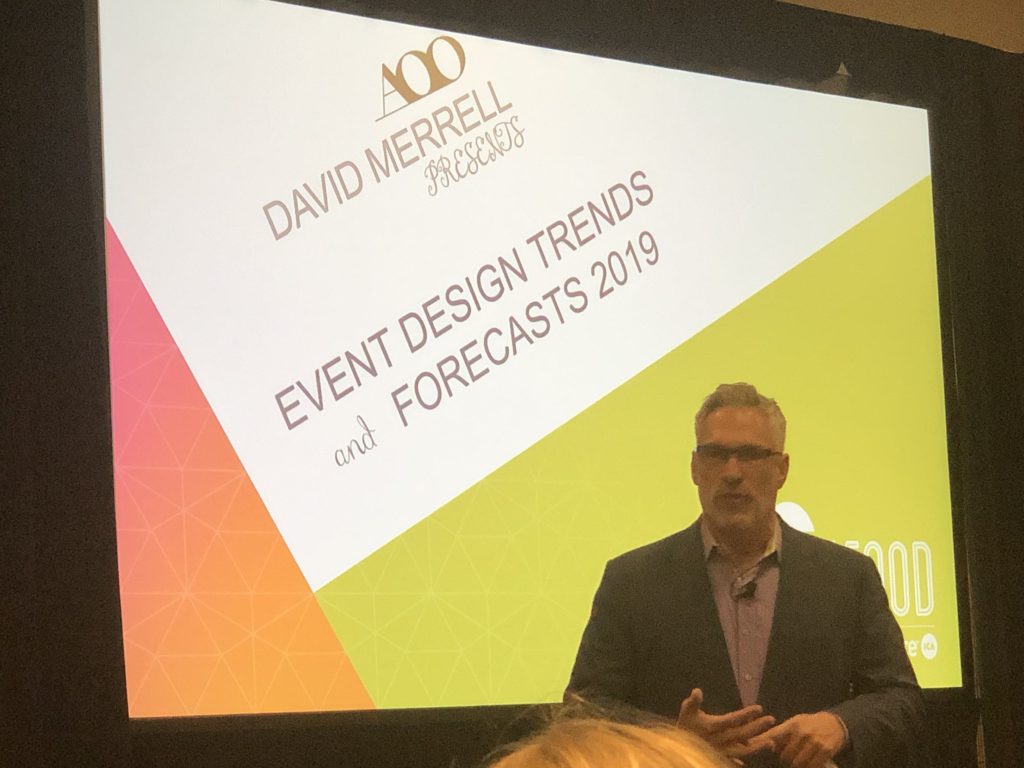 Trends:
Everything is about "The Experience" this year. Clients want more than cheese on a plate and sad crudité platters. They want dynamic displays, tactile experiences that engage all the senses, and a truly unforgettable, immersive event.
Instagrammable moments and hashtags are – unsurprisingly – the main focus in the social media world right now when it comes to brands and trends. Every client, brand, bride, and trend has their own hashtags, and it's how people are broadcasting their amazing events and impressive elements.
Living Coral is the Pantone color of the year for 2019. This vivid and bright color is VERY indicative of the lively and energetic tone of events this year. Although muted tans and soft pinks aren't going anywhere, this warm and sunny color is ruling the color wheel! Also, keep an eye out for Gen-Z Yellow – the new version of Millenial Pink that is very hot!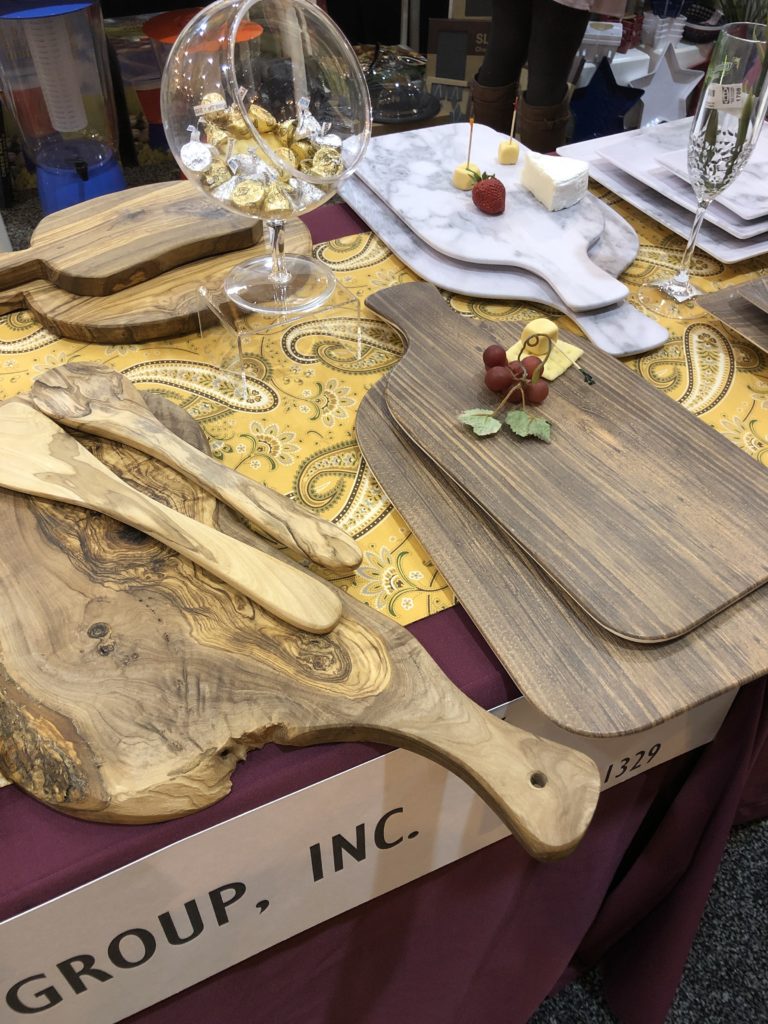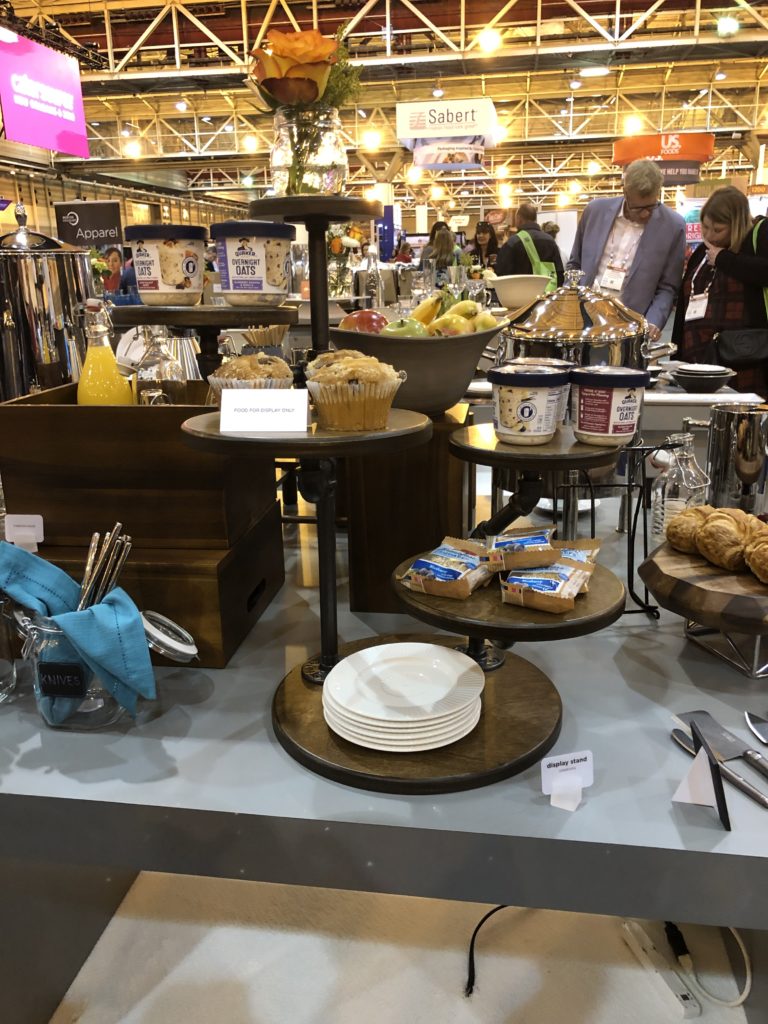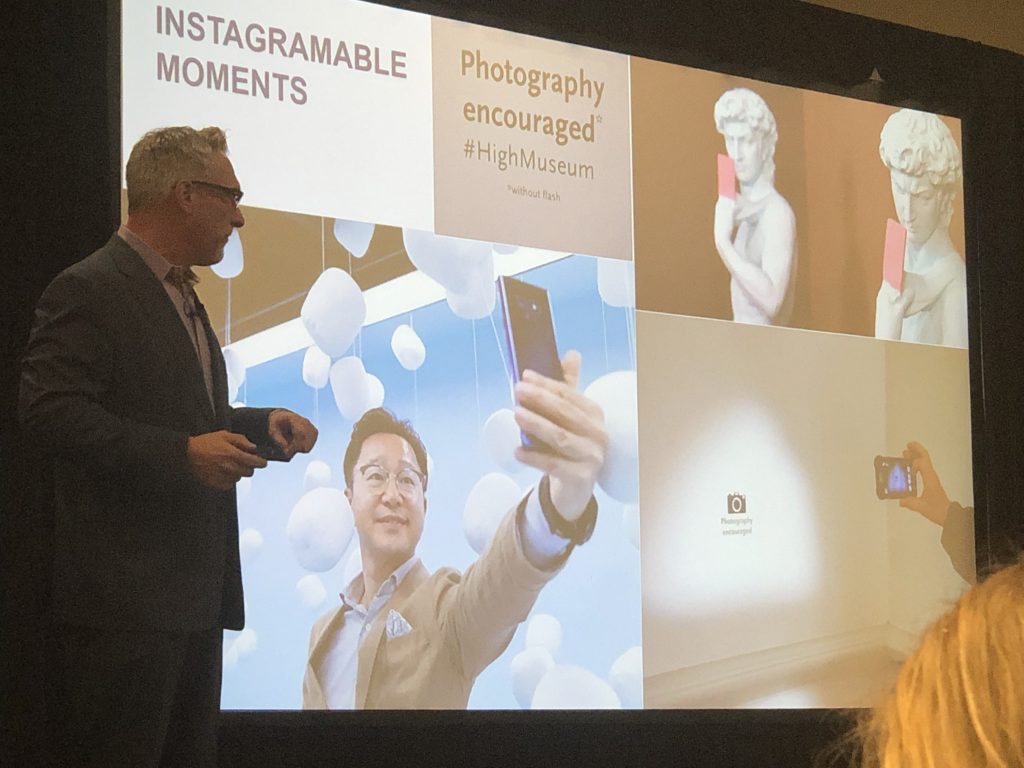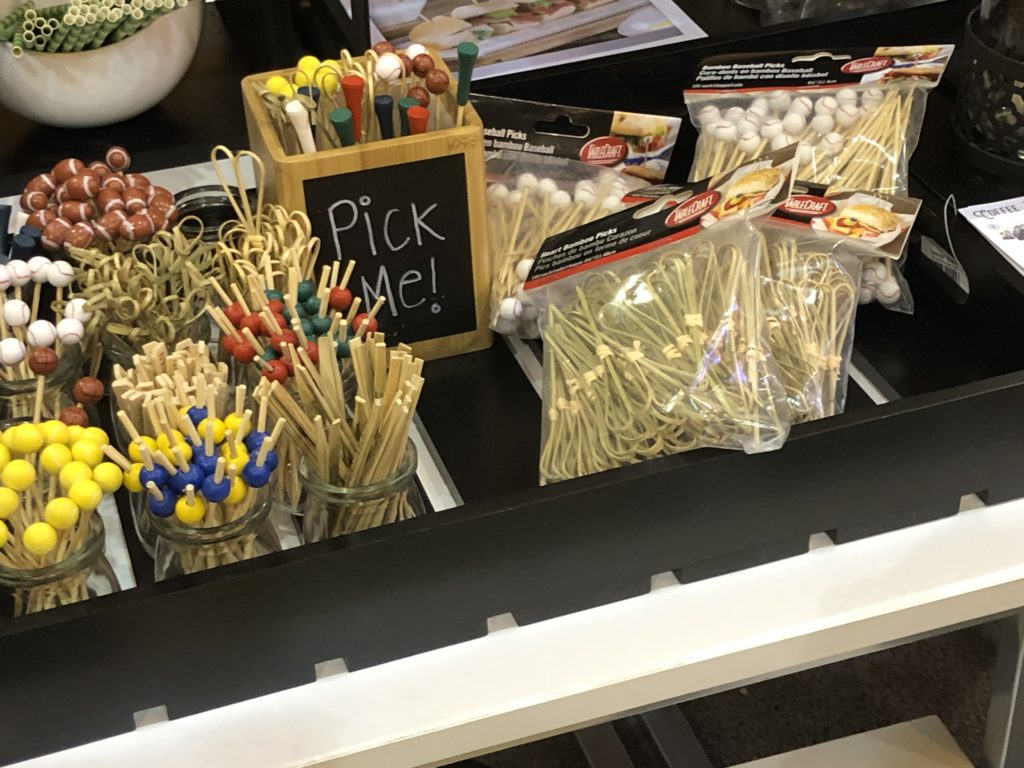 What are your thoughts on the trends for the year? Do you have trends you are seeing in your business? Leave us a comment below!