Virtual Wedding Show- Rocklands Farm & Winery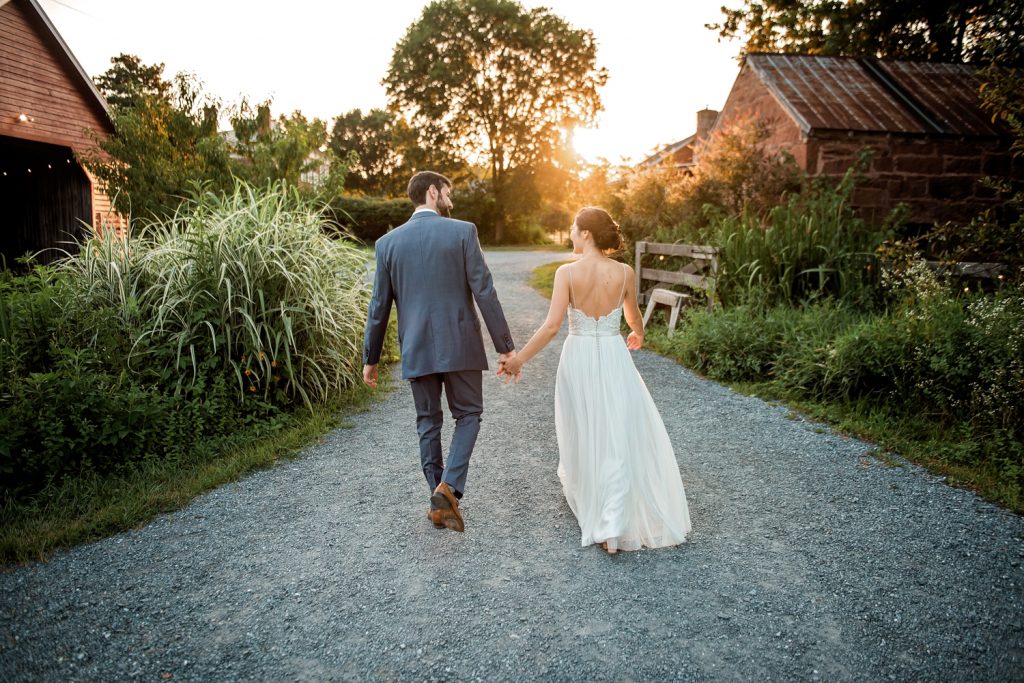 Rocklands Farm & Winery is a favorite of ours for weddings. They offer many beautiful locations for events and opportunities for photos, including sunflower fields, the lawn lit with May pole lights and the historic barn perfect for dining and dancing. The variety of options on the farm allow for it to be the perfect venue for events of 30 to 200. We've put together snapshots of some of our unique weddings so you can experience the range of opportunities Rocklands can offer.
This small, intimate wedding of 40 started with a special ceremony in the garden. The multiple-course plated dinner was hosted at a communal farm table, with dancing and mingling afterwards with the help of Rocklands vintage furniture. Check out their beautiful details.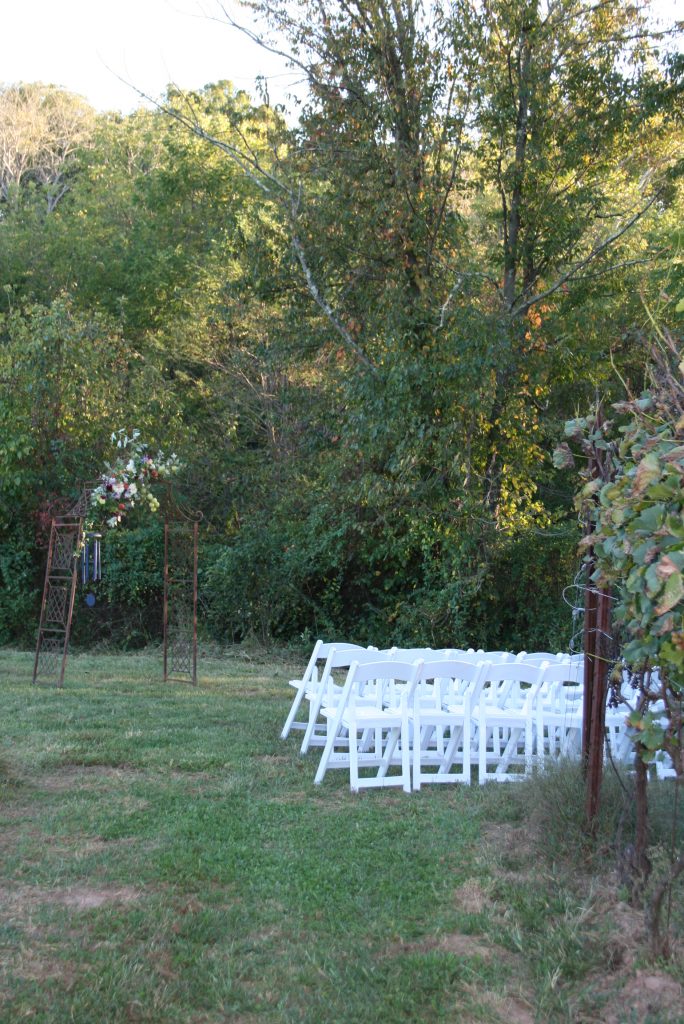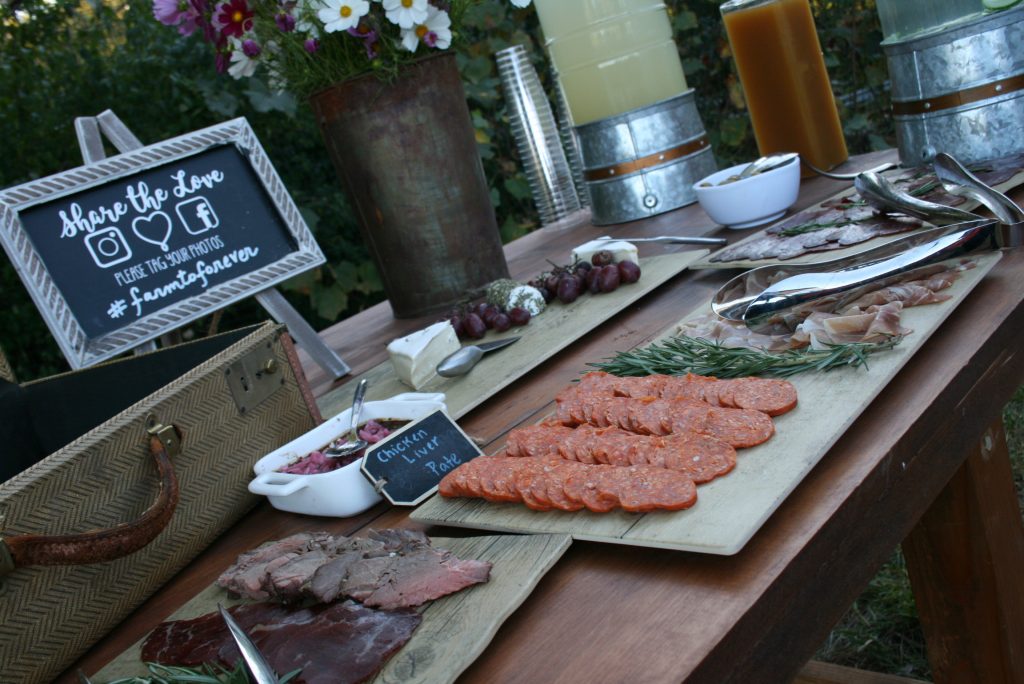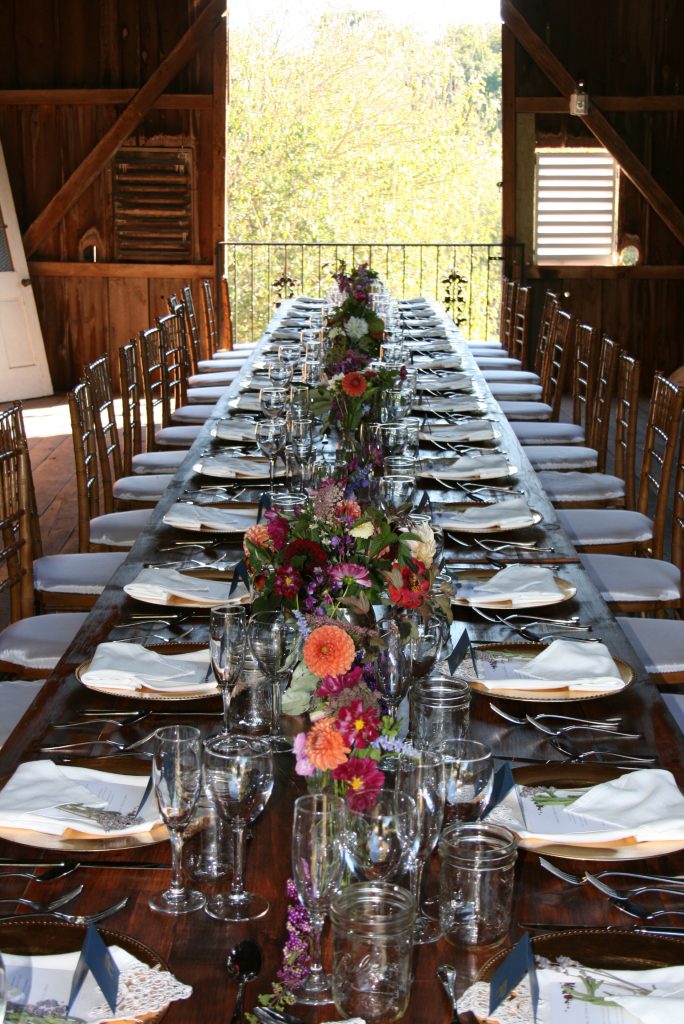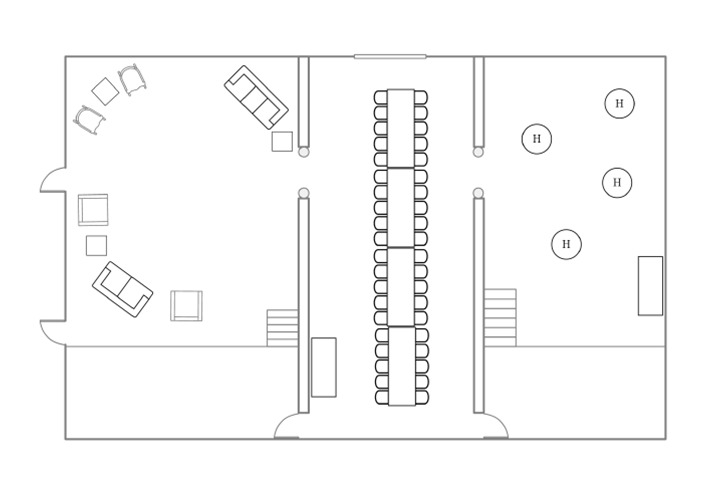 This next wedding had around 110 guests. They had a lovely ceremony in the field behind the historic farm house, cocktail hour under the tented string lights, and dinner and dancing in the barn.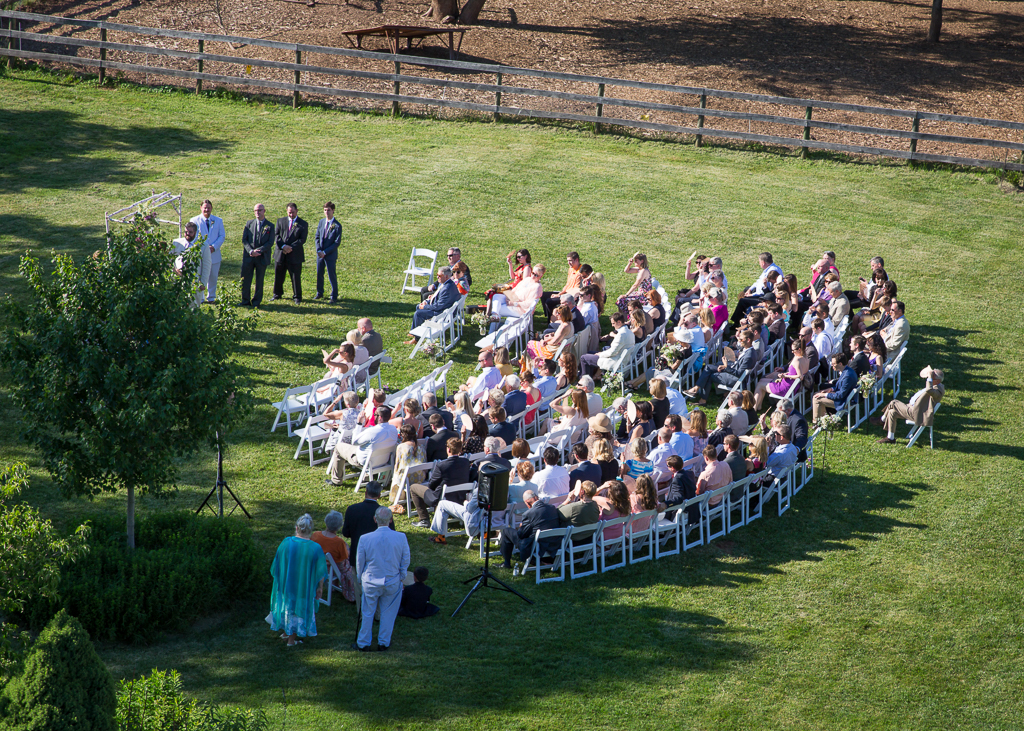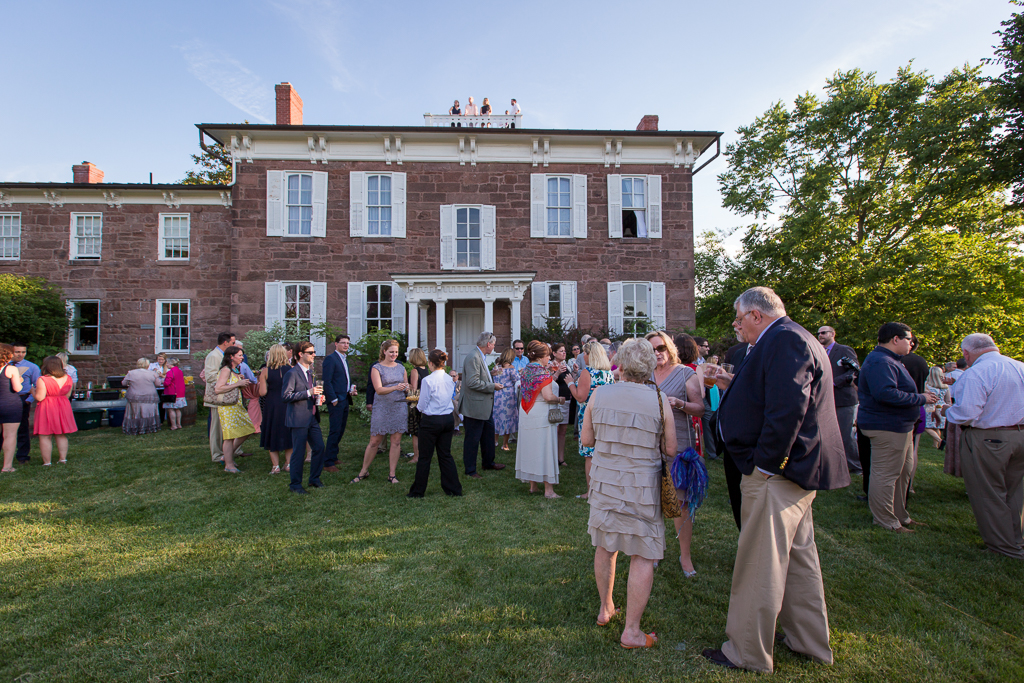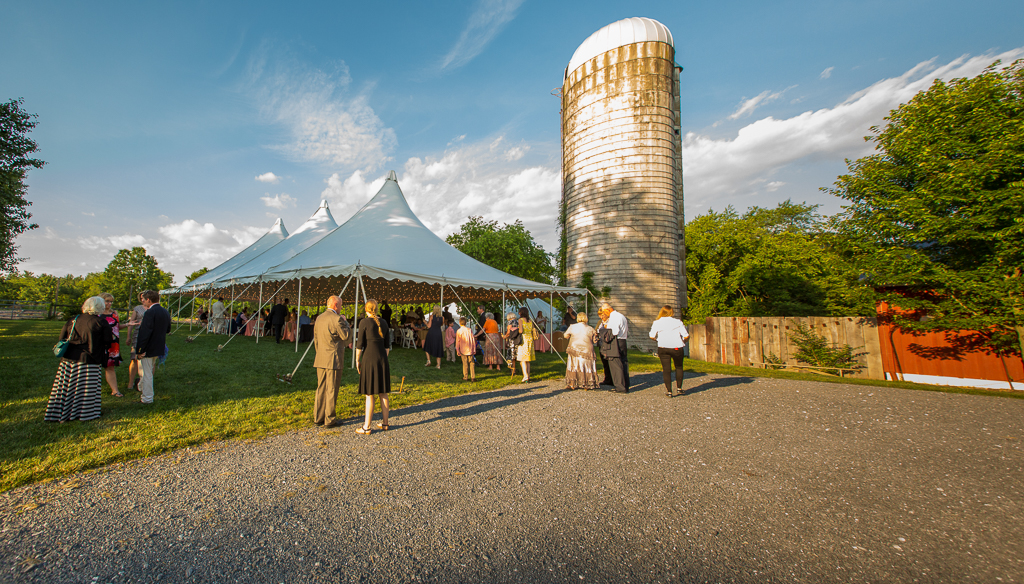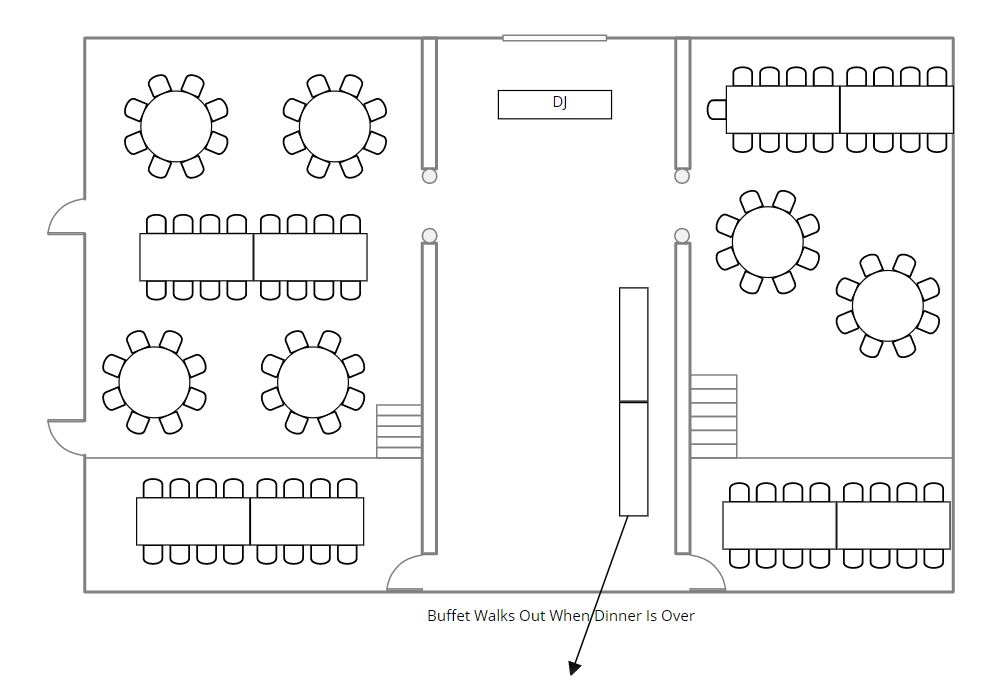 An amazing affair for 200 people, this event shared a ceremony in the field and cocktail hour reception in the garden behind the old stone manor. But the highlight was the beautiful clear span tent for dinner, and then dessert and dancing in the barn.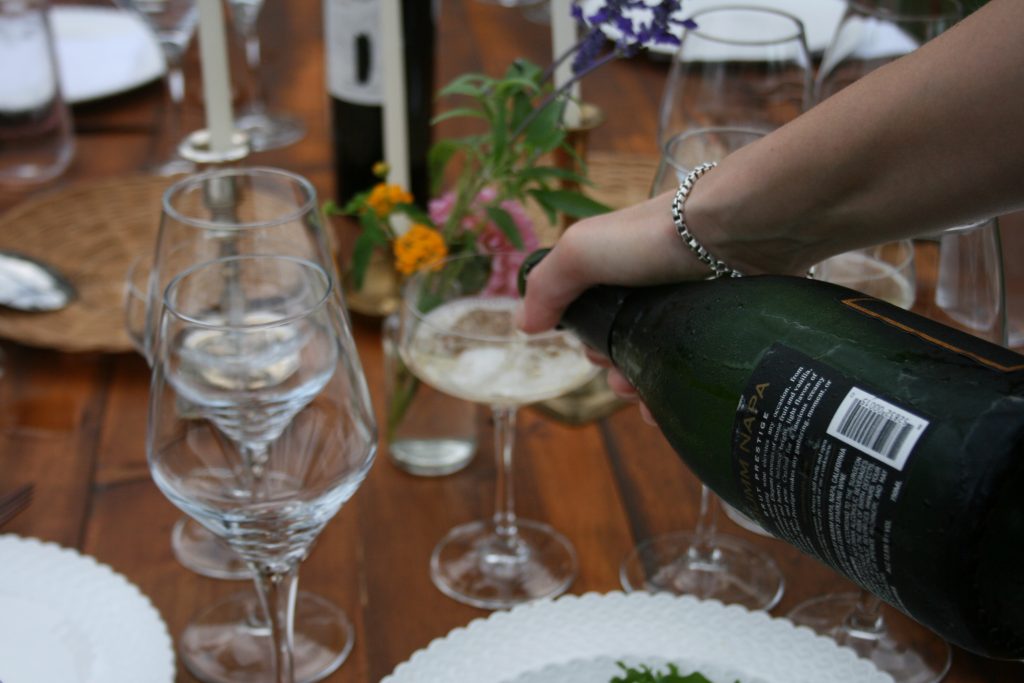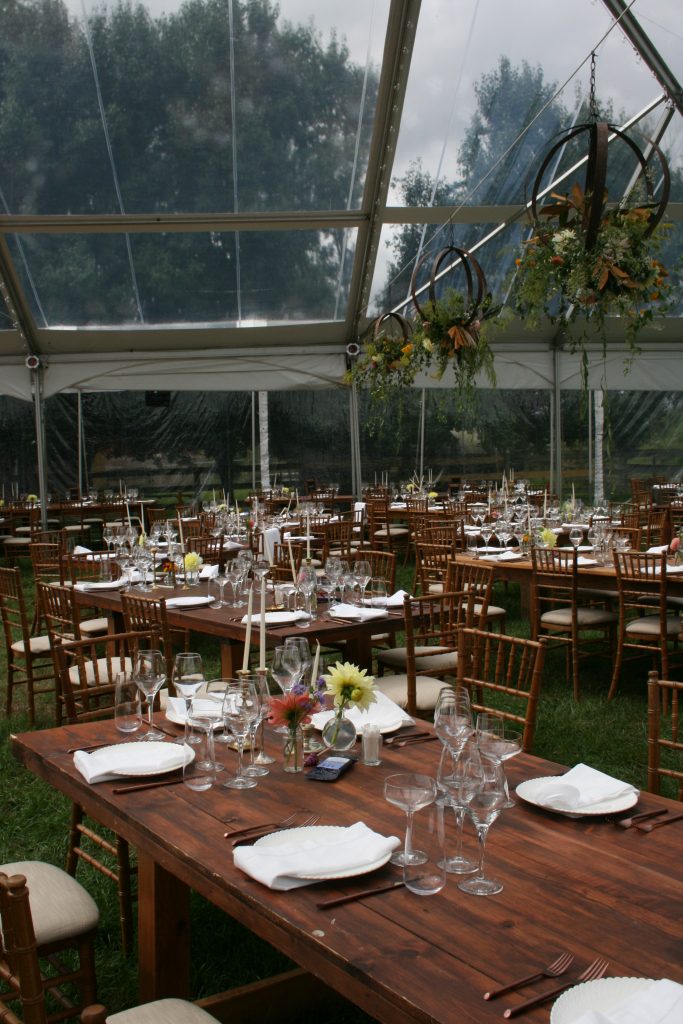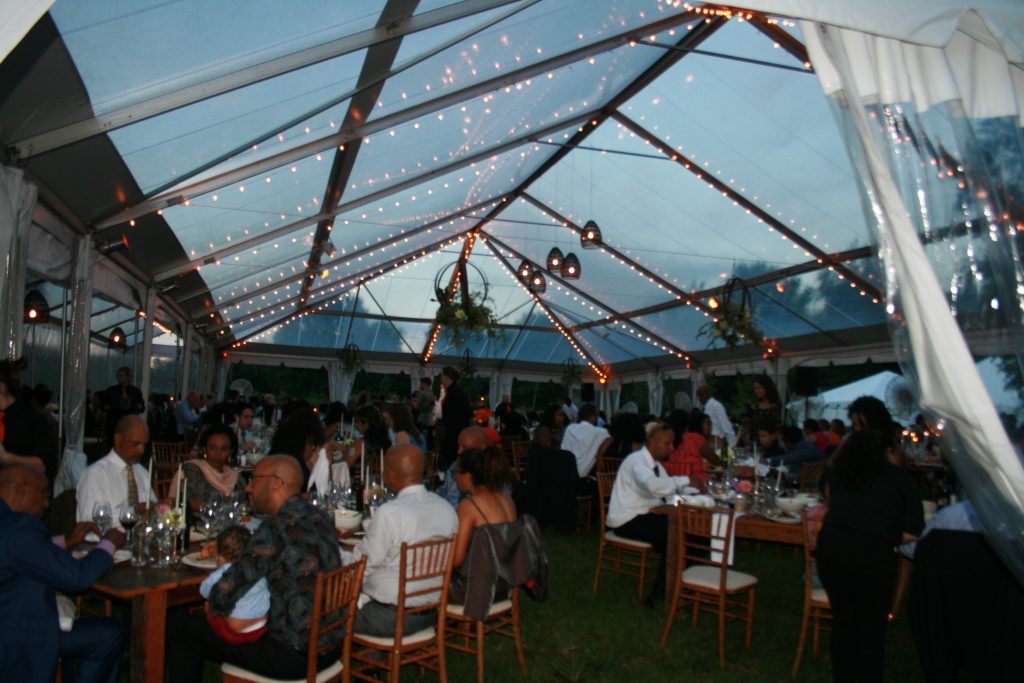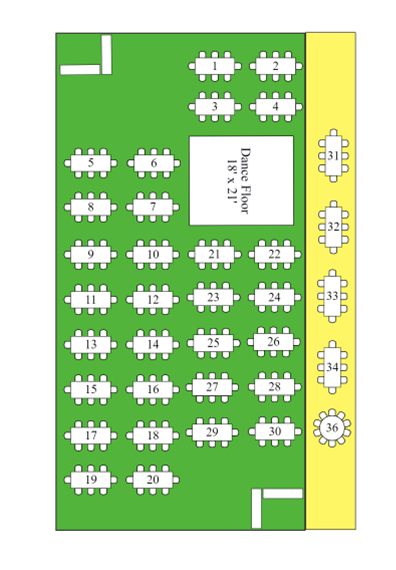 What kind of food do you serve for a fun, outdoor barn wedding? Anything you'd like – from poke bowls to a mac & cheese action station. We also love passed apps like this duo of blinis, one with salmon and one with carrot for your vegetarian guests.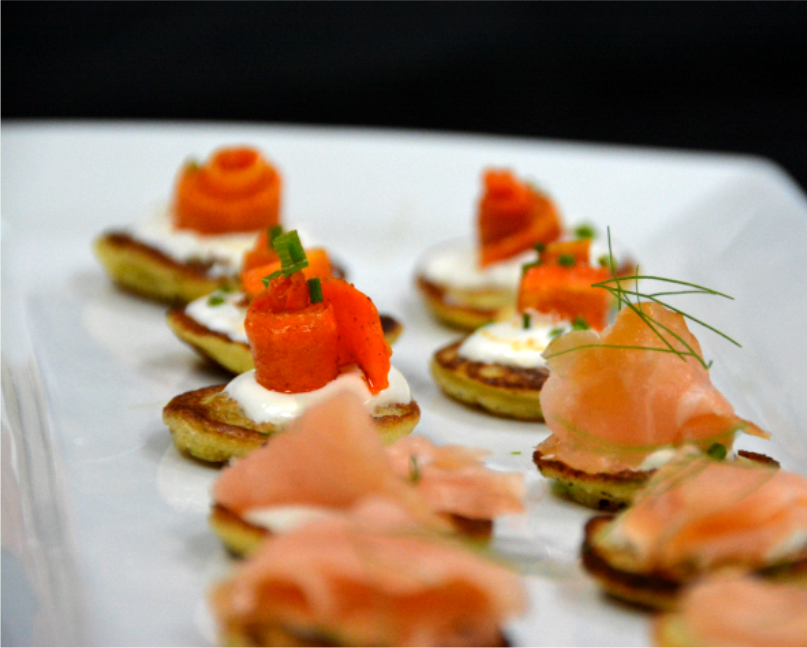 One of the most amazing vendors at Rocklands Farm is Sungold Flower Co. They grow a majority of the flowers and greenery on the farm, and forage locally for the rest, highlighting local foliage. They've put together some truly amazing custom pieces for our couples.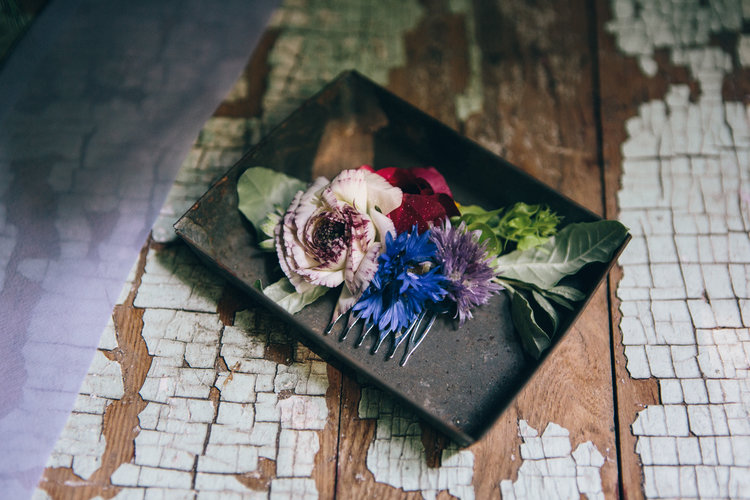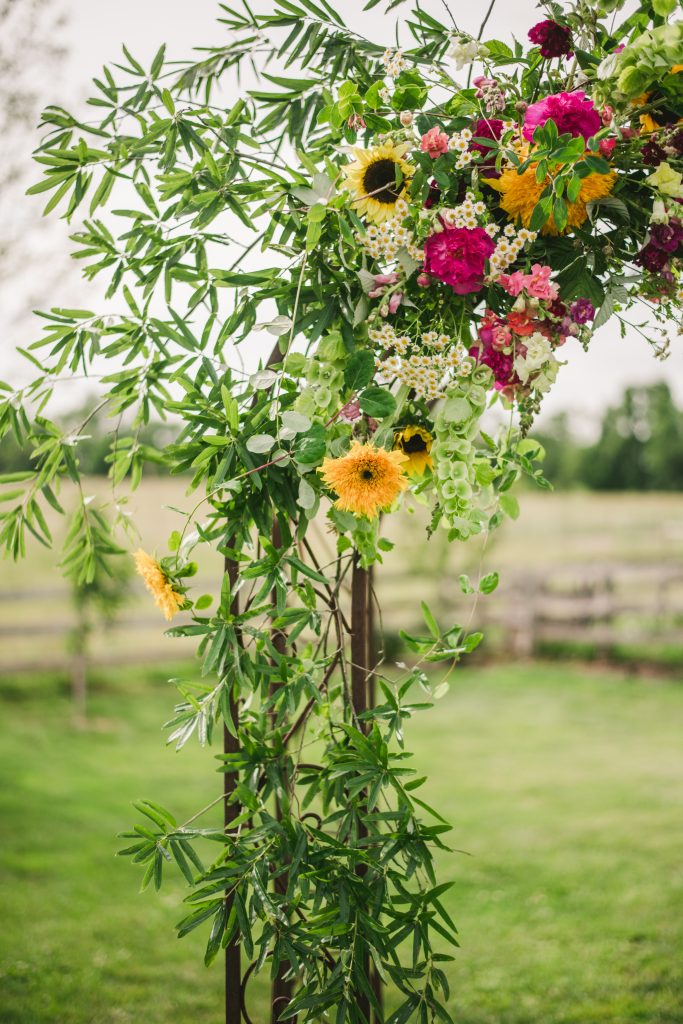 Another one of our favorite vendors at Rocklands Farm is Chris Knowles Photography. He is a Poolesville local and knows all the best spots on and around the farm for amazing shots. This allows for every couple's photos to be as unique as they are!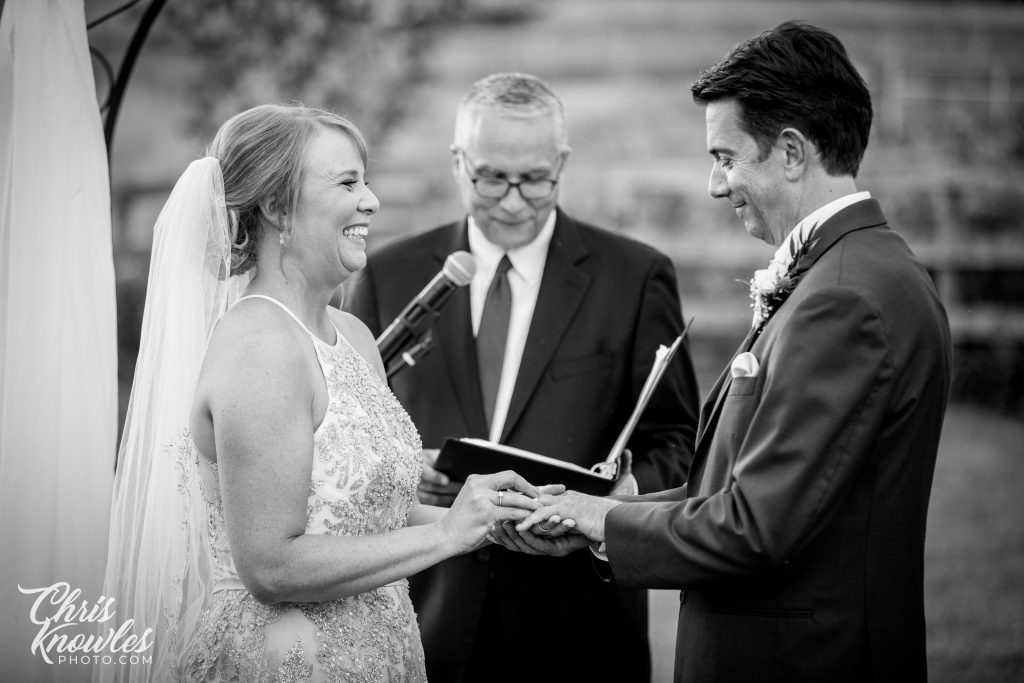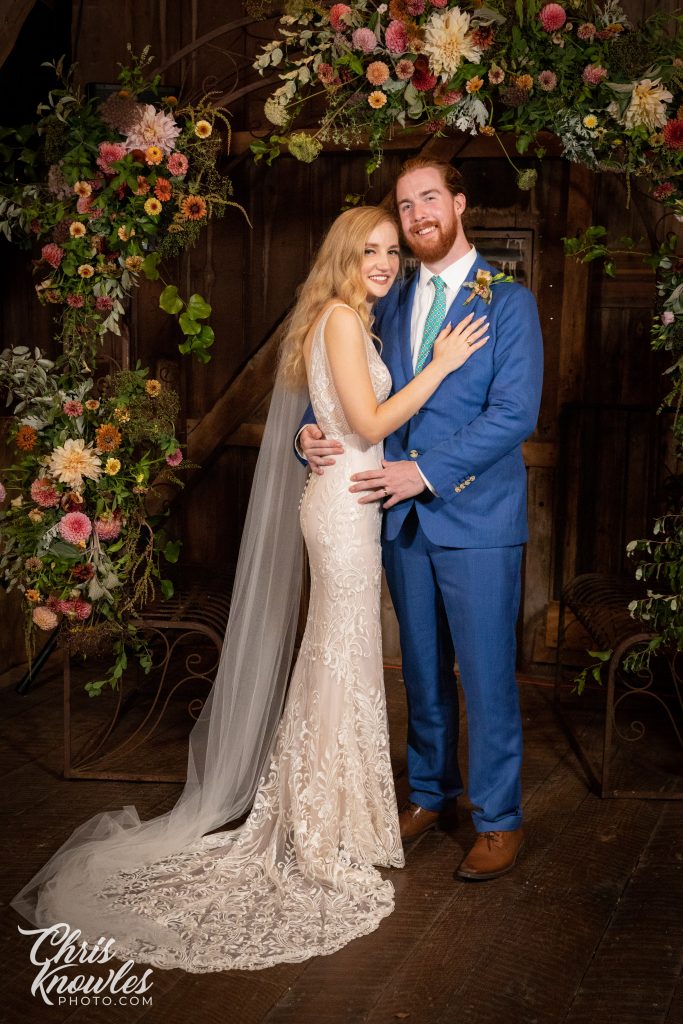 If you haven't booked Rocklands yet, check out their website here to inquire more about dates for 2021!