National Cotton Candy Day
Happy National Cotton Candy Day!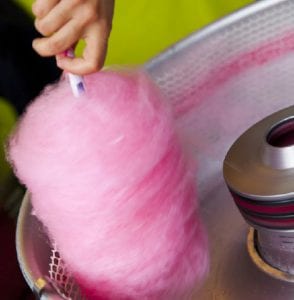 All ages enjoy cotton candy- it's not just a treat for kids! While the traditional wedding cake, or cookie and brownie platter at a corporate event is delicious, there's nothing wrong with doing something fun and different! We are seeing a trend in having different dessert options at events, and this is certainly one of the favorites. We love making fresh cotton candy in front of our guests for them to enjoy, and guests love that interaction as well! Sometimes it's fun to mix it up a little and surprise your guests. Do the unexpected, and present them with a wall of donuts! Or offer them fresh made cotton candy in one of your company or wedding colors! You're event can be whatever you'd like it to be, and we love to make that vision a reality.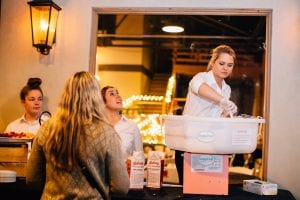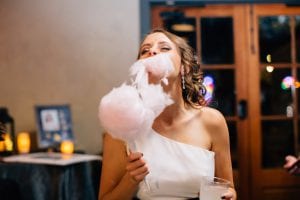 We've also done donuts, candy tables, ice cream sundae bars, and one of our favorites- dessert shots!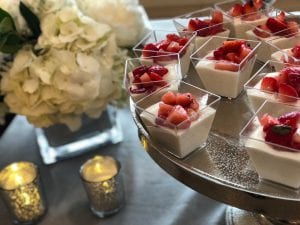 Call us to discuss your fun dessert ideas to add to your next event!
posted by: Simply Fresh Events

in: Catering