Lone Oak Farm Brewing Company
Lone Oak Farm Brewing Company is one of our favorite event venues in Maryland! A working farm and brewery that grows barley, hops, berries, hay and has an apiary to produce honey – it is truly a beautiful and spanning slice of heaven in Montgomery County.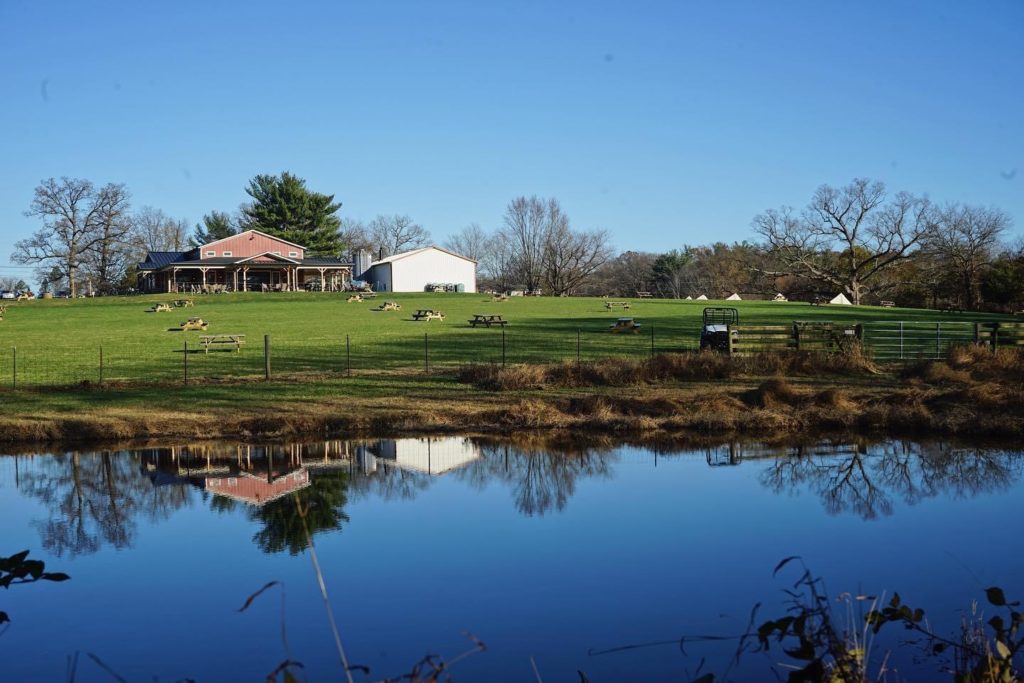 The brewhouse was built by world class craftsmen using local lumber for the construction – every detail is thoughtful and a call back to the long and storied civil war history of the area!
One of the main historical features of the Farm is this tree! It marked a boundary that separated families who were on oppostie sides of the Civil War. The family that owned "The Oaks" – as it was known back then – also has historic ties to this area. The Griffiths and Samuel Riggs V went on the found the Riggs Bank and Sandy Spring Bank! Riggs enlisted in WWII, bought the farm in 1949, and serve das chairman of Sandy Spring Bank for more than 30 years.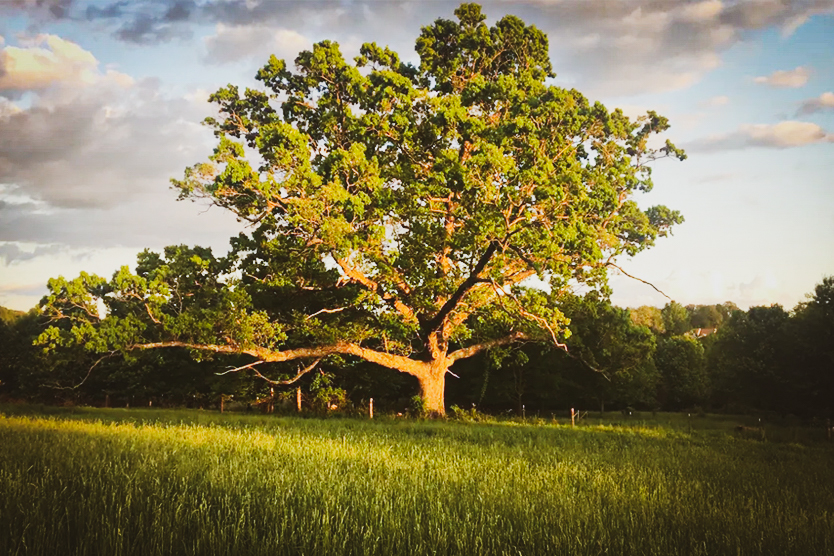 There's nothing better than fresh, seasonal beers on the Farm! Check out their current selection here! They even have bright, crisp, refreshing hard seltzers!


There's nothing quite like sitting back with a tasty local brew on a warm summer night and listening to live music! Check out their live music and event schedule here!
HOURS OF OPERATION
Monday & Tuesday: Closed
Wednesday: 12pm-8pm
Thursday: 12pm-8pm
Friday: 12pm-9pm
Saturday: 11am-9pm
Sunday: 11am-8pm
Lone Oak Farm Brewring Company also takes reservations to ensure you and your crew have a landing spot for the afternoon or evening of your choice! Click here to reserve your spot!
Simply Fresh Events has been so excited to partner with Lone Oak Farm to host many recent events!
Aside from their fantastic brewery and grounds, they have three fantastic venue options for any private event. The Barn seats 36 people at picnic tables and your event comes with a kegerator bar stocked with Lone Oak brews!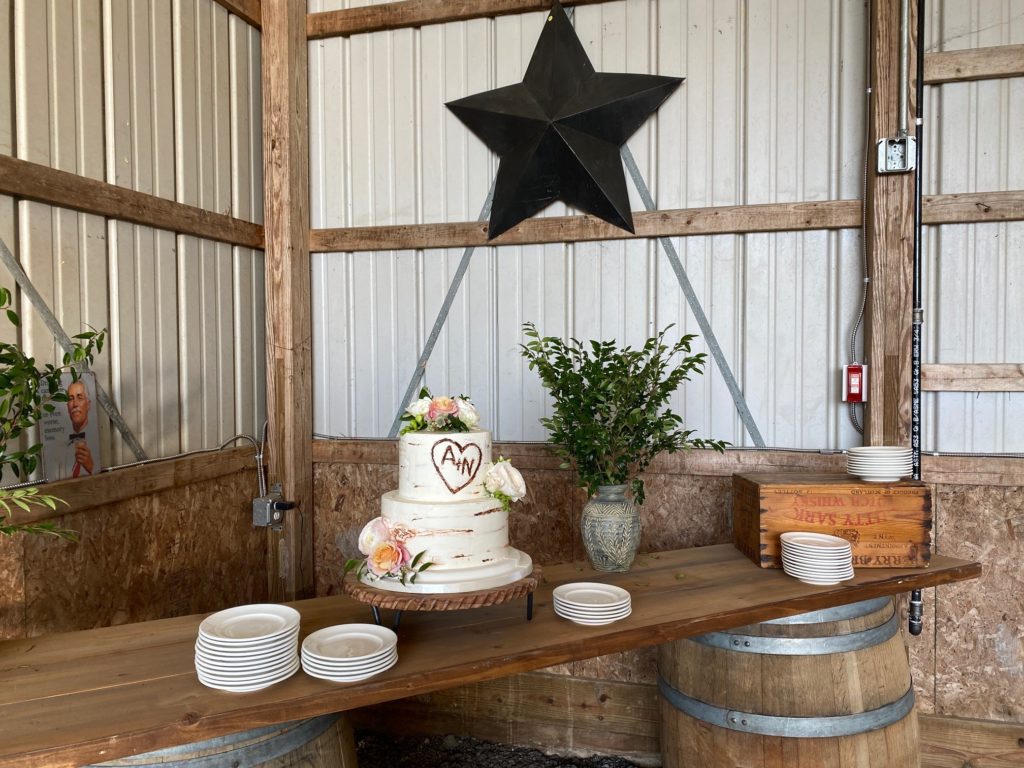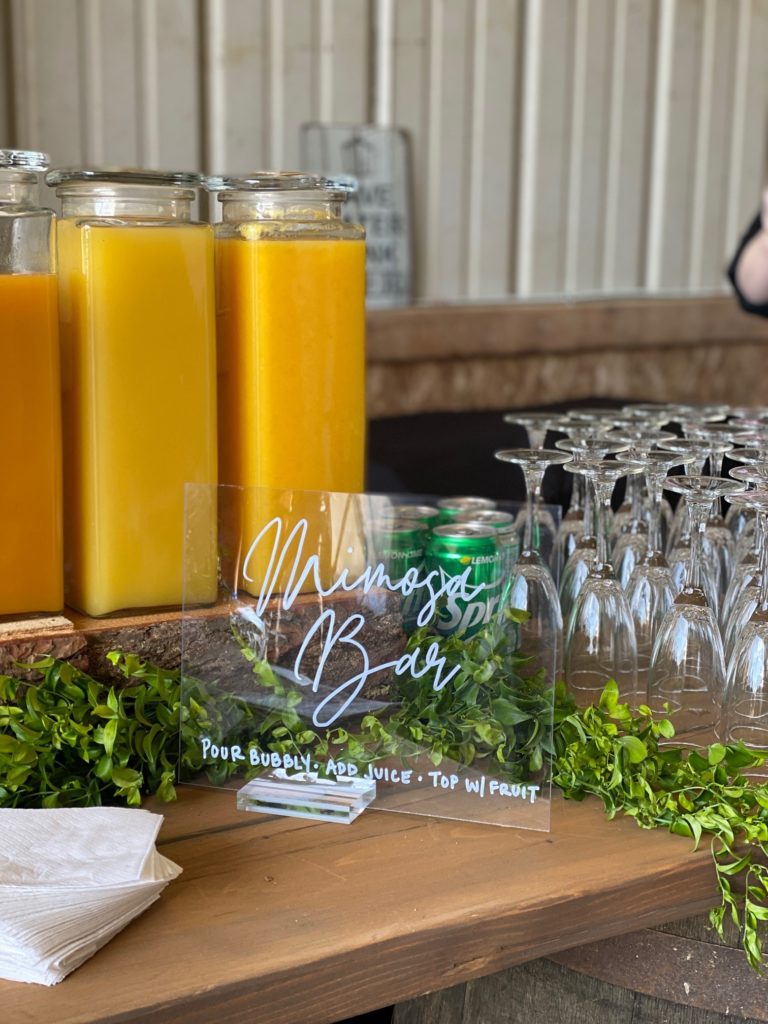 The Pavillion holds approximately 200 people seated and your event comes with a kegerator bar or two depending on your event size!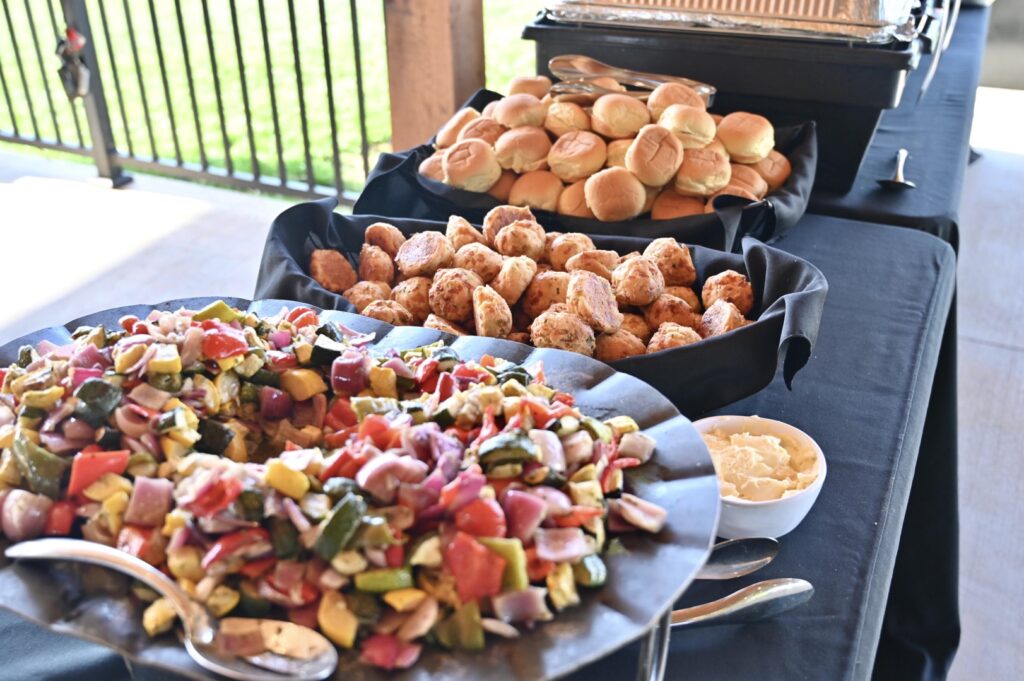 Looking for even more space? You can also rent the entire tasting room for your event! You can contact them here for pricing and availability for any of these locations! They even have portable bars for your event that can be moved anywhere in the farm!
Lone Oak Farm Brewing is also a unique and delightful venue for your wedding! With the rolling farm as the backdrop of your beautiful day, and refreshing Lone Oak brews to celebrate – your guests will be certain to remember the fun of your day for years to come!