Happy National Daiquiri Day!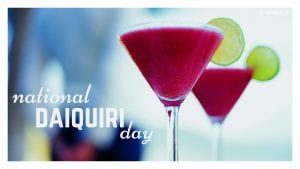 Now that we've gotten to peak picking season for most of our local fruits, what are you going to do with all that produce you have harvested? Simply Fresh has a suggestion: celebrate National Daiquiri Day with a freshly made daiquiri. Below is a simply recipe to follow:
Simply Daiquiri Recipe
2 cups ice
2 ounces light rum (optional)
1 ounce lime juice
½ ounce simple syrup
2 to 3 cups fresh or frozen fruit
Blend together in the blender, until smooth.
Enjoy!
We suggest sipping while sitting next to the pool; planning your next event with Simply Fresh, maybe add a little paper umbrella and pretend its Friday! What is your favorite flavored daiquiri- we'd love to try!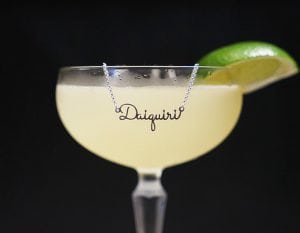 posted by: Simply Fresh Events

in: Recipes