St. Patrick's Day Colcannon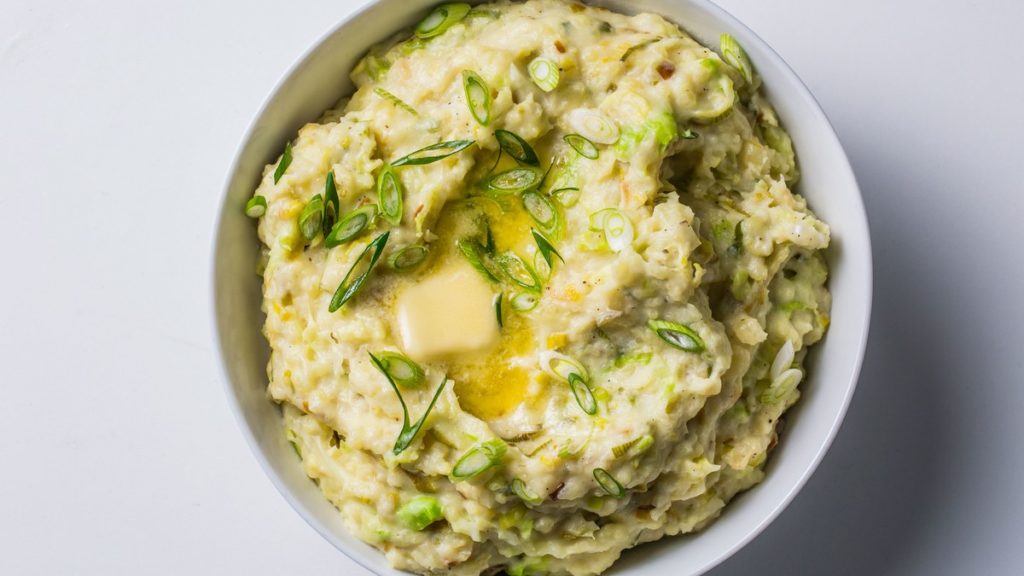 With St. Patrick's Day this weekend, we thought we'd highlight an Irish recipe that is simple enough for you to make at home for your own celebration!
What is colcannon? Colcannon (/käl' kanən/) is an Irish and Scottish dish of mashed potatoes and kale or cabbage. It can also contain leeks, scallions, onions, or chives, and is served as a side with boiled ham or Irish bacon. Historically, it was a cheap staple served year-round, but now is usually made in autumn or winter when kale is in season.
There's even a song about it!
"Did you ever eat Colcannon, made from lovely pickled cream?
With the greens and scallions mingled like a picture in a dream.
Did you ever make a hole on top to hold the melting flake
Of the creamy, flavored butter that your mother used to make?"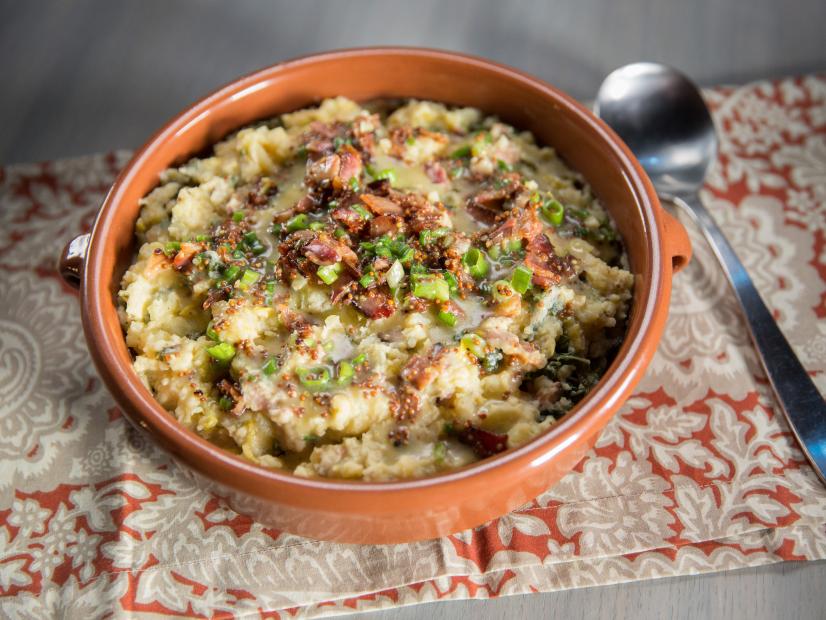 There are many variations of the recipe, with bon appetite and even Bobby Flay putting together their favorite versions. You can also find fun variations like colcannon potato skins!
Try it out for your St.Patty's day parties, and leave us a comment or share with us on social media so we can see what you thought!