Why Do I Need A Wedding Coordinator?
I went to 34 weddings in 2021.
No, I'm not incredibly popular and have a ton of friends- I'm a wedding coordinator for Simply Fresh Events and I really enjoy my job! As a professional coordinator, I'm here to guide you through the planning process, and work with your vendor team to put forth the vision you have for the day. Are you looking for all the traditional elements, or want to do something outside the box? I'm here to help make your day what you want it to be, while keeping you in budget. Yes, paying for coordination services can seem like an unneeded expense, but here are just a few ways I can ease the stress of your planning process.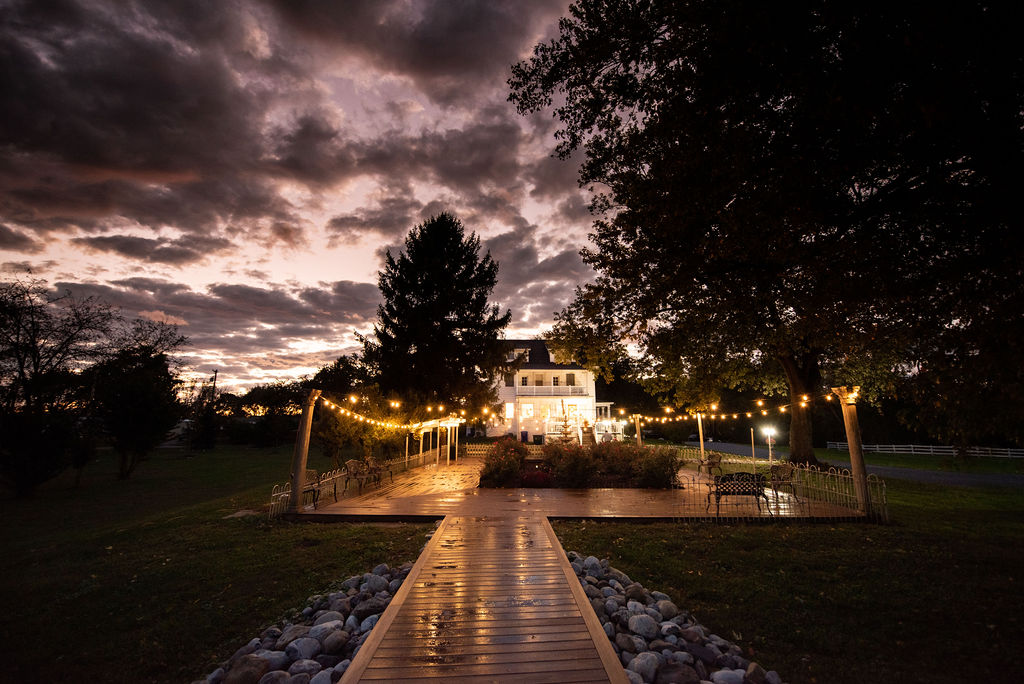 The coordinator will help construct your timeline.
How many people do you have needing hair and makeup and what time do you need to be finished? The term "cocktail hour" can be misleading. You may need a longer period of time depending on the pictures you want or a shorter time if your guest count is smaller. How do you decide the best time to do toasts or when to set out dessert? Your coordinator will give you advice and point out the pros and cons when it comes to timing and flow leading up to and during your event.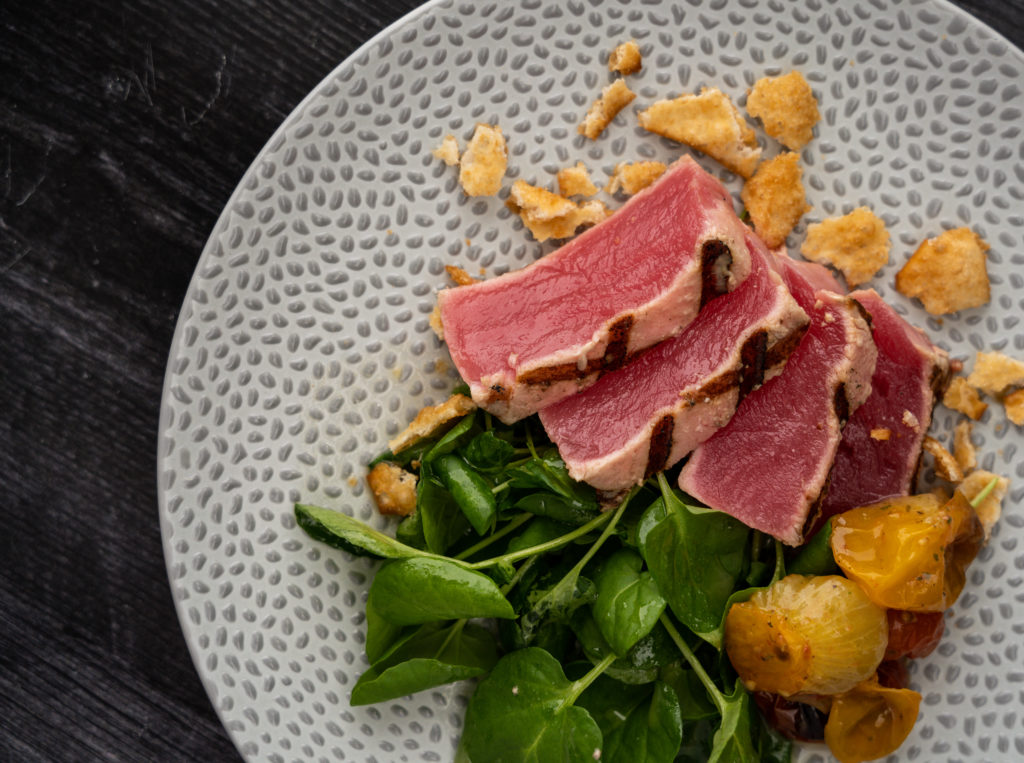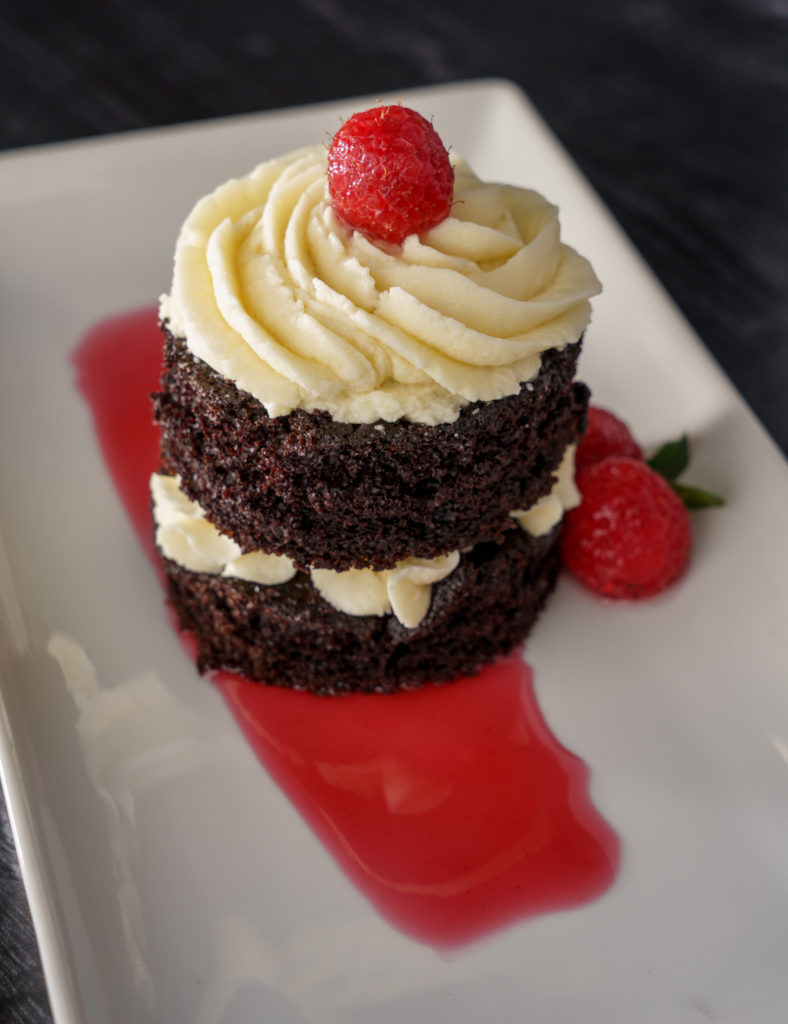 The coordinator sets a starting point for your room layout.
For most people, it's hard to look at a big empty room and know where to put guest tables, a dance floor, bars, etc; the coordinator lets you get the best use of the space. I have knowledge and experience with our venue spaces through doing events so I know what works and what the challenges can be. Do you envision all long tables in the space? This may present issues with the staff moving around during serving or getting your guests to the dance floor. However, maybe using a mix of long and round tables might achieve a similar look. Our company uses All Seated, an interactive CAD (Computer Animated Design) program, allowing clients see how things will look with various layouts. All Seated has quite a few other benefits as well: clients can add their guest list, meal choices and table assignments, as well as give other vendors access so your team is on the same page with all set up information.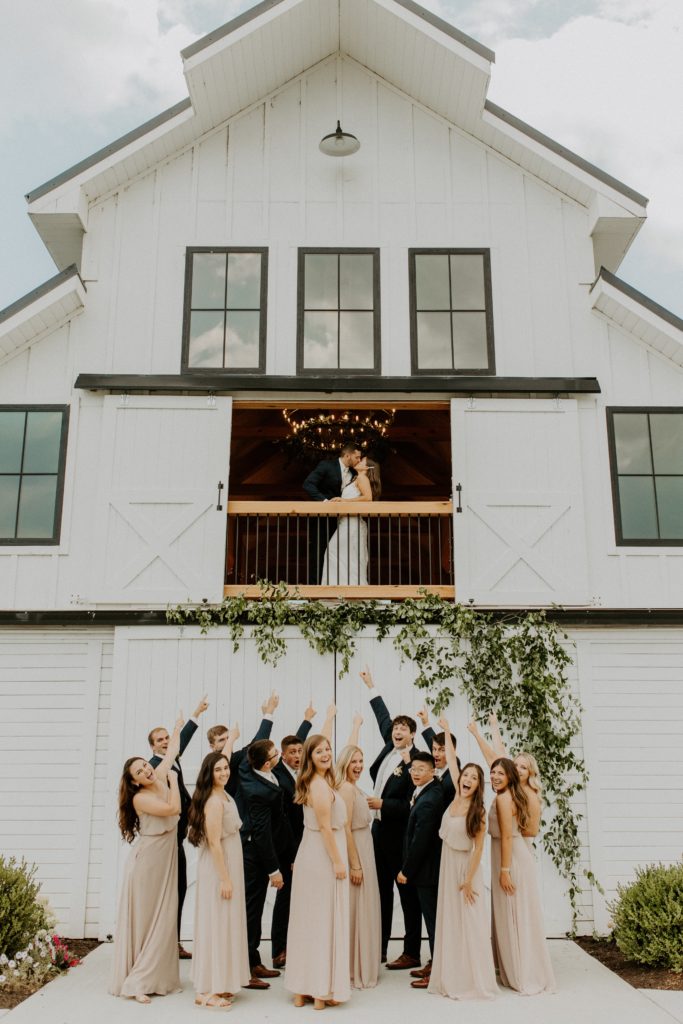 A coordinator will help with choosing your linens and place settings, sometimes offering less expensive alternative to achieve your look.
In the Instagram age, we're bombarded with images of breathtaking tablescapes but the price tag can be breathtaking for a different reason! Chargers are expensive so have you considered using an oversized dinner plate instead? It can offer the same impact for at least a quarter of the price. In love with that richly patterned table linen but your budget doesn't allow to use it for your guest tables? I know where linens will make the most impact so you can incorporate the look but not break the bank.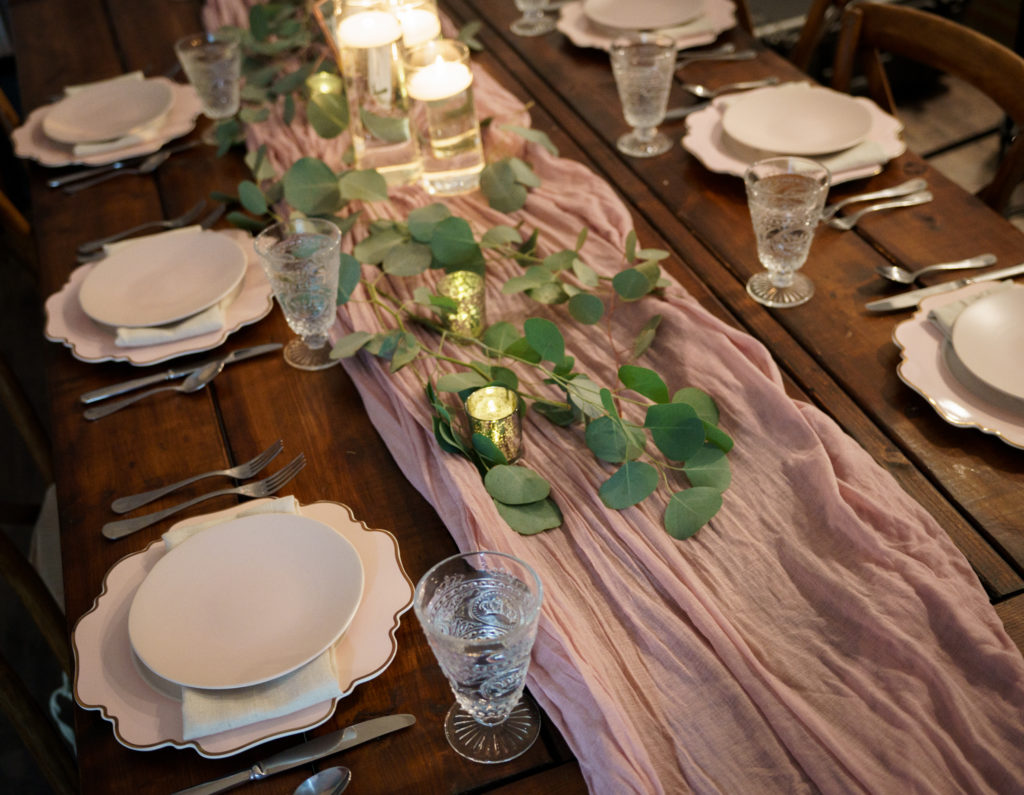 And speaking of décor….
Through our meetings and getting to know one another, I offer suggestions for table décor, ceremony space items, photo booth additions, and more, all based on conversations and inspiration pictures you share. I've had couples whose dogs are an incredibly important part of their lives so pictures have been incorporated into table numbers, seating assignments, even cookie favors at the end of the evening. Another couple loved camping and the great outdoors so we ran with a national parks theme, naming tables after parks they visited, using post cards for table assignments and an atlas as a guest book. The possibilities are limitless to personalize your surroundings and I'm here to help you work through the details and source the items for your vision.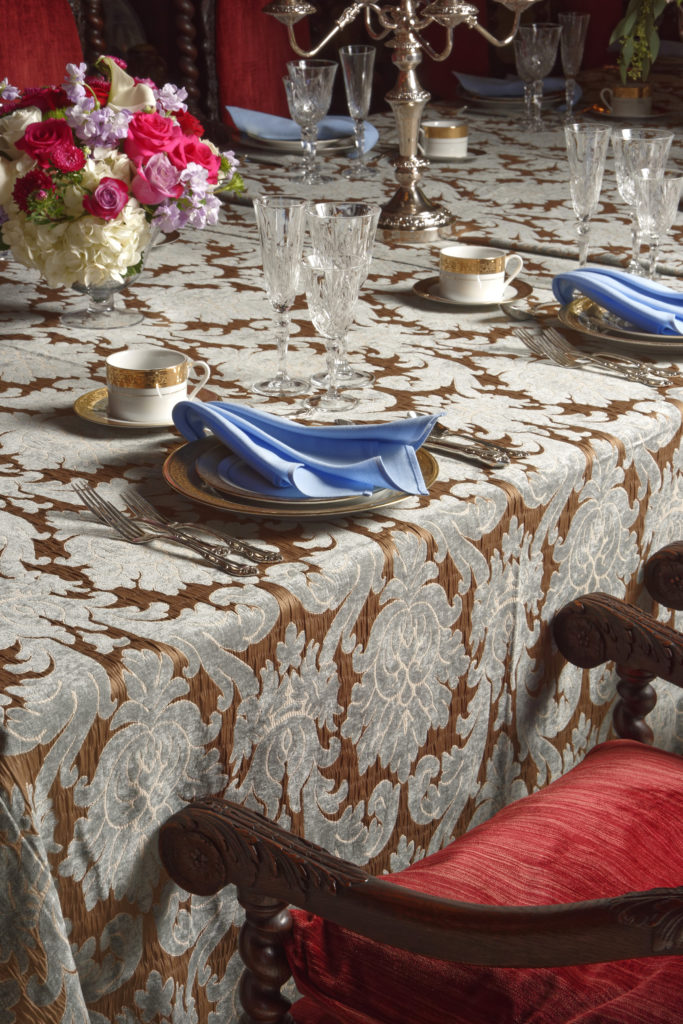 I'm in constant communication with your other vendors leading up to and during your event.
Part of my job is to review your vendor contracts to make sure the information is correct and there aren't any surprises. I also have a number of vendors I work with on a regular basis and am happy to recommend them to you if needed. I won't steer you toward someone who doesn't have the necessary expertise, so you can trust they will deliver an exceptional product. During the planning process, I'll be in communication with each team member to share our working timeline, coordinate arrival times, be sure all are aware of load in/out requirements of the specific venue, and make sure the details are covered. Does the DJ need power for the ceremony and how will the transition to cocktail hour work? Does the photographer need a step ladder for your giant group picture or how are we going to hang the backdrop for your photobooth? It's my job to ask the questions and solve the problems.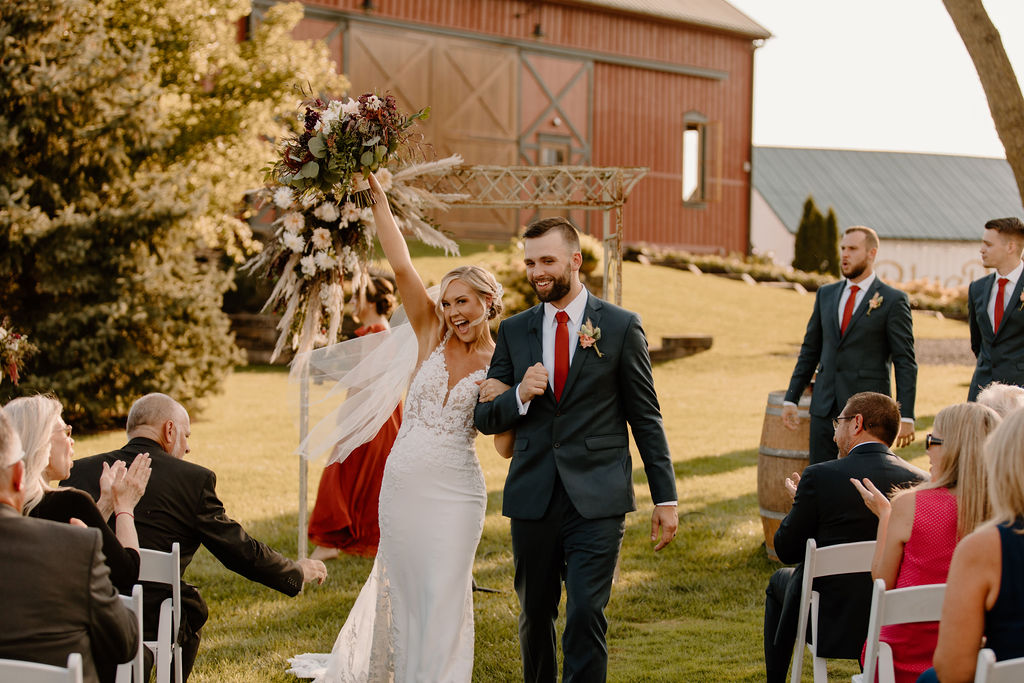 I'm responsible for helping plan the processional and recessional of the ceremony, as well as being there to direct the participants down the aisle.
During our preliminary meetings, we talk through how you would like the participants to enter, where they should stand or sit, and how to move through the parts of the ceremony. At your rehearsal, we'll confirm the music for each portion of the processional and that each member of your party is comfortable with what's expected. I've even walked a flower girl or two down the aisle when they didn't want to go by themselves.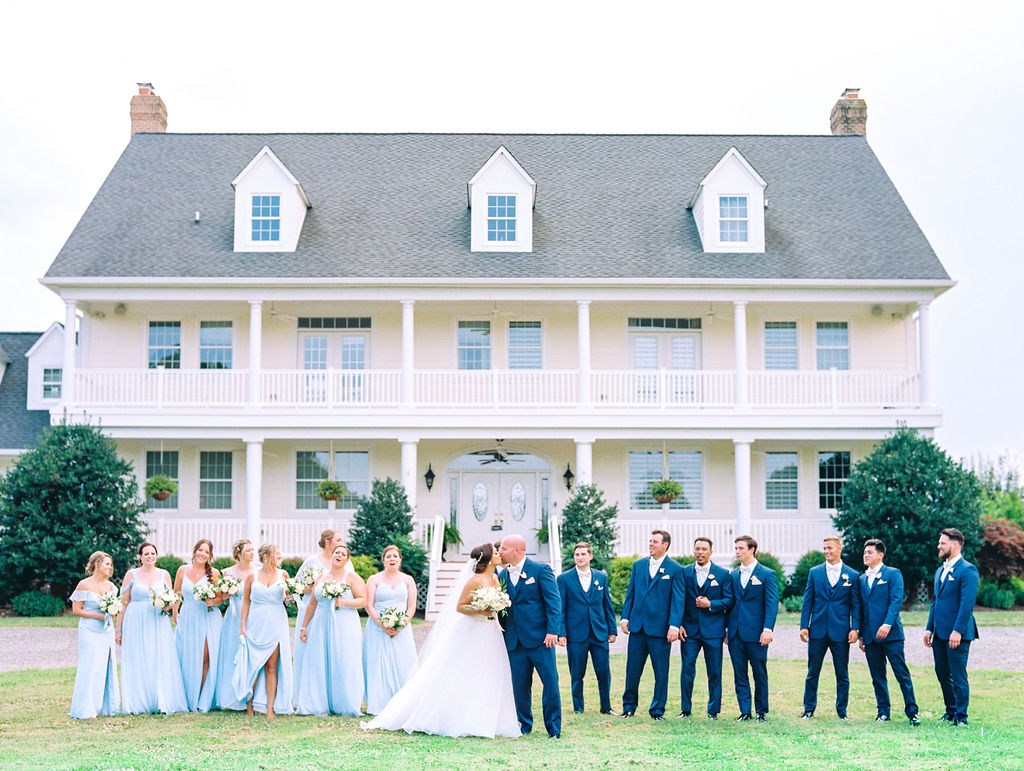 I'm onsite to make sure the entire event runs smoothly (and to make adjustments if it doesn't!)
I'm the first person at the venue and the last to leave on the day of your event and responsible for everything that happens in between. I will take care of transporting your personal items from our office to the venue and make sure each is set up according to our discussions. I'm checking with the shuttle drivers to be sure they're on time for guest pick up prior to the ceremony, as well as reminding the hair and make up vendor what time the bride needs to be finished for the first look with the groom. Did the groom and his party have water or other refreshments in their space? I'll make sure they do! The floral vendor is running a few minutes late so I might need to pull someone from my set up team to help unload the van. The DJ and I are working together for your entrance cues, all while I'm communicating with the catering staff regarding exactly when the wedding started so they know when the appetizers should be ready for guests. I'm directing guests to cocktail hour, then to the reception space when it's time for dinner and ensuring each guest receives the correct meal with a plated dinner or knows when it's time to visit the buffet. Your best man and maid of honor will get the heads up from me when speeches are coming up……I think you get the idea. It's my job to be everywhere and ensure you and your guests are having a lovely evening. One of the best parts- at the end of the evening, my team and I will pack up all of your personal items, as well as gather your gifts and cards, and pack them in whoever's car you've determined they should go home with- your family and friends aren't responsible for any clean up! My job isn't finished once the guests are gone. I stay to make sure the other vendors finish load out, collect any stray items you or your guests may have left behind and to leave the venue in the better shape than we found it.
The whole goal is that your day is flawless and that you aren't worried about anything! If you want to explore our coordination services please reach out to our office at 240-685-2500 or via email at sales@simplyfreshevents.com.