Venue Spotlight- St. Francis Hall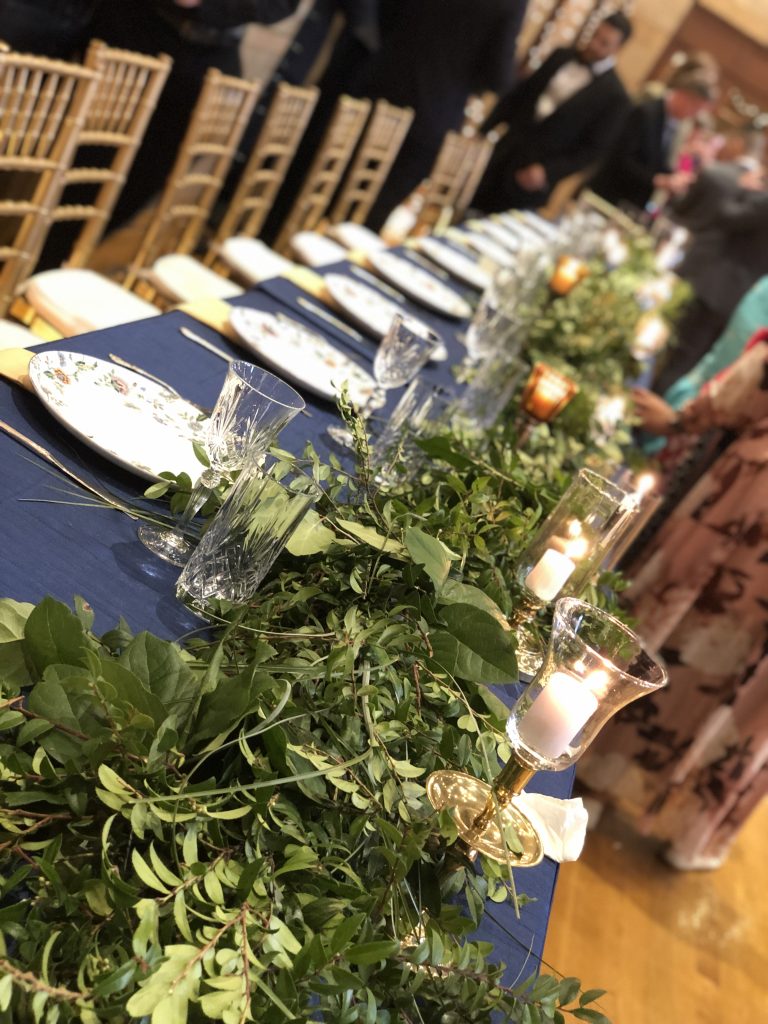 St. Francis Hall is a historic location hidden in the Brookland neighborhood of Washington, DC. The Hall is right across the street from the Franciscan Monastery. Built in 1931, St. Francis Hall contains stunning Renaissance artwork, red velvet draped stage, original flooring, and drop chandeliers – providing a charming backdrop for any event!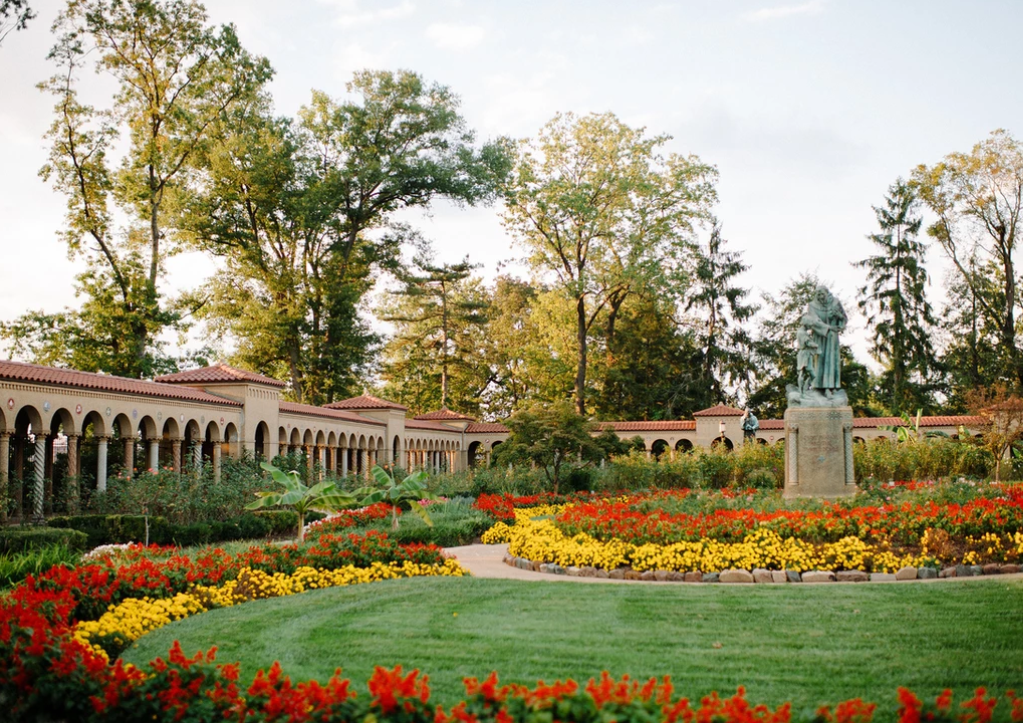 Because of its association with the Monastery, St. Francis offers not only a beautiful event space, but also the grounds of the Monastery for photos. The cultivated gardens are the perfect spot for portraits and group photos. You can wander through the formal upper garden, natural lower garden, and the vegetable garden as well as the bee apiaries behind the monastery.
Despite being in the middle of DC, the surroundings of the Hall don't feel like you are in the city. Two large parking lots offer free parking for all wedding guests, and the terrace or lawn offer a beautiful outdoor space for cocktail hour. The Hall is surrounded by lush greenery and you feel tucked away in a quiet hamlet.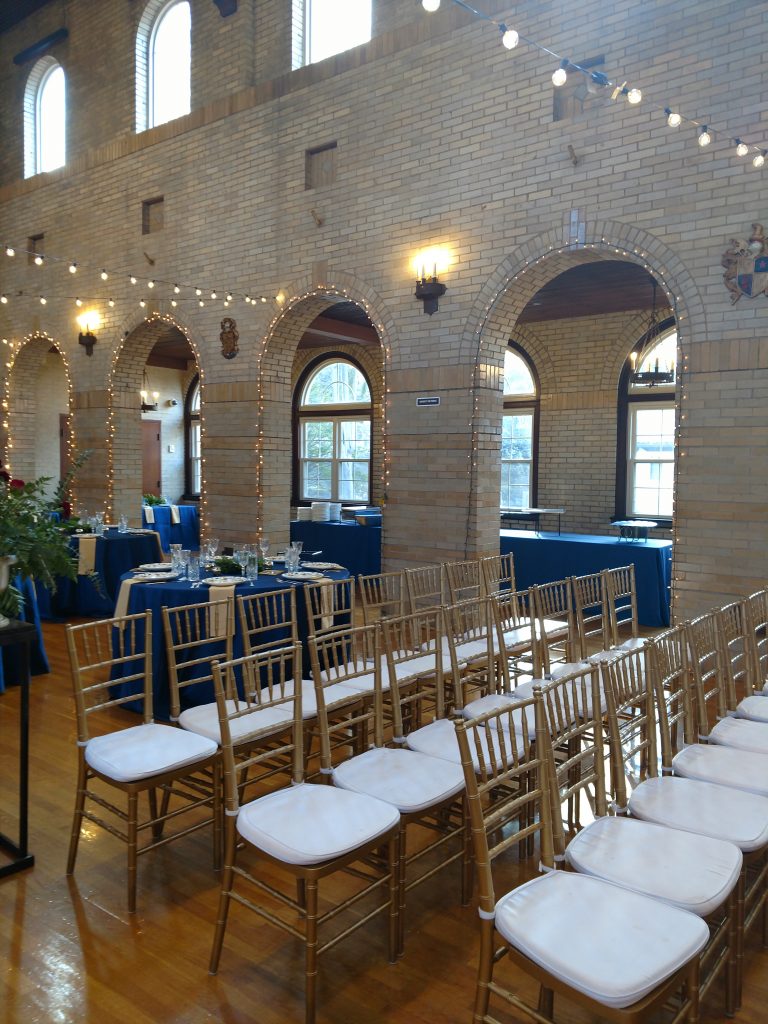 The space at St. Francis Hall can accommodate up to 225 guests comfortably under the vaulted ceilings. It's a venue that should absolutely be on your tour list if you are planning a wedding or event in the DC area. The gardens and Monastery are open most days from 9am- 4:45pm and are worth a visit as well!