Venue Spotlight- Showroom DC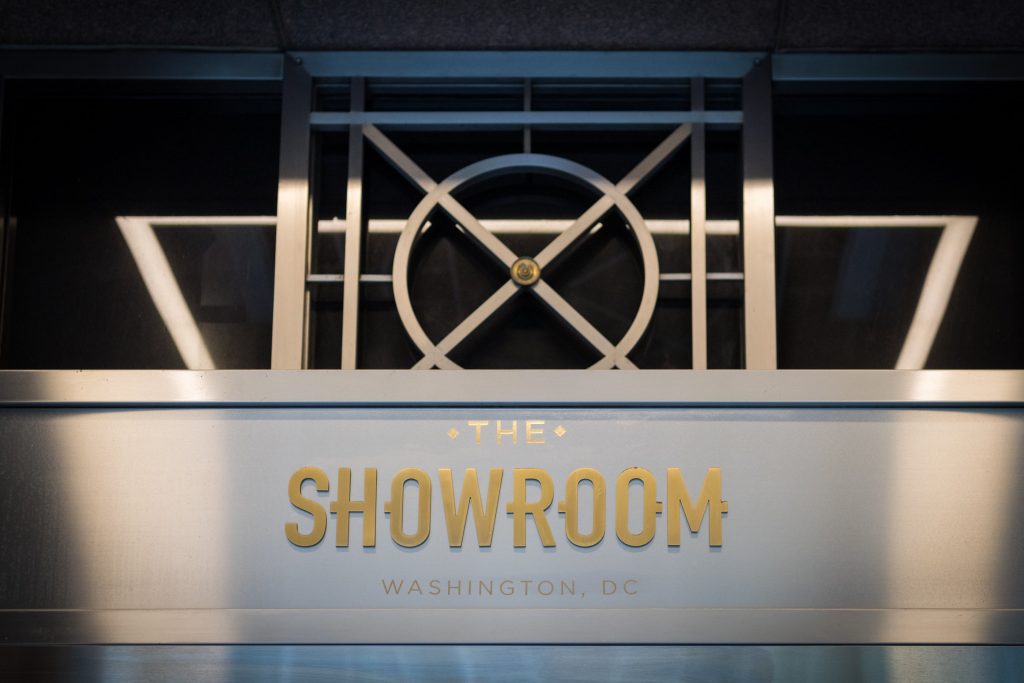 Simply Fresh Events is happy to announce that we have recently partnered with Showroom DC for events!
Showroom DC is a modern and industrial event space in the heart of downtown Washington, DC. Conveniently located near Farragut North and Thomas Circle, it is the perfect venue for any function!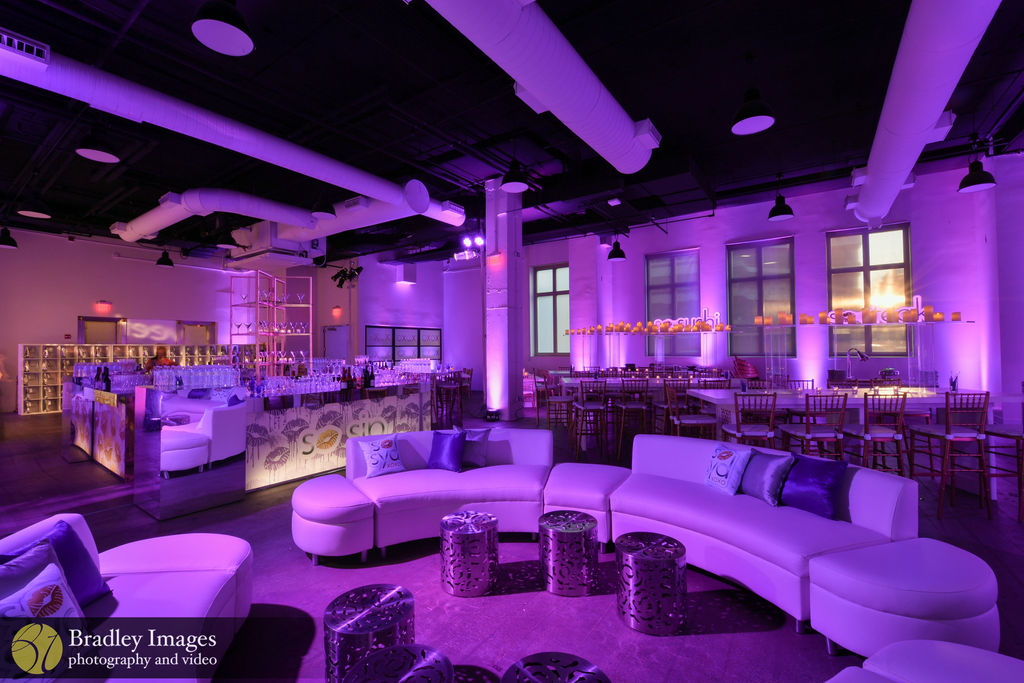 With the clean white walls, soaring ceilings, rustic concrete floors, and cityscape views, this exclusive venue serves as the perfect canvas for your unique event vision.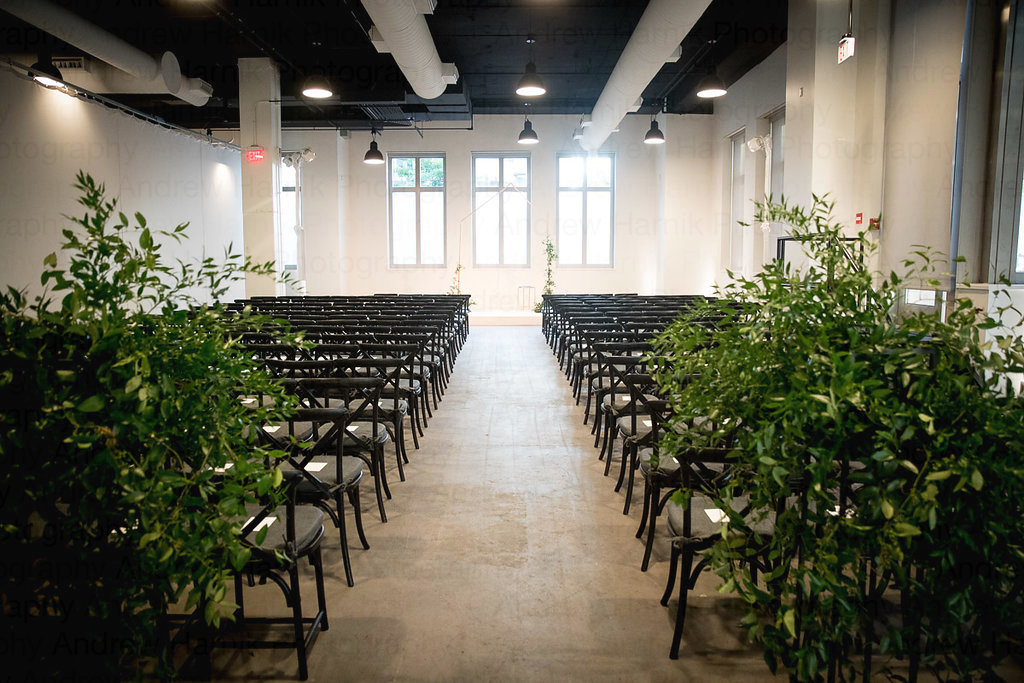 When paired with a dynamic lighting scheme, garden greenery, or a modern furniture setting, the space can really highlight your group's distinctive look and feel!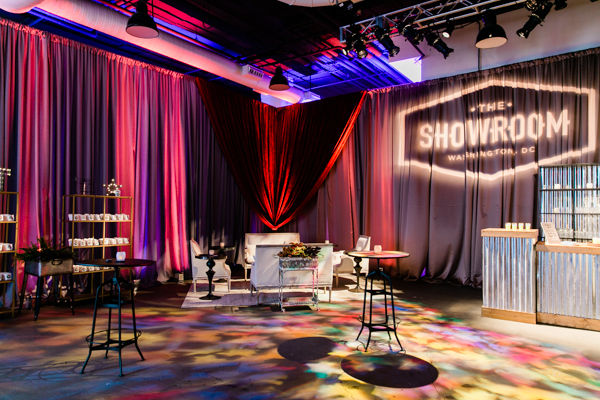 Showroom DC is the perfect backdrop to any event – Weddings, corporate or social functions, Bar Mitzvahs and Bat Mitvahs…and even non-profit groups!

Check out their website for your next event!