Venue Spotlight – McClintock Distillery
Do you love history and whiskey? If so, then McClintock Distillery in historic downtown Frederick is the perfect place for your event. It is located right in the heart of downtown surrounded by gorgeous historic brick buildings, timeless uneven pavements, backing right up onto one of Fredericks most loved spots, Carol Creek.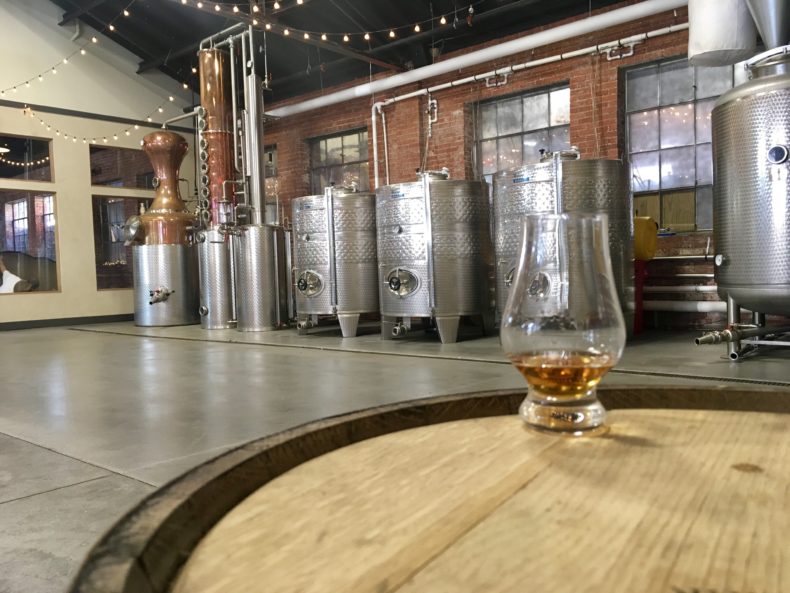 The moment you open the double French doors into the distillery the smells of whiskey, aged wood, and history will hit you. Once you take a moment and gaze around, you will see just how big the space truly is, yet how quaint and intimate it can feel.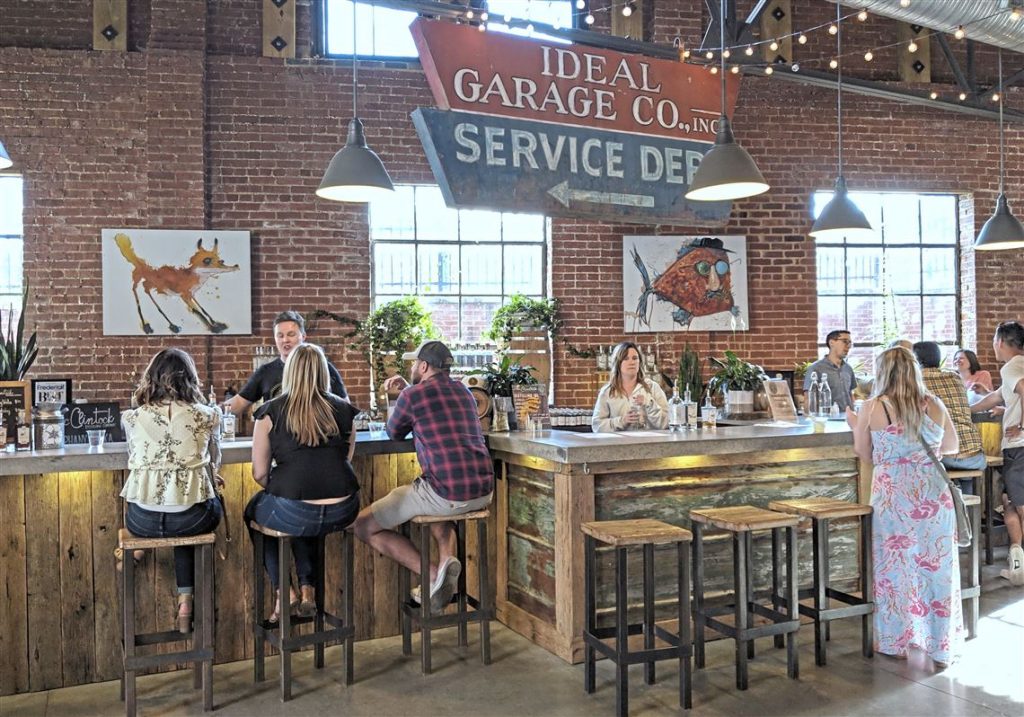 The 5,400 square foot rustic distillery can hold 150 guests comfortably, the perfect size for a holiday party, engagement party, birthday party, fun get together, and even a wedding!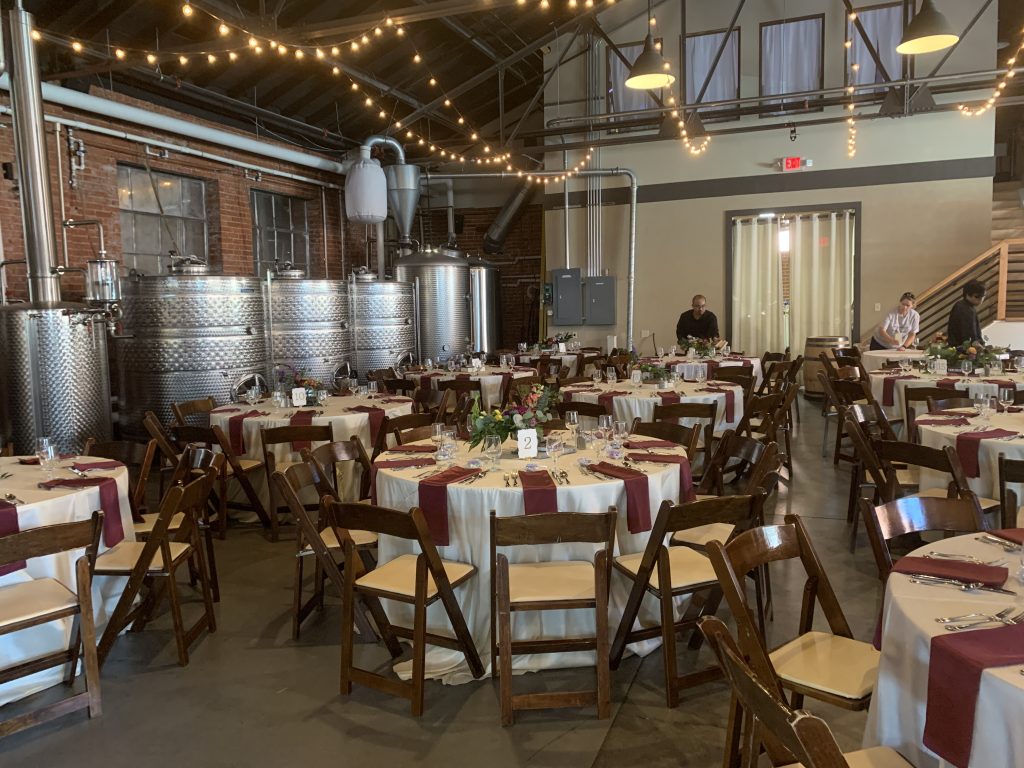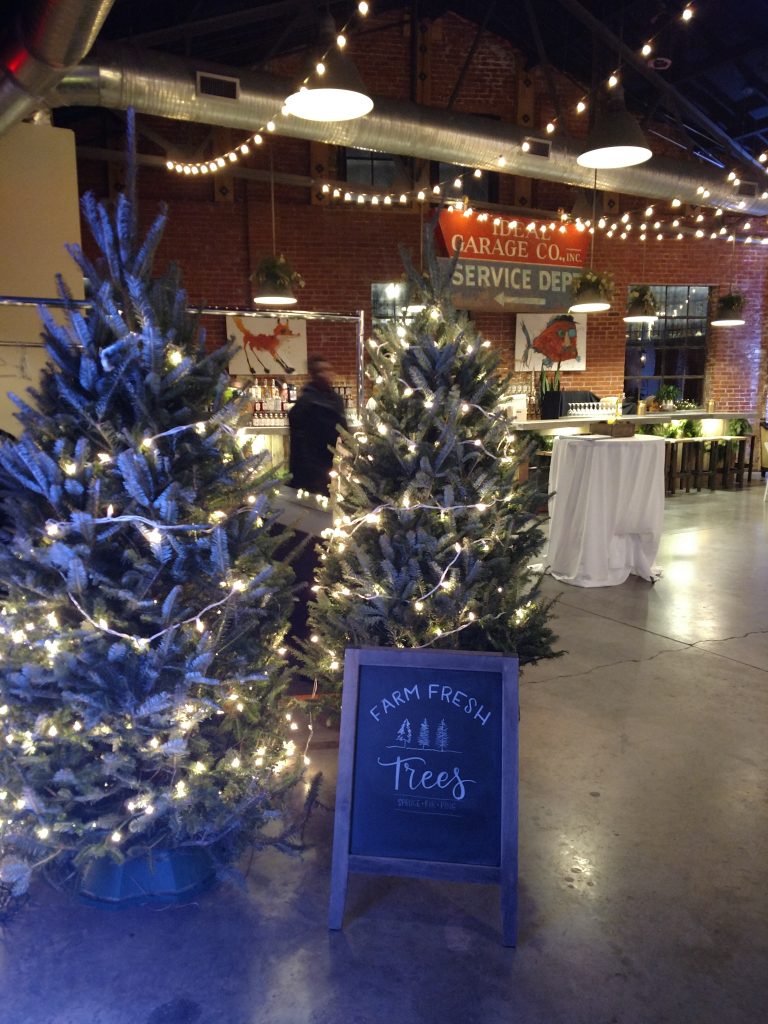 The space features blank rustic brick walls, frosted glass windows, 40-foot wooden bar with stainless steel and concrete counter tops, and a barrel room filled with floor to ceiling wooden barrels on one side.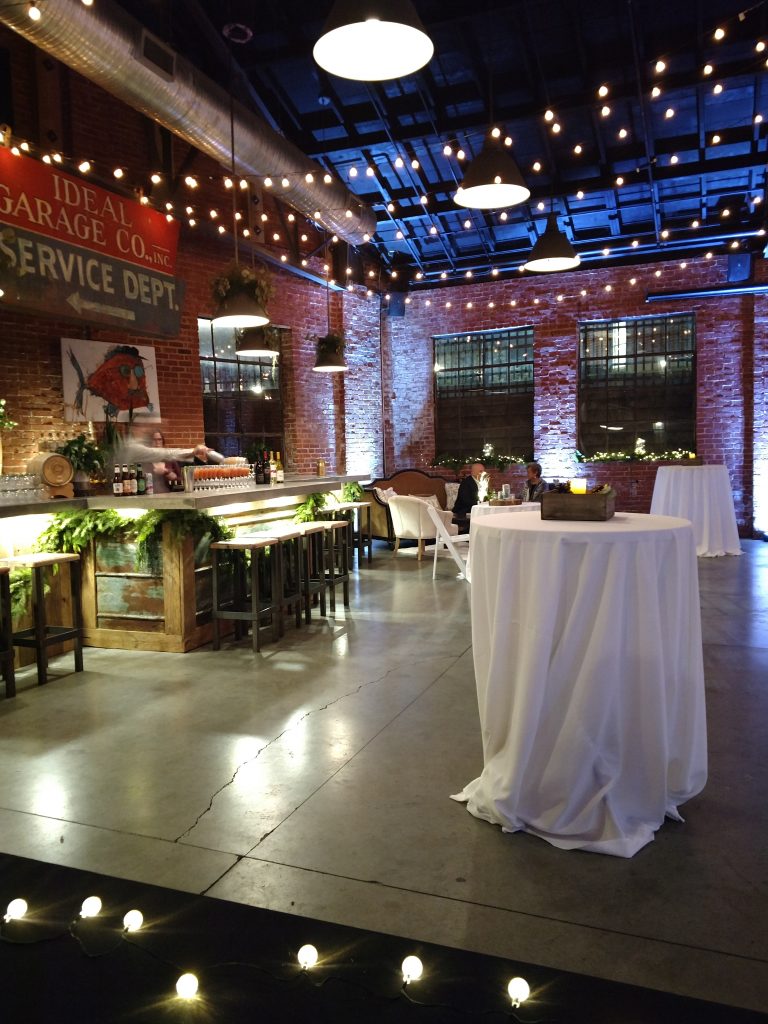 The barrel room has incredibly tall ceilings, open beams, wooden barrels, and stainless steel copper distillers, and is the perfect spot to break out your best moves! This space truly has it all, from incredible staff to the perfect atmosphere. This venue is a must see when considering venues for your event. Simply Fresh Events loves this timeless, rustic, gorgeous distillery, and believe that you will also!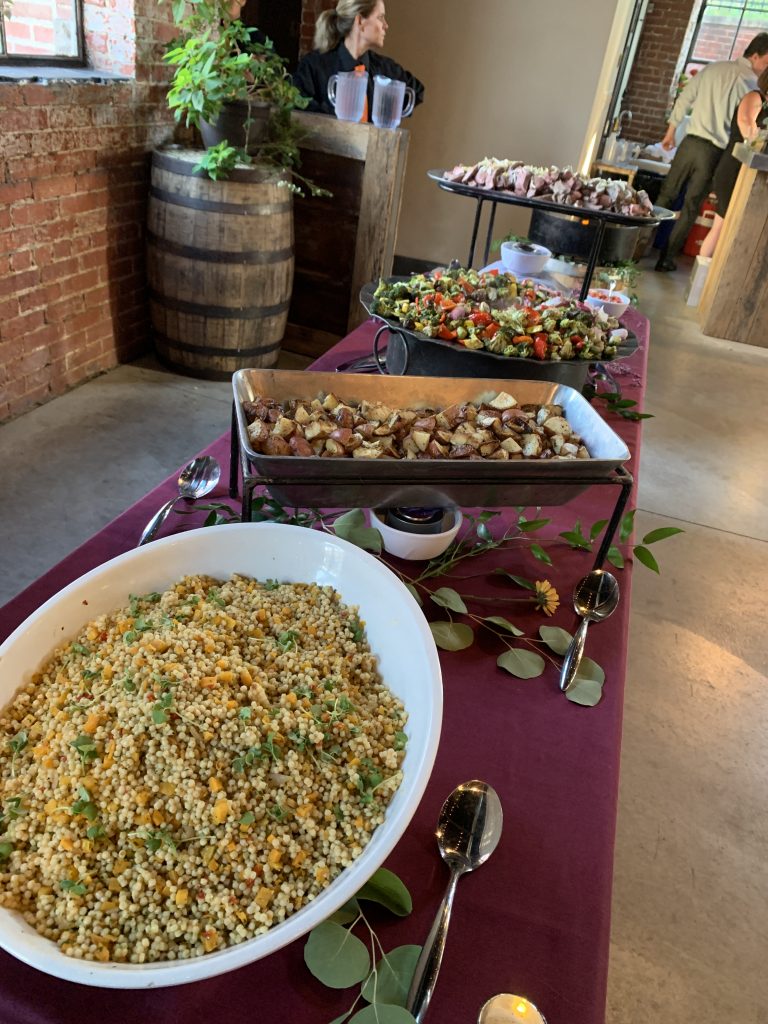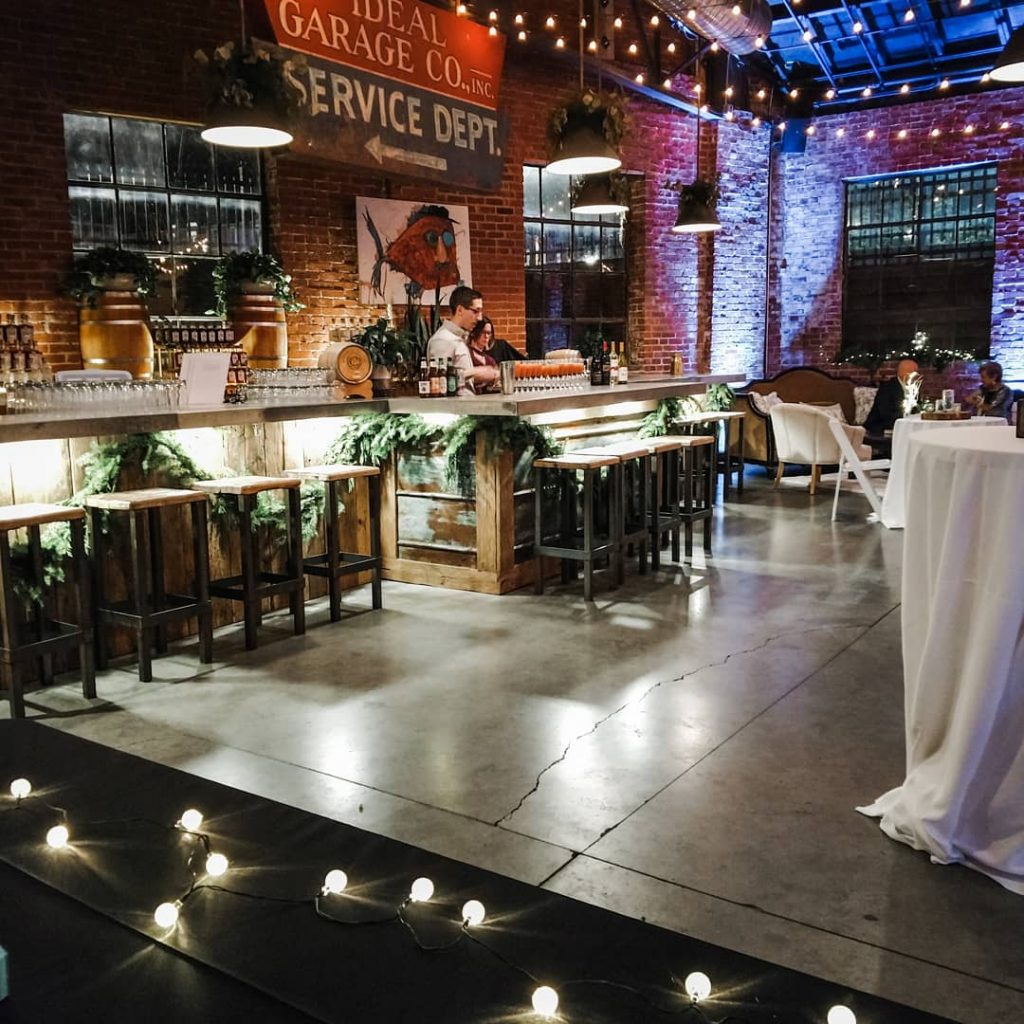 If you're thinking of hosting any post-holiday events for your staff or a beautiful winter wedding, there's still time! Contact us for more information regarding planning your event in this beautiful, historic space!