This past weekend, our Coordination team was thrilled to be guests on the Altared Podcast!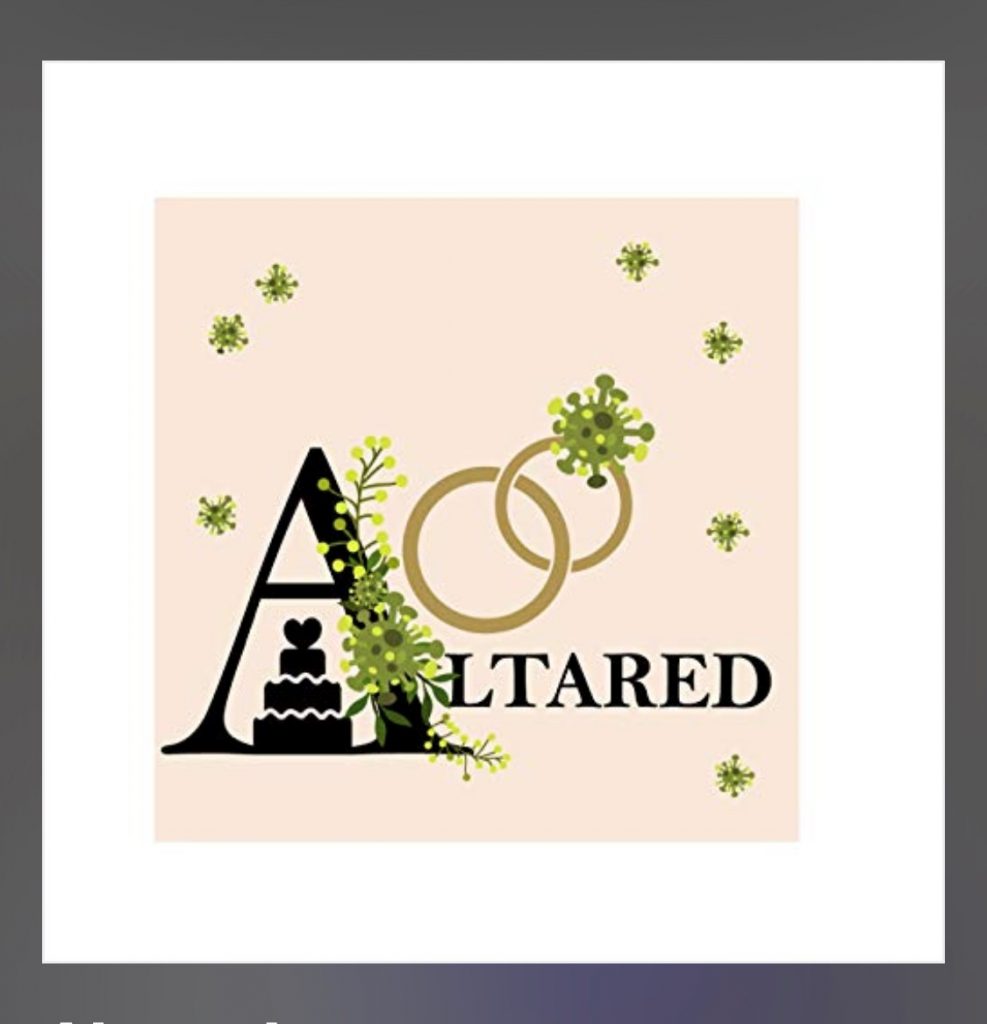 Altared is a podcast on all things pandemic weddings and how industry professionals and clients are working toward the day of their dreams in the face of the limitations of their locale.  "Drelexis" – as the hosts Dre and Alexis go by – have created a podcast community to show that we are all in this together and to find creative ways to make your dream day a reality!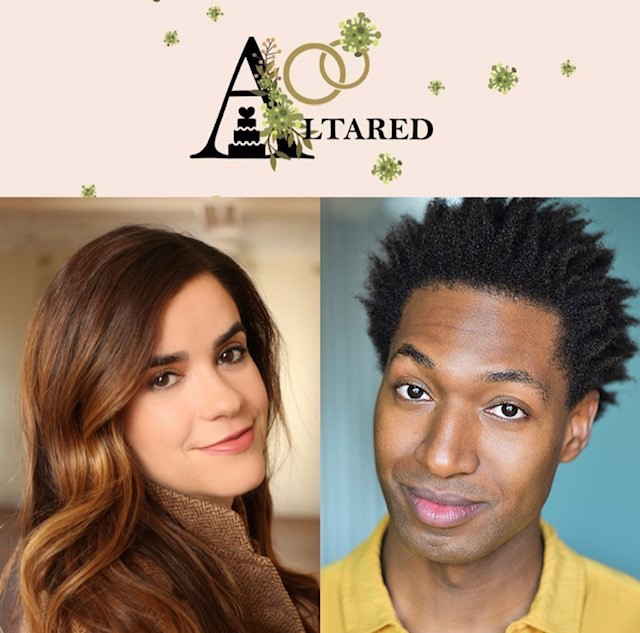 Dre Jackson is married, and Alexis Jacobson is in the midst of planning her wedding, which was abruptly put on hold when the pandemic hit the US in March 2020. Altared was inspired by what happens when life doesn't go as planned. Each Friday for our first season, we will specifically look through the lens of an "altared" wedding. The pandemic has rocked a lot of different industries around the world. The wedding industry essentially was paused. We will talk to different couples to see what they did, what advice do wedding vendors have, and pepper in some history about different traditions, whether outdated or simply odd. Will the wedding industry be forever changed? Weddings are so universal. In this divisive time, we want to talk to a diverse panel of people across the world, to help show that people have more in common than meets the eye, through the unifying element of love.
We had a great time talking about all things weddings, how we have found ways to make all events safe during the pandemic, how restrictions and closures have affected the planning and catering industry, and how we have supported our clients through this stressful time.
We can't wait to share our visit with Dre and Alexis as soon as the episode drops! Stay tuned (literally)!
Altared can be found on Audible, Apple Podcasts, or wherever you get your podcasts!