Wedding Planning – Where to Start
It's that time of year where so many people get engaged. If that's you, congratulations, and let the fun begin! One of the first steps in the planning process is to choose your vendors. According to the Bridal Guide website, choosing vendors can be challenging because there are so many. The Knot has a great list of ten mistakes not to make when booking a vendor. But who and what you are going to choose can look different depending on the type of wedding that you are having. We always say that is important to lock-in those vendors early and then the rest of the planning becomes easier with professionals by your side to help. So, who should you lock in first? Great question! The very first vendor you want to lock in is your venue. The venue really drives all of your other vendors. For example, does the venue have an exclusive list of people that they will work with? Do they recommend vendors that have been there before? What already comes with the venue? Tables? Chairs? Décor? Do they have your date available? These are important questions to ask when looking at venues and will help guide the rest of your decisions. Also, make sure you look over your contract thoroughly to make sure you understand all that it entails. For example, some venues have very specific alcohol policies, or vendor policies, and you want to make sure you are comfortable with those before you sign. Check out our venue page for some of our favorite places to work!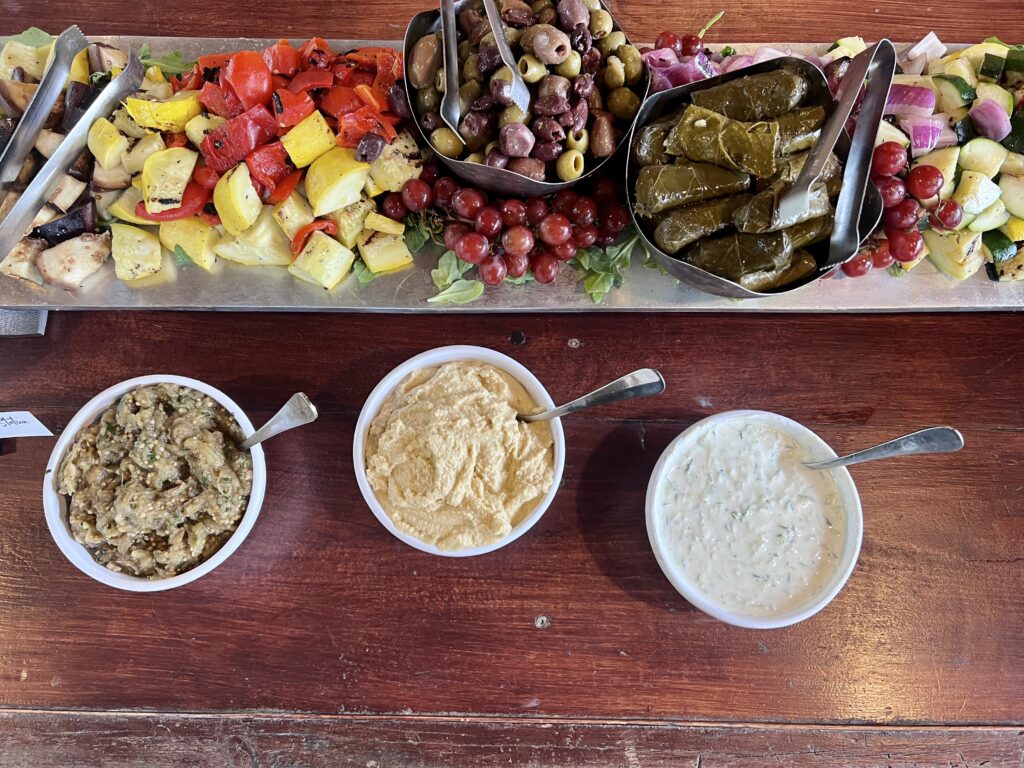 After booking your venue, the next step would be your caterer. This vendor will be whom you work closest with (except the venue, and a coordinator/planner) through this process. It will also probably be where you spend a majority of your wedding budget! When you are looking for a caterer some important questions to ask include: Do you have my date available? Have you worked with our venue before? Can I do a tasting before booking with you? What other services do you provide besides just food, like alcohol, cake, décor, coordination, etc.? These questions will not only let you have a feel for how they work, but will also give you a feel for who they are. Make sure you are comfortable with the caterer's contract and understand all the charges.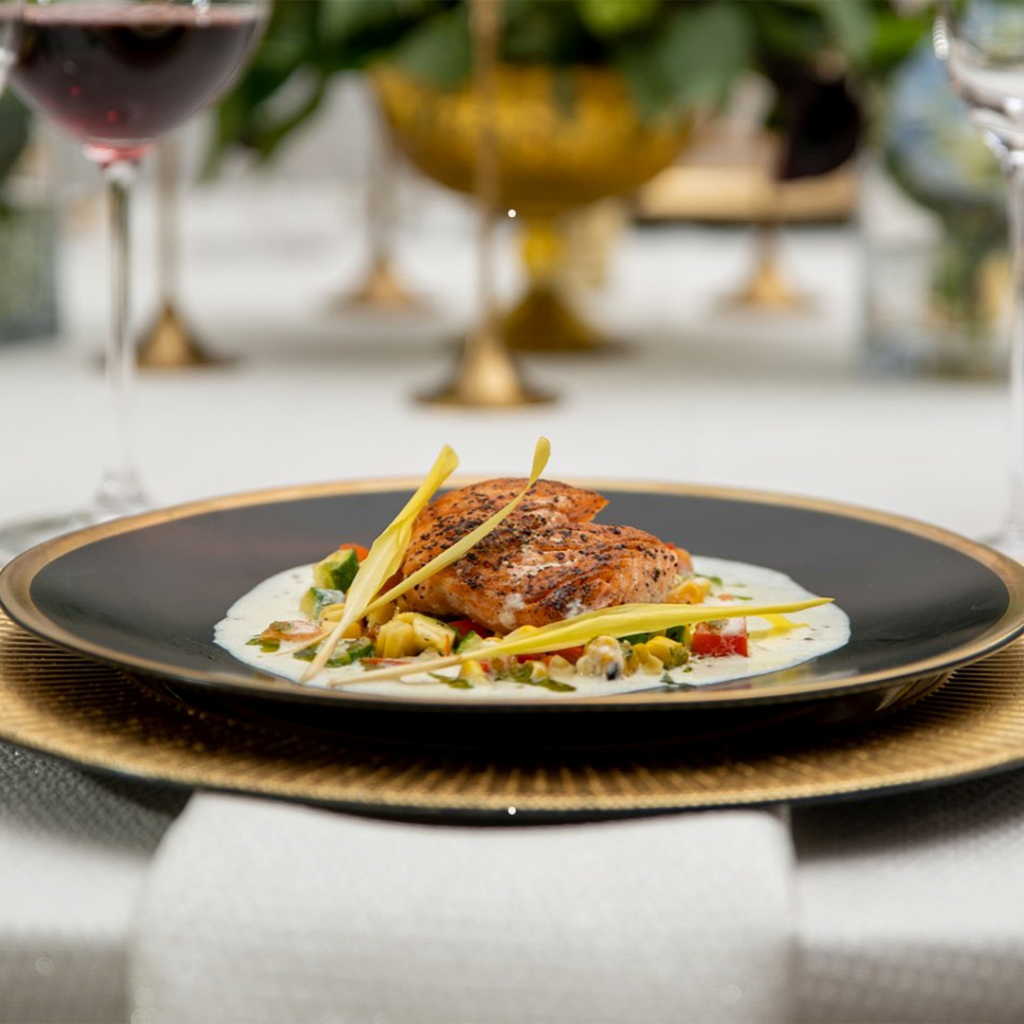 After booking your venue and caterer you also should book a coordinator/planner, florist, photographer, videographer, transportation, hotel block, DJ/musician, and officiant. While not all of these are a must you should make sure that you have all of these covered in one capacity or other. Taking a look at reviews online is often a great way to start the process of vetting vendors. Also, getting recommendations from your venue and caterer are a great idea! When vendors work together frequently it makes for a more seamless event because they all know how everyone operates. Make sure you ask to see samples of each vendors work, and ask to talk to them about what your vision is. The most important thing is that you feel confident with your choices for each of these vendors!
Below are some of Simply Fresh Events Preferred Partners:
Bands: 19th Street Band Three Sheets to the Wind
DJ's: A-Squad Events Bristol Sounds Bryan George
Photography: Mary Catherine Photography Megan Elizabeth Photography Rebecca Mitchell Photography
Rentals: Allied Event Solutions Select Event Rentals
Videograpghy: BE Videography Paper Boys Film
These are select few of the partners we work with. Please reach out for any additional items; Insurance, Officiants, Invitations or partners you may have questions about.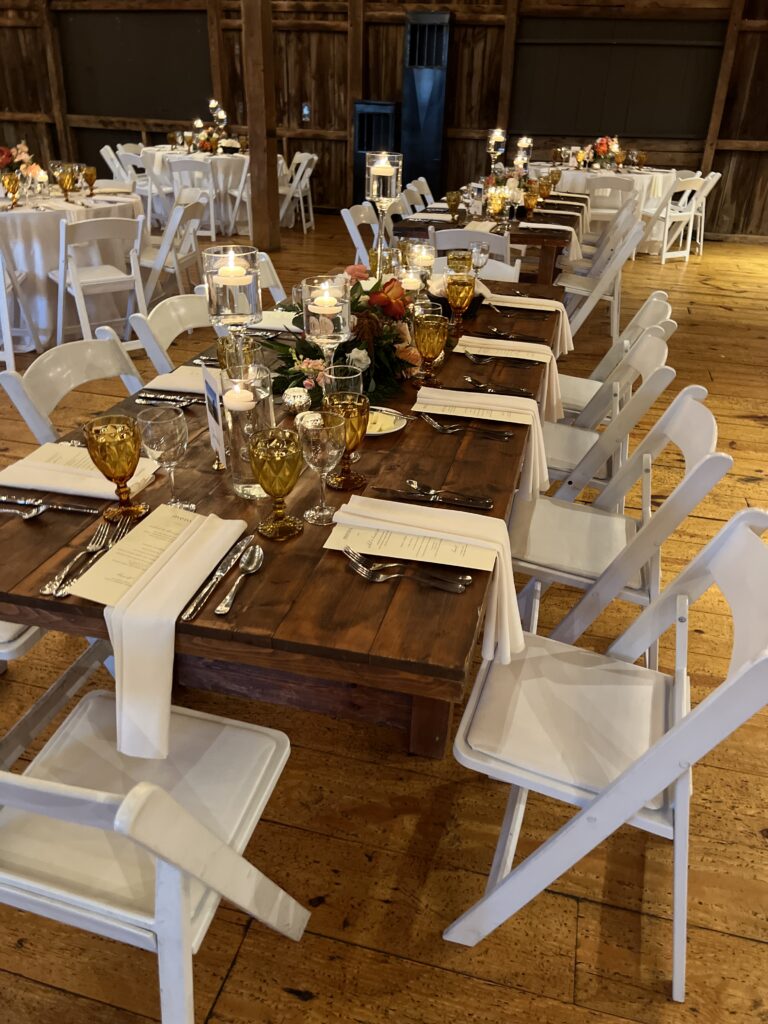 Some other vendors that you may want to consider looking into would be: baker, décor, stationary, and rentals (if they are not already included with the venue or the caterer). Although, DIY can be fun in some instances, having a professional come in can save you time and headaches. When reaching out to these vendors ask if they have specific packages as a way to potentially save money. Please ask to see our preferred partner list if you are interested in who we love to work with!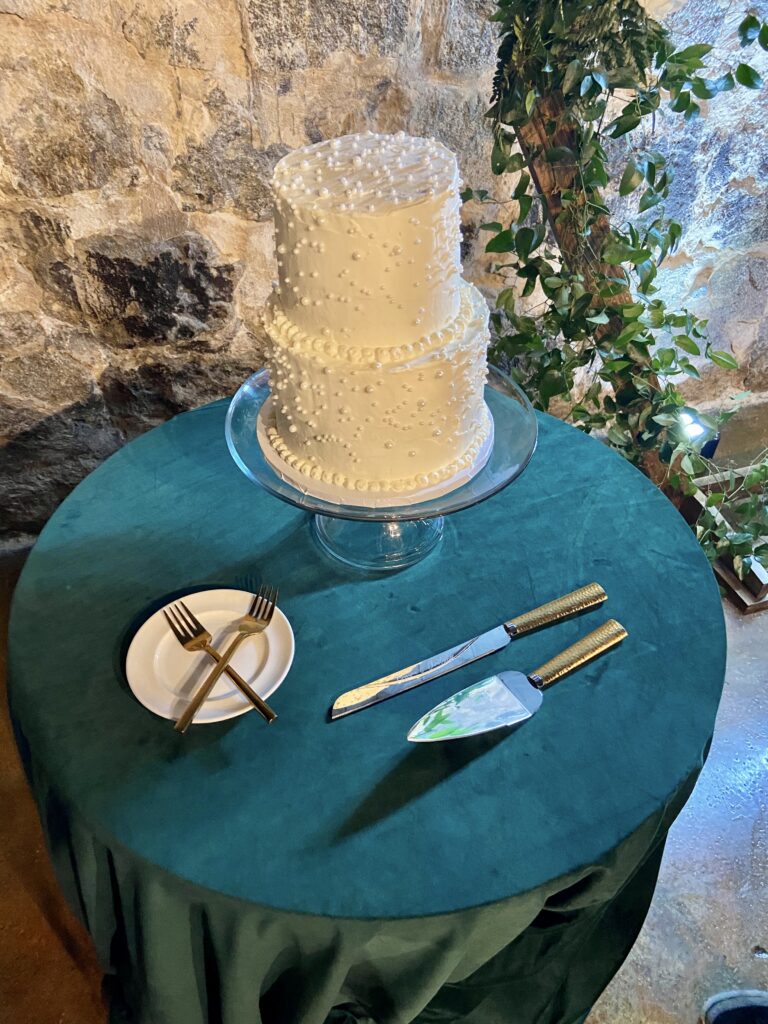 No matter what vendors you choose, Simply Fresh Events would love to help cater your wedding. We work with hundreds of different vendors and venues each year and would be happy to chat with you about your event. Feel free to call or email us to set up a time to chat.