Simply Fresh Plans Your Holiday Party
Holiday parties are an opportunity for companies to thank their staff, show appreciation, and enjoy each other's company in a more social setting. What a holiday party shouldn't be: stressful, last minute, or so much work to plan that it's hard to appreciate the event.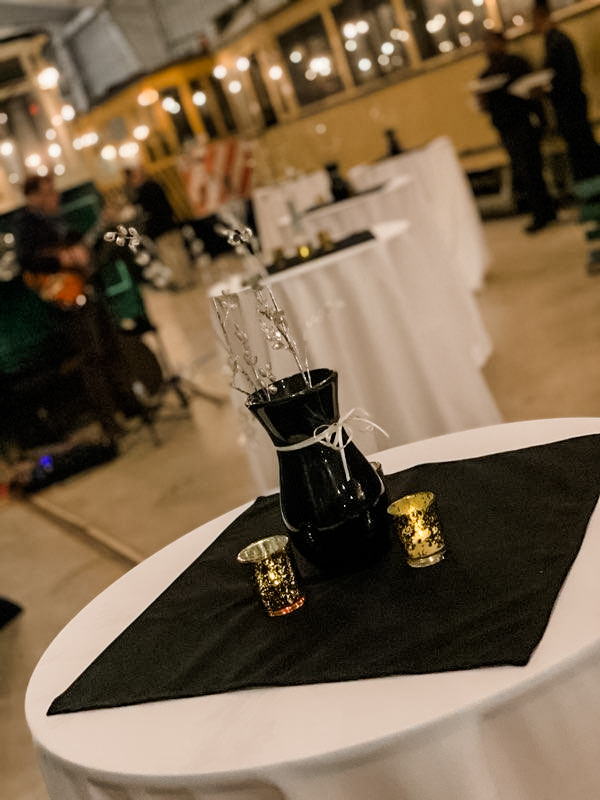 Simply Fresh Events can help plan and execute all aspects of your holiday event, whether it's a simple office happy hour, or a full winter wonderland. We are a full-service catering company! In addition to handling food and staffing, we also supply and coordinate any vendors needed for your event. Photobooths, airbrush tattoo artists, entertainers, bands, and DJs are just a few of the services we can arrange.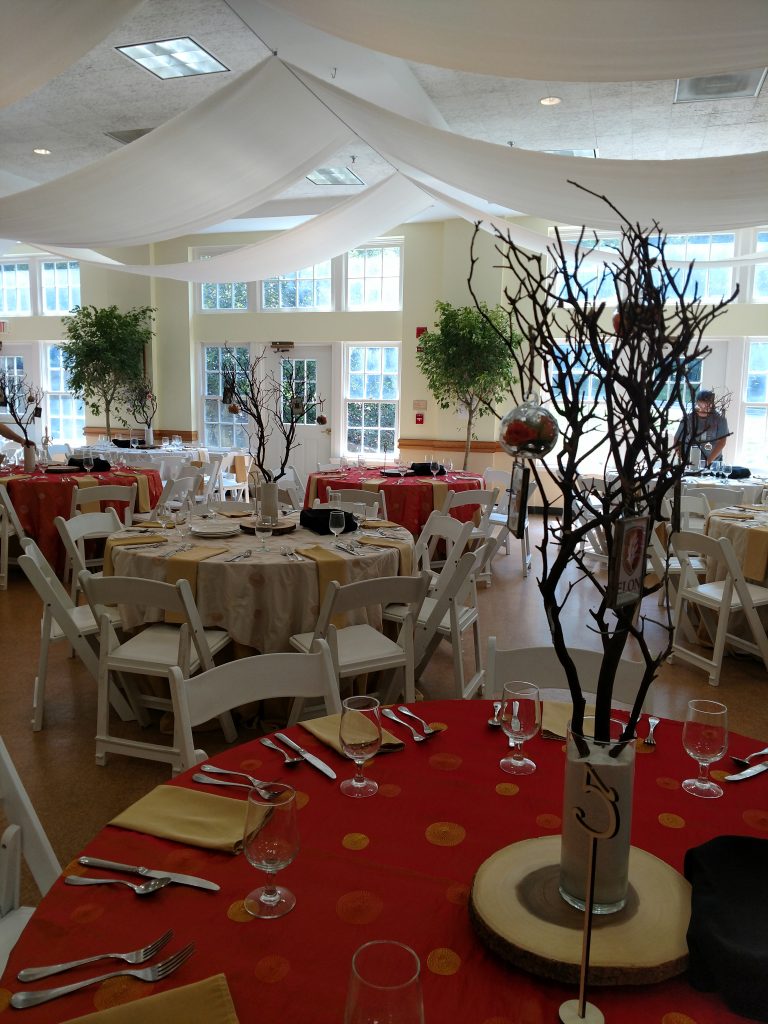 With our décor and floral departments, we can work with you to create a complete look customized for your party. Our floral department creates all your arrangements at our facility and delivers them to your event for expert setup. Allow us to design suggested looks from your vision for a theme of your choosing.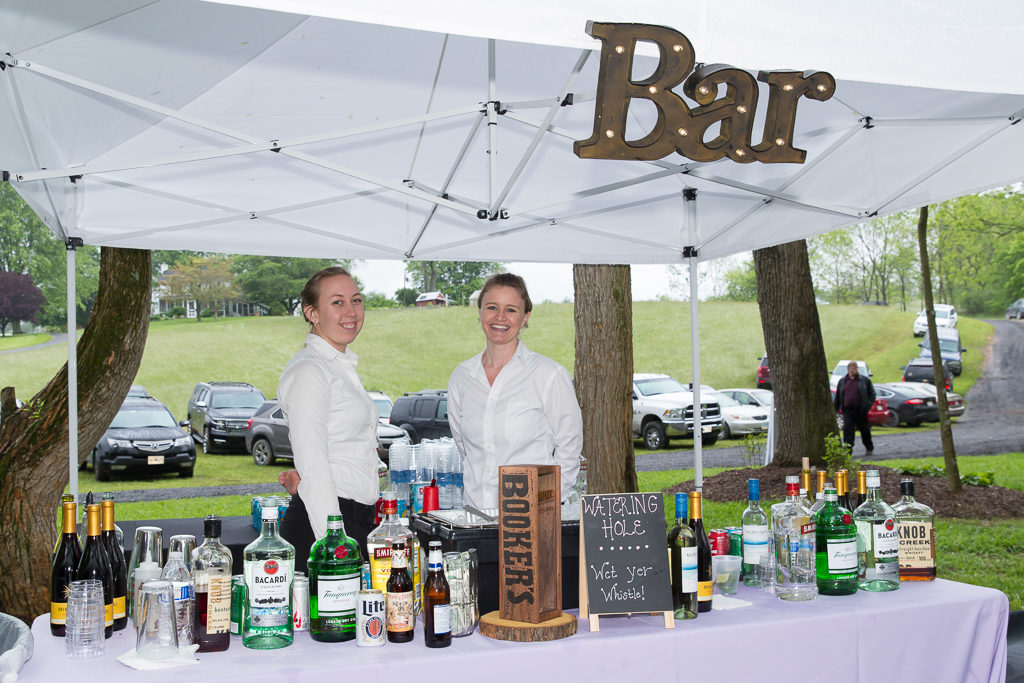 Our liquor license and bartenders allow us to create signature cocktails for your guests and offer winter-themed treats like spiked hot cider or boozy hot chocolate!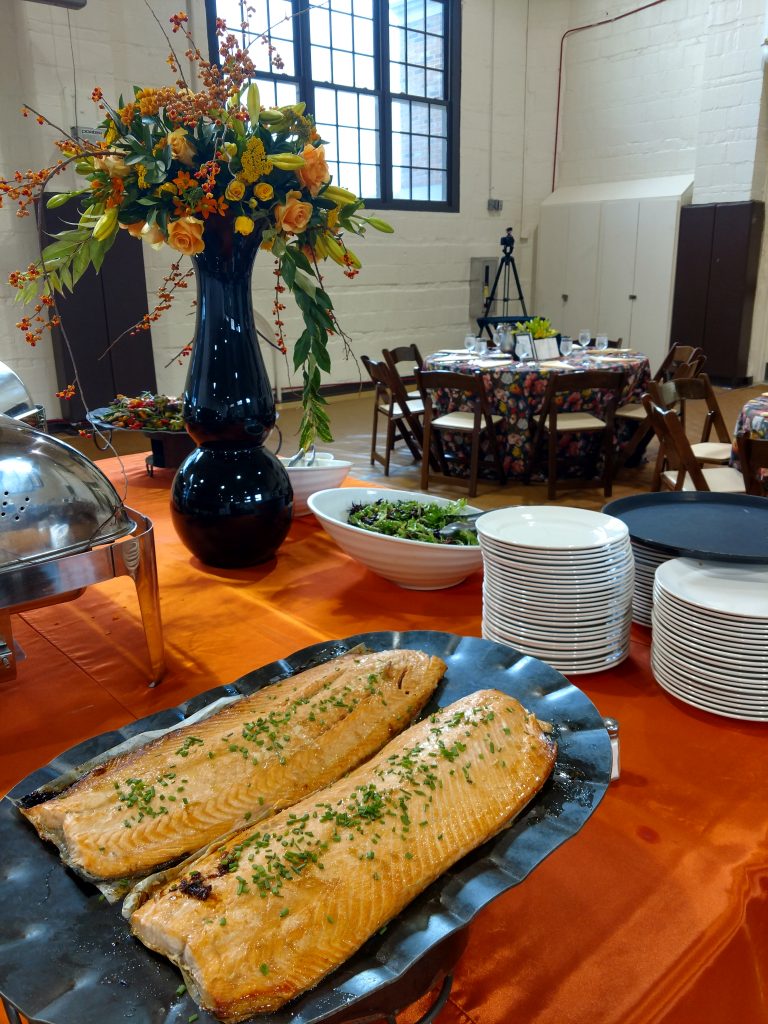 Looking for a more interesting option than a buffet line? Our action stations offer some fun alternatives. For example our interactive pasta stations with made to-order pasta dishes, our hands on pho or ramen stations where your guests can build their own soup bowls, or hot chocolate bars and made-to-order crème brulees.
What type of event are you looking to hold for your holiday party? We'd love to help!