Simply Fresh Menu Development
The New Year is a perfect time for Simply Fresh Events to refresh our menus and offerings and take a look at food trends and displays! In the coming weeks, we will be travelling to Las Vegas to attend Catersource – the premier catering convention for North America – to get new ideas and best practices. Whatever we offer our clients, we want it to have a personal and creative touch that makes it uniquely theirs, so we're always looking for inventive ways to present our events.
It takes a village, as they say, and it should! We have our entire culinary team involved in brainstorming their ideas and recipes. Everyone from Chefs and Managers to event employees taste and give feedback. We want to empower all our employees to contribute to building our business and perfecting our offerings to their fullest potential.
Check out some of our "behind the scenes" photos below and some of the final dishes that you may spot on our upcoming menus and events!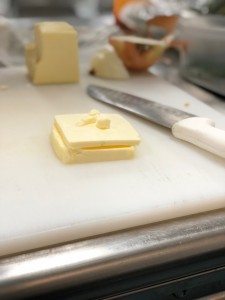 Butter makes everything better!
Warm and comforting chicken pot pie filling…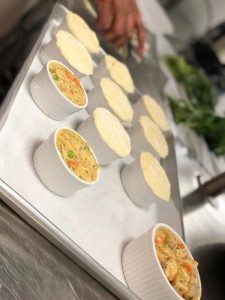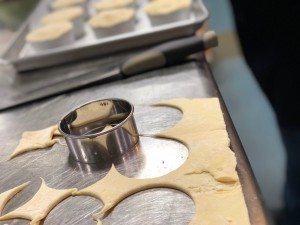 …going into mini chicken pot pies. Don't forget the tops!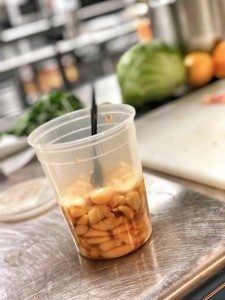 Poached garlic for our zesty tomato sauce.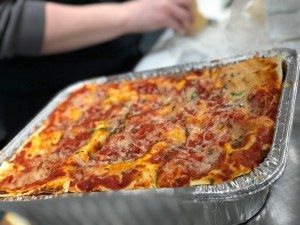 Getting ready to put some basil on that beautiful lasagna bolognese.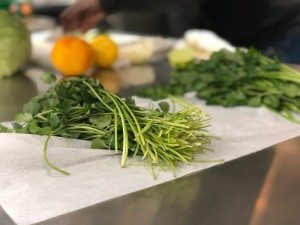 Can't forget your aromatics!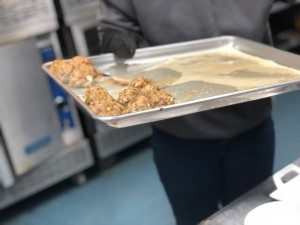 Bleu cheese chicken meatballs coming out of the oven.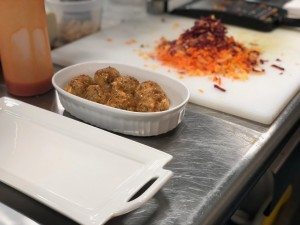 Plating up!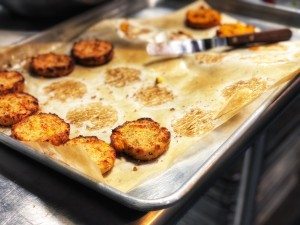 Sweet potato crostini for gluten-free menus!
And…The Finished Products!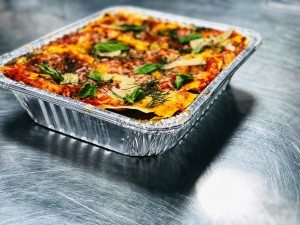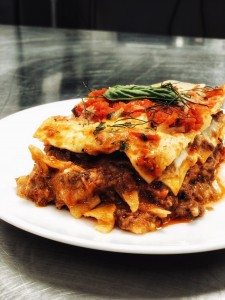 Lasagna Bolognese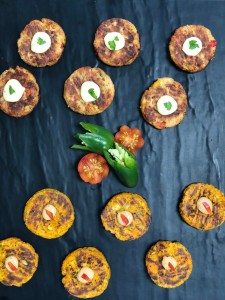 Crab crostini and gluten-free sweet potato crostini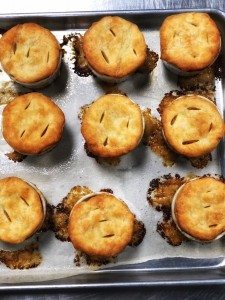 Mini chicken pot pie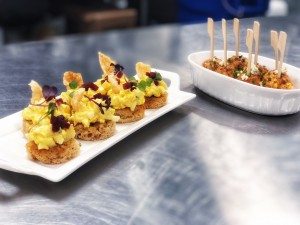 Egg salad bites with chicharonnes and micro greens and bleu cheese chicken meatballs with house-made hot sauce and blue cheese crumbles
The Aftermath…also known as "perks of working on menu tasting day."
What are some menu items you'd like to see us offer? Leave a comment below!
posted by: Simply Fresh Events

in: Catering