Simply Fresh Events And Pizza Brama
Simply Fresh Events And Pizza Brama
We share our kitchen with a diverse group of tenants.  We have a vegan, raw-foods chef, a chocolatier, a farmer's market chef, a food truck chef…the list goes on.  This week, we'd like to give our blog spotlight to our wood-fired, pizza-making tenant: Pizza Brama!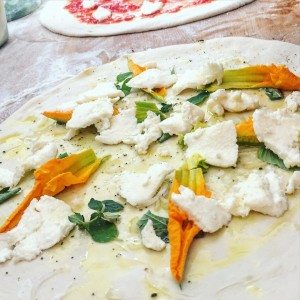 Michael Carignan, the Pizzaiolo behind Pizza Brama, and his team prep dough and their fresh ingredients throughout the week.  We've become kitchen family here at Simply Fresh, and we love what they do, the product they produce, and the passion behind their program.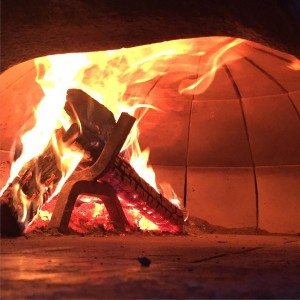 They believe in fresh, unadulterated, and approachable flavors – and almost everything they make starts with fresh ingredients and components made by hand.  They can often be found at Rocklands Farm, Waredaca Brewery, Potomac Village Farmer's Market, and Rose Park dishing out their beautiful pizzas to compliment the wine served in the market!
Check out their beautiful photos above and be sure to follow them on Instagram, be sure to like their Facebook Page, and their website to find out where you can find their beautiful and delicious fare!