Looking for a location for your corporate picnic, team-building event, family get together or employee appreciation day? We've put together a list of some of our favorite places to hold picnics during the summer months.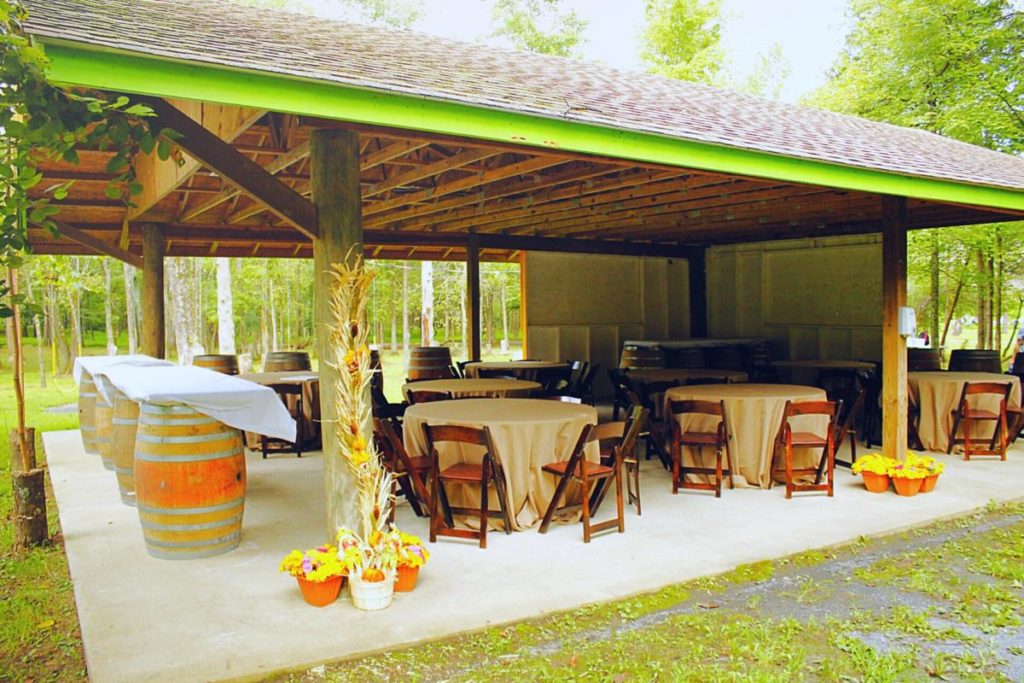 Ticonderoga Farms
Located in Loudon County, Ticonderoga is well known for corporate and school events, as well as year round farm activities. They offer a variety of different spaces depending on the size of your event, and activities include tether ball, bamboo maze, hayrides, giant bouncing pillows, pedal cart track and feeding areas for goats and chickens.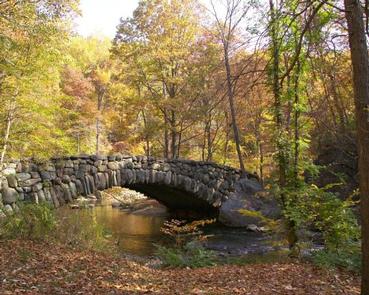 Rock Creek Park
Rock Creek Park is one of the first federally managed parks, with a long history in the DC area. Covering 1700 acres, the land has been used by American Indians, as tobacco farms and was even deforested during the Civil War. Now the park offers many different picnic groves, with close access to downtown DC- while still being removed from the bustle of the city.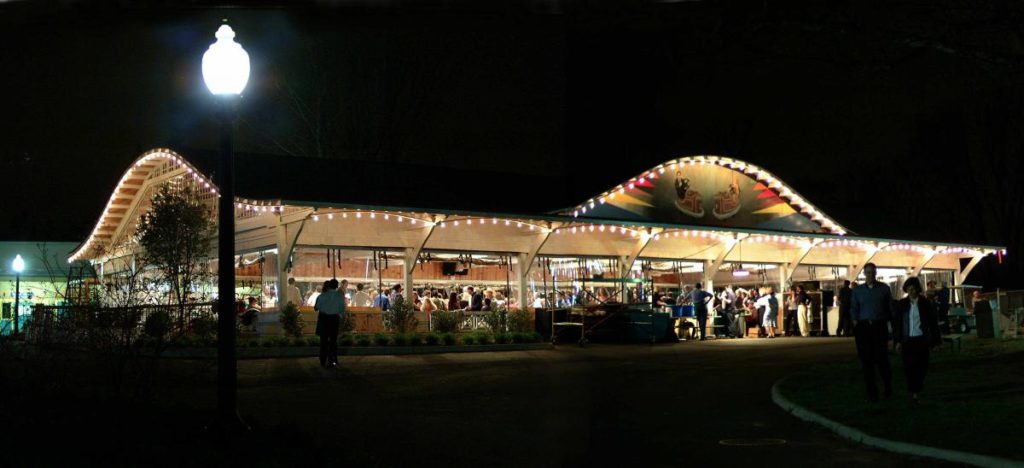 Glen Echo Park
A popular wedding venue with us, Glen Echo is also a great choice for company picnics or team-building events. Once a functioning amusement park, the park offers a unique backdrop including the Cuddle Up stage, Spanish Ballroom and Carousel, and a variety of paths for guest exploration.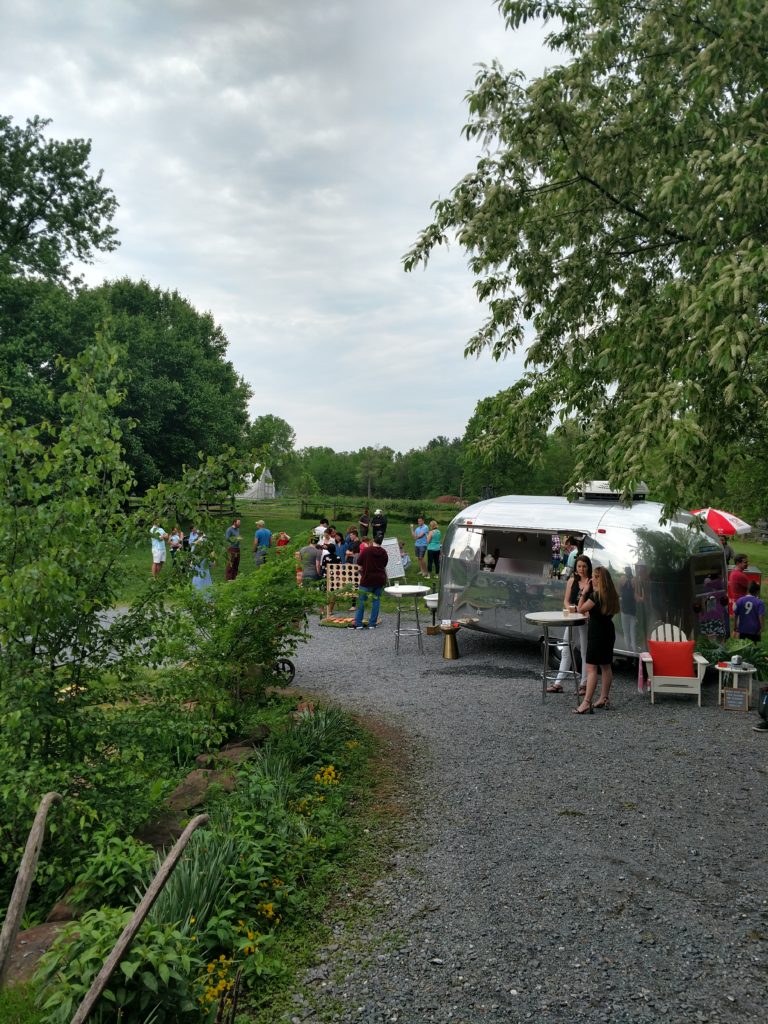 Rocklands Farm and Winery
Rocklands offers several fields perfect for games and activities, as well as a large barn ideal for buffet setup and seating. It's also a working winery, so rentals can include winery tours for your employees!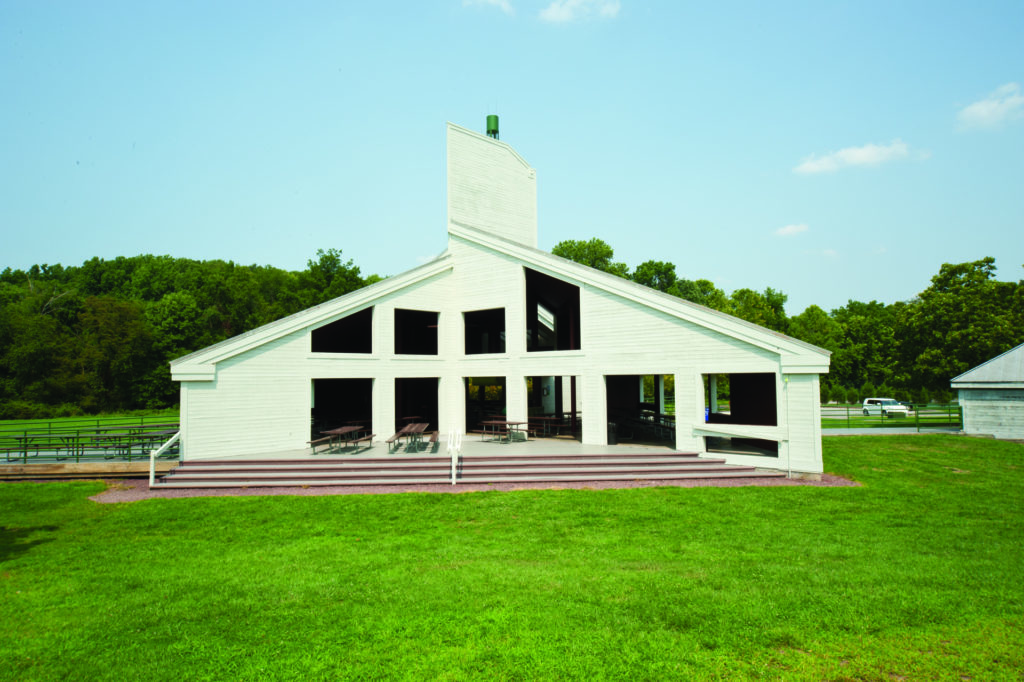 Centennial Park
Located in Howard County, this park includes a 54-acre man-made lake, which has boat rental available from late spring to early fall! Centennial also includes 9 picnic pavilions available for reservations.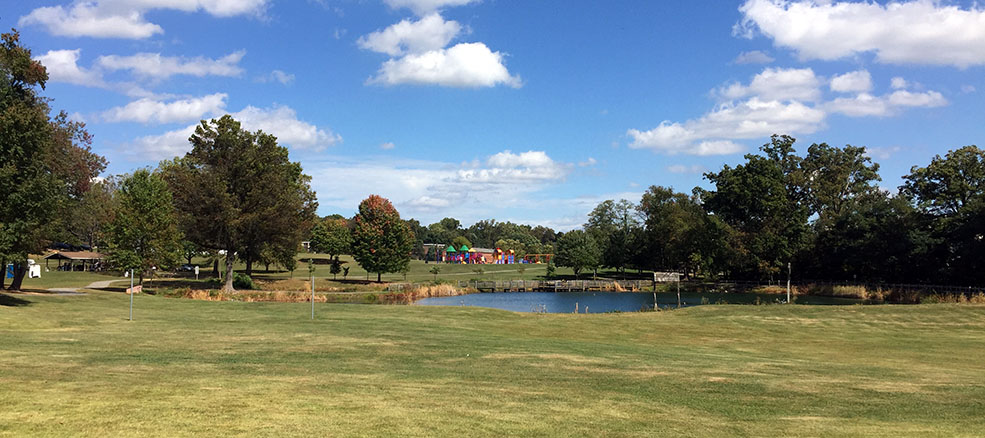 Bohrer Park
Bohrer Park is ideal for large groups, with two pavilions that can hold up to 225 people. In addition to considerable spaces for lawn games and activites, the park also includes a miniature golf course, skate park, activity center and water park.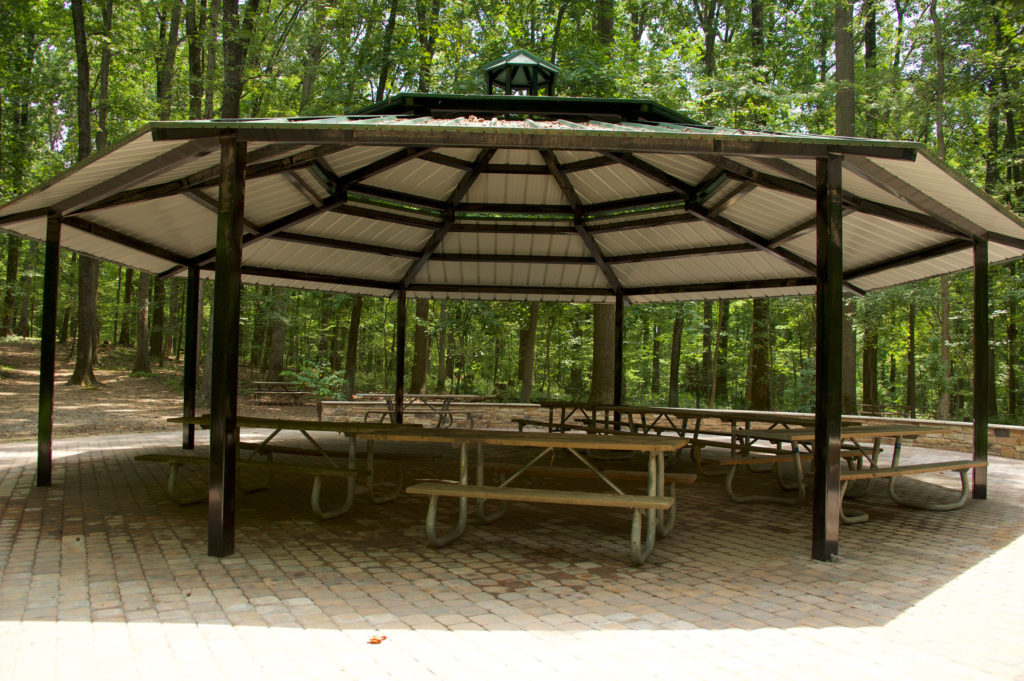 Cabin John Park
Well known for its trails through Bethesda, Cabin John also offers a great space for corporate events. The picnic area has two open shelters with grill area and picnic tables, and has access to restrooms, Adventure Playground, baseball field, volleyball court, and horseshoe pit- and also offers an equipment package rental for any sports equipment needs!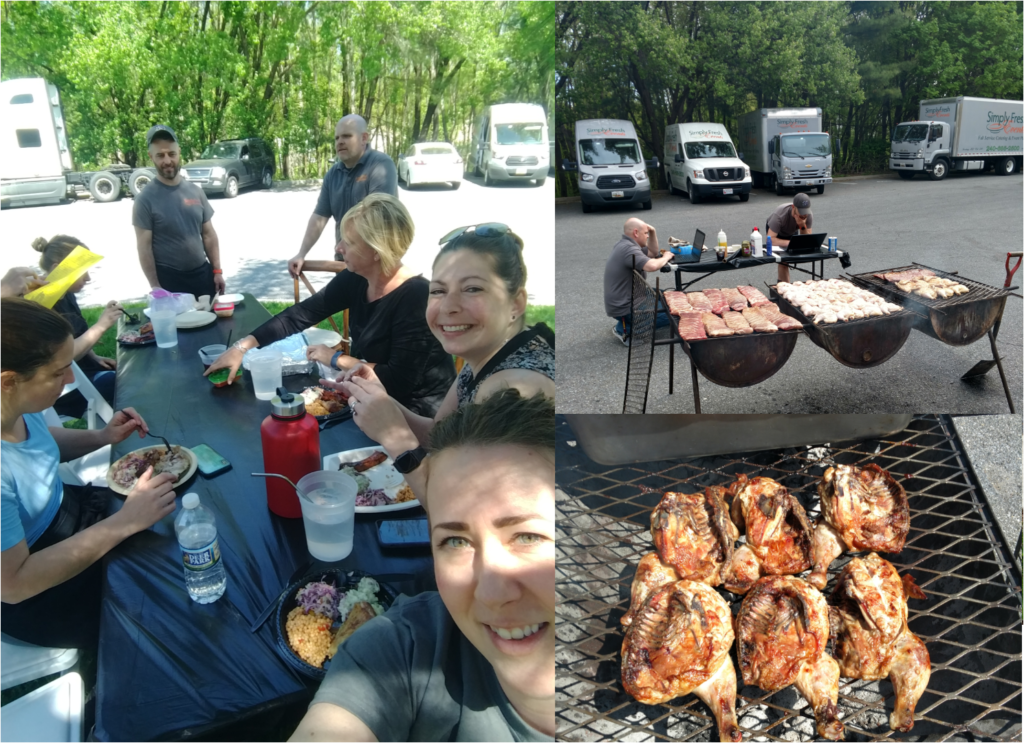 Parking Lot Parties!
Not looking to spend money on a rental, but still interested in a picnic or company get together? Have you considered your parking lot? We can supply tables, chairs, tenting, grills, and any equipment needed to throw a party right in your lot! These photos above are from our very own office lot.