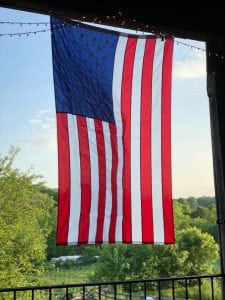 With this upcoming weekend being Memorial Day, Simply Fresh Events has a busy weekend ahead, and we feel it is very important to make sure we take time to honor those who have given their lives for our country. The tradition of honoring our fallen soldiers started after the American Civil War, and we will continue to honor them in the years to come.
This weekend, we will be donating food to the Quantico Shooting Club, who is holding a "Remember the Brave" Rifle Match. The food will feed veterans and match participants who come out for the event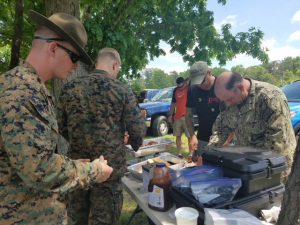 So, as you are enjoying your long weekend, please take a moment to remember those who have given their lives for our freedom. Have a happy and safe Memorial Day!