We've Gone Virtual – Virtual Wedding Shows!
Like most of you, all of our planned events have been put on hold due to the health measures put in place to flatten the curve of the pandemic. This includes a LOT of wedding shows we had planned this spring in partnership with our favorite partner venues.
Since we cannot gather in these great spaces, we have put together virtual wedding shows for these venues!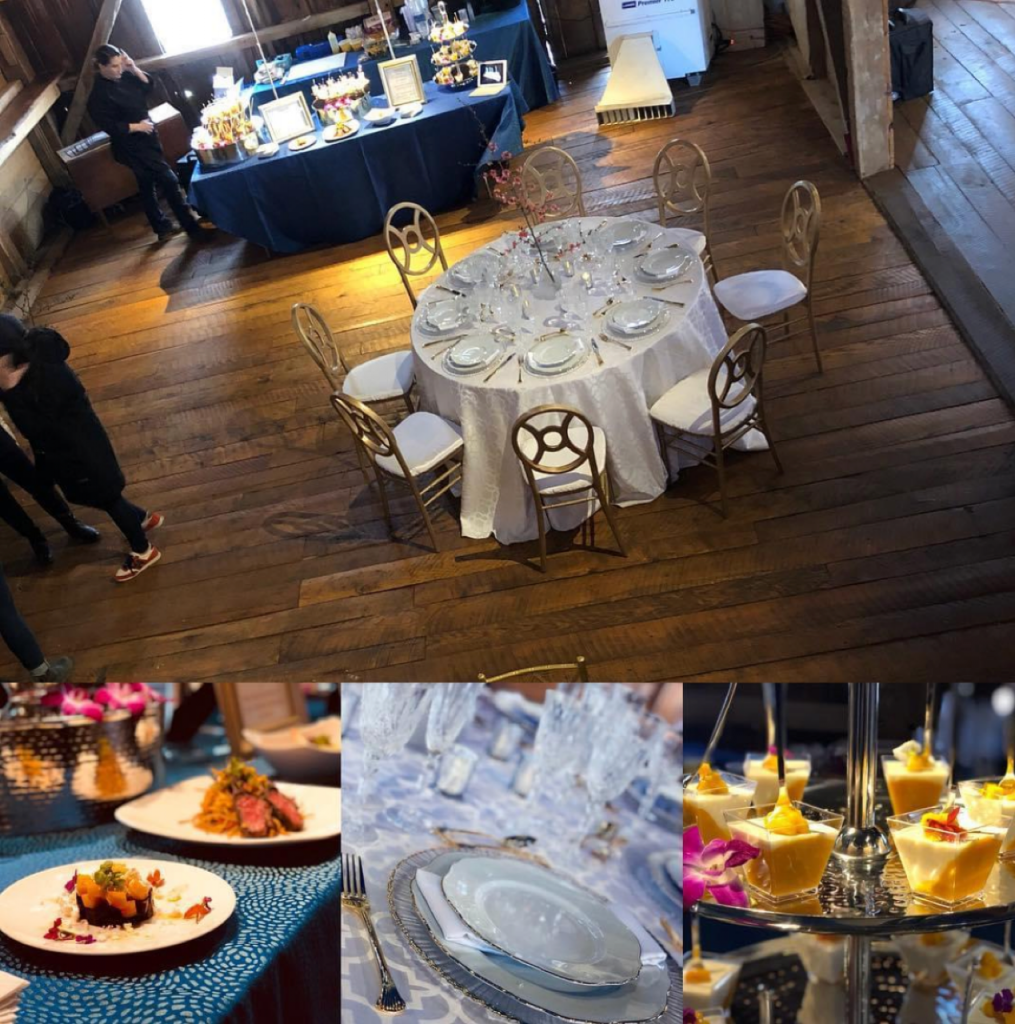 In the coming weeks, we are going to feature some of our favorite venues, vendors, and share our experience in planning weddings with these partners. We'll show you layouts, photos of our favorite looks, and highlights of unbelievably unique wedding locations in our area.
While we are saddened that our clients are having to rebook, we are truly looking forward to making their dream day come true – even if the "save the date" turns to a "change the date." To us, the commitment remains the same and unwaivering.
If you are newly engaged, or unsure about planning your wedding during these uncertain times, know that we will be there for you – even if it has to be virtually for now – in helping you plan your wedding!
We start this week with one of our venues at which we are the exclusive caterer – Rocklands Farm! Stay tuned for some great information regarding this amazing venue, a fantastic photographer who has some amazing experience at this venue, and the opportunity to win some great local wine from this farm!
Be sure to follow us on Instagram and Facebook for more virtual wedding shows to come!