Questions For Your Caterer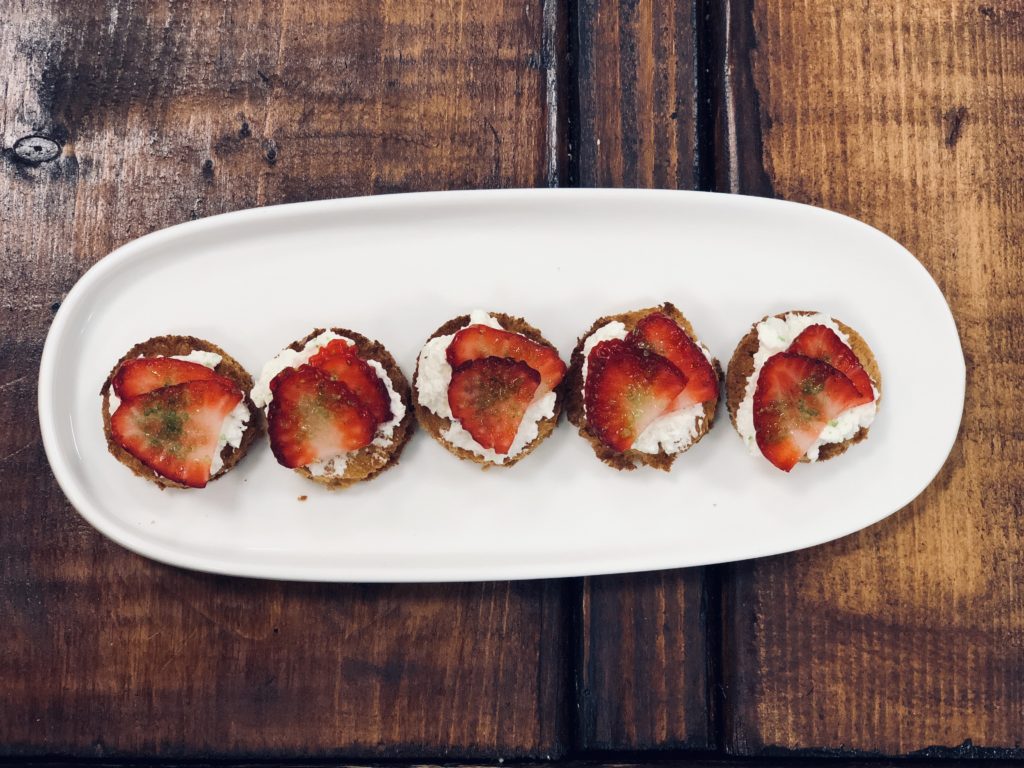 Finding a caterer is a very important aspect of any event. However, if you've never worked with a caterer, you may have no idea where to start when it comes to finding a great one. Also, be aware, not all catering companies are created equal! As we mentioned before, there is a difference between full-service catering, and a company that only provides food and utensils. Make sure you know which one you need for your event.
General
Do you do tastings? Is there an additional cost to have a tasting?
How many weddings do you cater every year? How long have you been in business?
Have you done events at my location?
Are you licensed? Do you have a license to serve alcohol?
Will I need any permits for my event? Can you obtain them?
Do you provide an event manager to coordinate the meal service, or an on-site coordinator to run the entire event?
If a coordinator is an option, what service would they provide?
What is the payment policy? Do you accept credit cards? What is the payment schedule- deposit, additional payments?
What date do you need a guaranteed guest count by?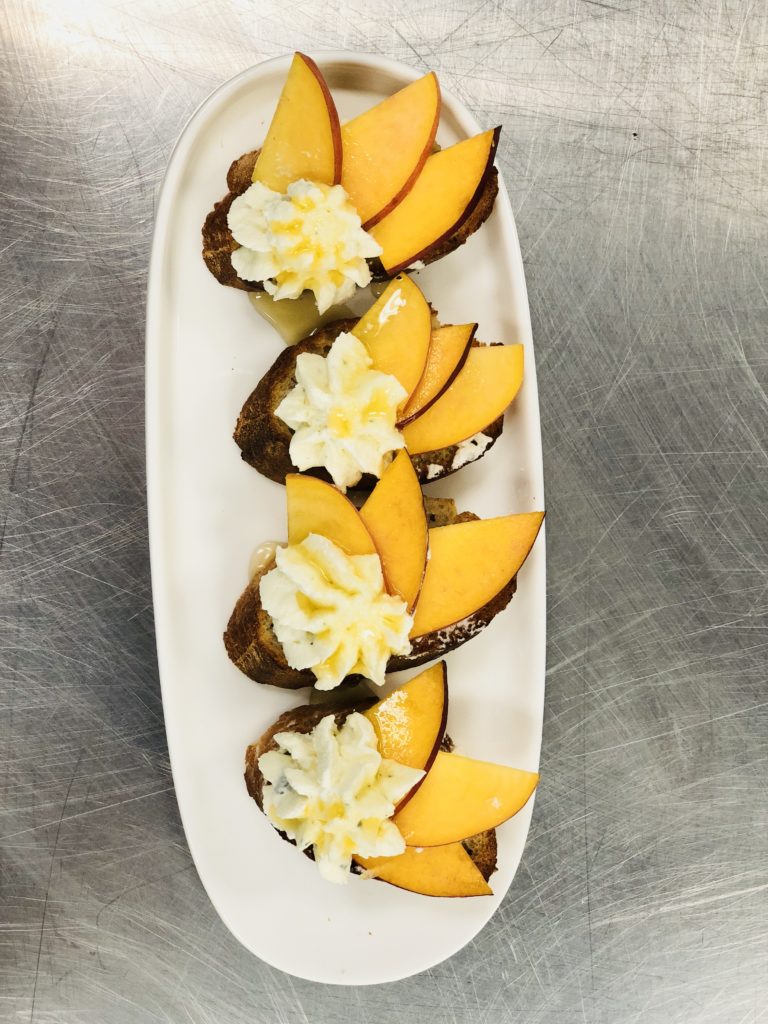 Food Questions
Based on my budget and guest count, what would you recommend for food?
Do you only offer preset menu packages, or are they custom created? If I have a specific dish I want, can you provide it?
Do you have event packages vs. a la carte dining, what is included with both?
Do you use fresh produce, meat and fish? Do you make everything or is it ordered in already made? Can you source organic or sustainably farmed product?
Can you accommodate dietary restrictions like kosher, halal or gluten-free?
Are your staff trained to accommodate allergies? Do you label your menu items to alert guests to allergens?
Is there a cost difference between passed appetizers and stationary appetizers? Between buffet and plated? Are their buffet stations that are more expensive (ie carving station)?
How are children's meals handled and priced?
How are vendor meals handled and priced?
Can you provide a wedding cake? Is it included in a per-person price or is it extra?
If we don't have a cake (or have a cake just for cutting) can you provide desserts?
If we get a cake through an outside vendor, is there a cake cutting fee?
What happens with leftover food? Can it be packed up or donated?
Beverage Questions
What are the options for beverages- beer, wine, specialty cocktails? Can we request specific brands of liquor? Are there different levels of liquor packages (price)?
Do you have to provide both alcohol and labor? Can we purchase our own alcohol? Is there a corkage fee if we bring our own liquor/wine?
How do you charge for alcoholic and non-alcoholic beverages? Is it on consumption or per person?
Can you provide a champagne toast? How is that charged?
Will the staff serve wine with dinner? Will they take drink orders, or will all guests need to go to the bar to order?
What are the times for alcohol service?
Is coffee and tea included? How is it priced? Will there be decaf and herbal options?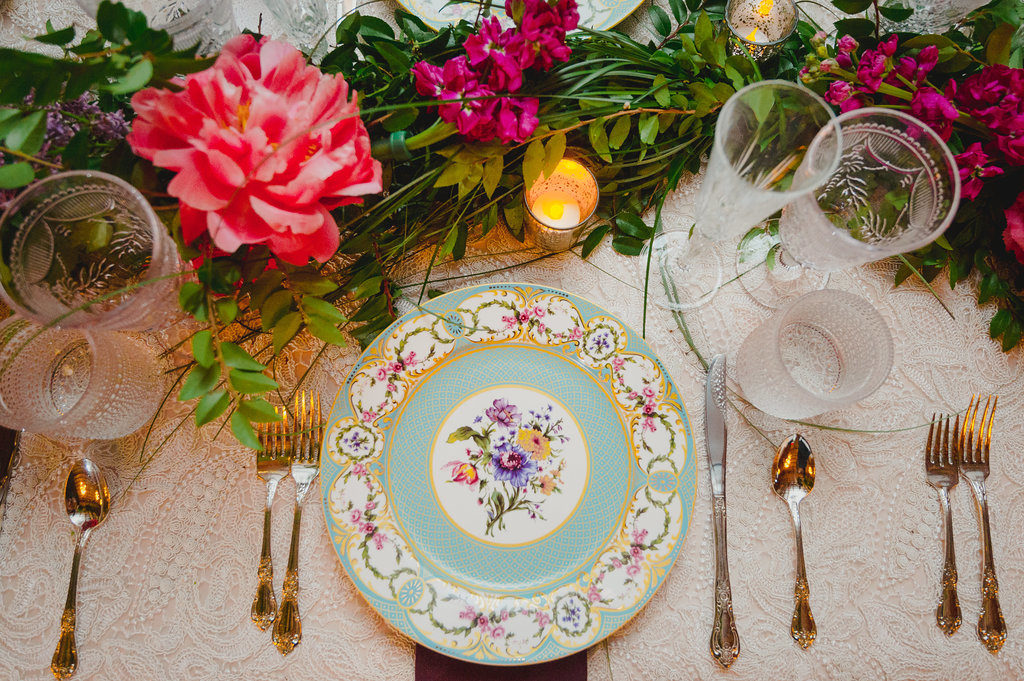 Decor
What décor is provided for appetizer stations and the buffet?
Are package upgrades available for chocolate fountains, espresso machines, ice sculptures, etc?
Can you provide theme menus (luau, BBQ) and can you provide décor to go with the theme?
Rentals
How do you handle rental equipment? Do you own anything or does everything need to be rented?
What are the options for linens, glassware, plates, flatware (disposable vs china)? Can you provide environmentally friendly disposable options?
Do you offer upgrades like chair covers, lounge furniture, chivari chairs? How does pricing change?
Operations
What is the cleanup policy? Are you responsible for cleanup and trash removal?
How many staff will be working the event? What is their dress code?
Do you know all your staff? Are they employees or sourced through a staffing company?
Is there a charge for labor? Is a service charge or gratuity included in the pricing?
How much time will be needed for setup and takedown? Are their additional fees for those times?
What are the options if the event runs longer? Are there additional fees?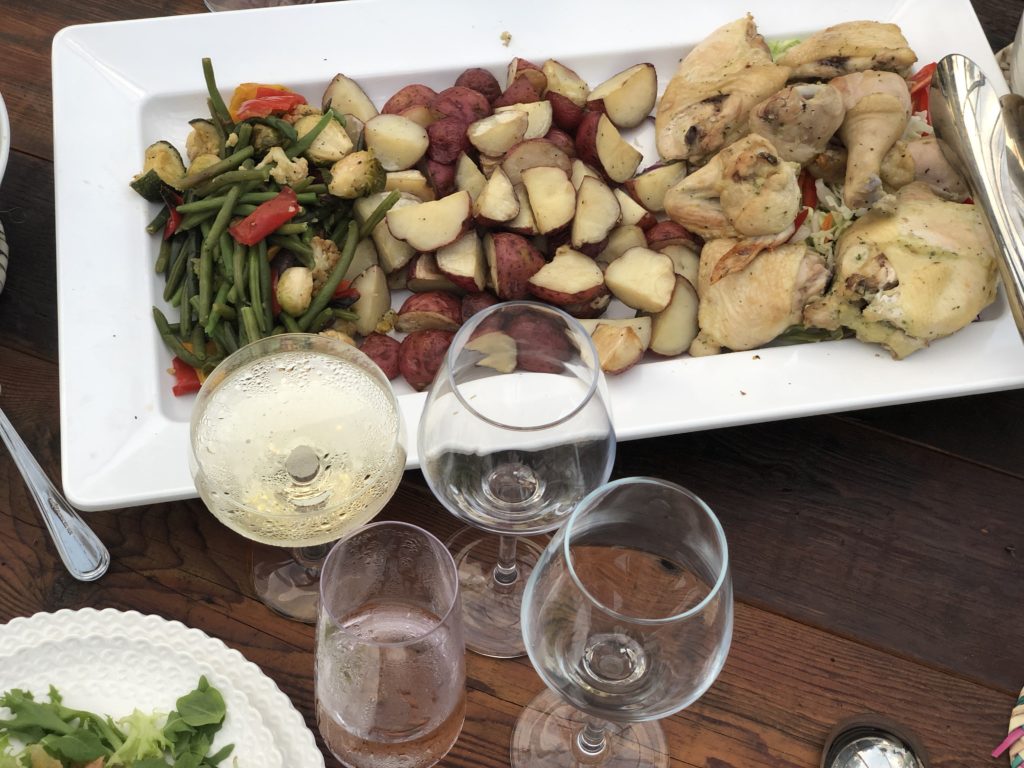 This may seem like a long list, but a good caterer will treat your event as important to them as it is to you. We at Simply Fresh Events understand that a lot of times when working with a client, their interaction with us is the first time they've needed to have an event catered. We welcome any and all questions!
posted by: Simply Fresh Events

in: Catering