It's Gala Season – are you ready to get your foundation or group ready for all star-studded affair?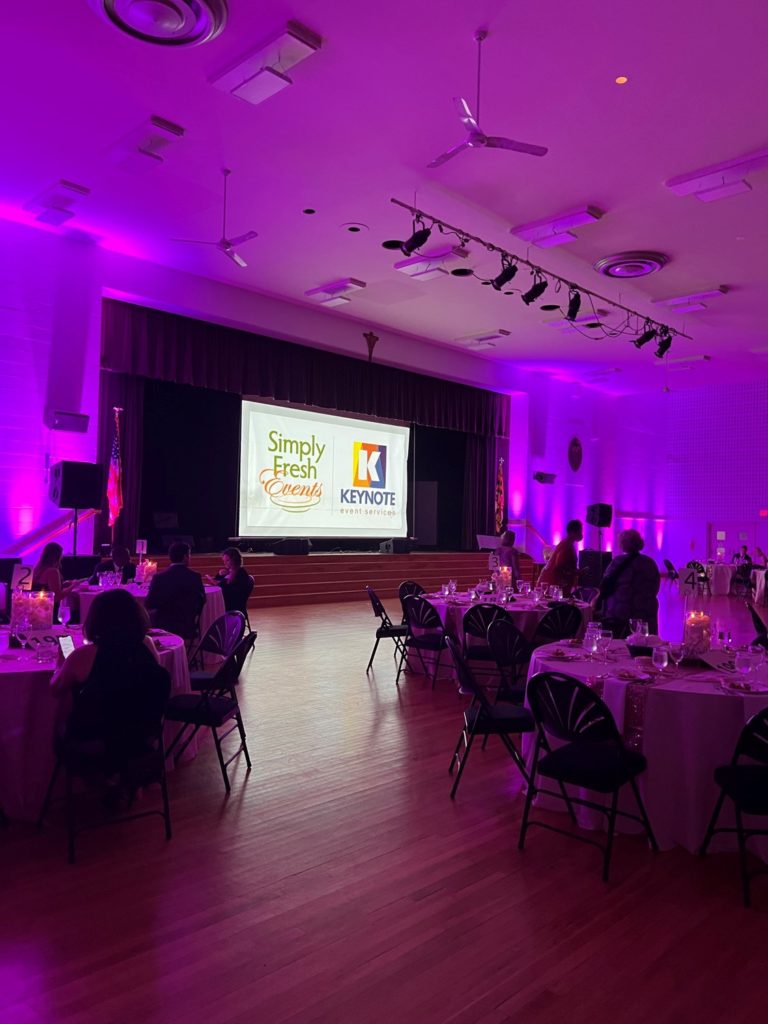 Start With A Theme!
What's the overall theme or look of your gala? Think about the organization you're funding, the type of giver you're looking to attract, or a trending look! Is it close to the Oscars? Are you a college or high school with signature colors or mascot? Are you hosting the gala in a unique space that can lend itself to a particular look? If you're using Simply Fresh Events, we can help design your entire gala from the lighting to the centerpieces,,,and everything in between!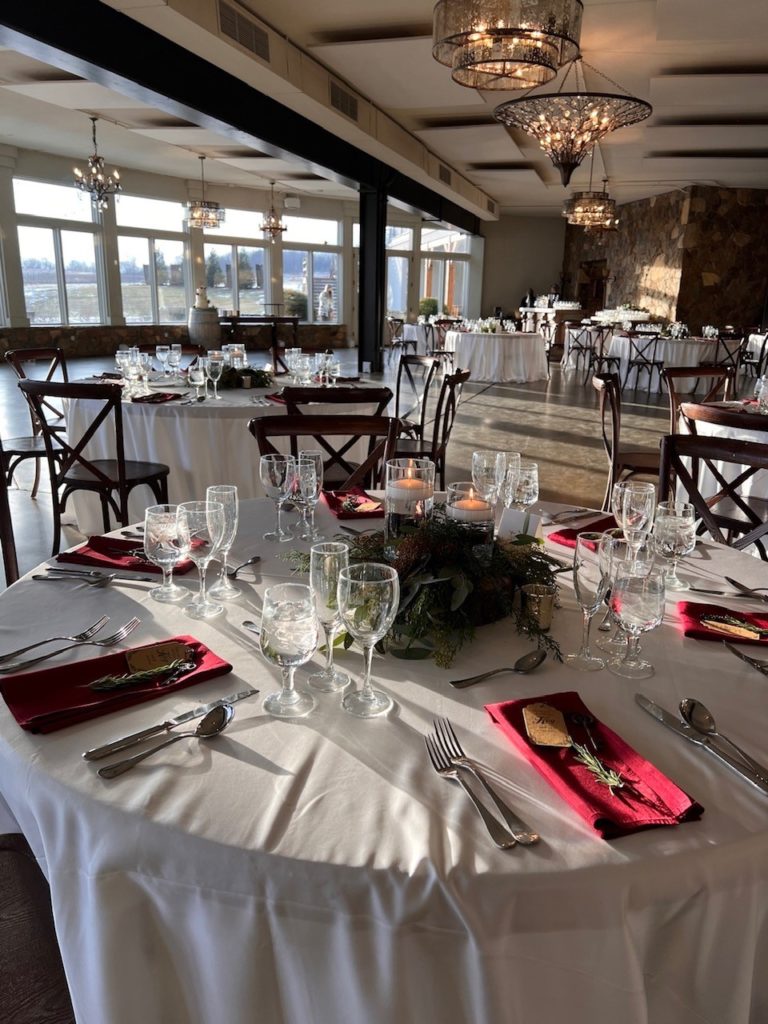 Choose Your Menu!
Your menu should reflect your theme! Whether it's a formal dinner for a Great Gatsby theme, a retro menu for an event based in a certain decade (80's flashback, anyone?), or a Cuban menu for a Havannah Nights fundraiser – we've here to custom-craft a menu for your group!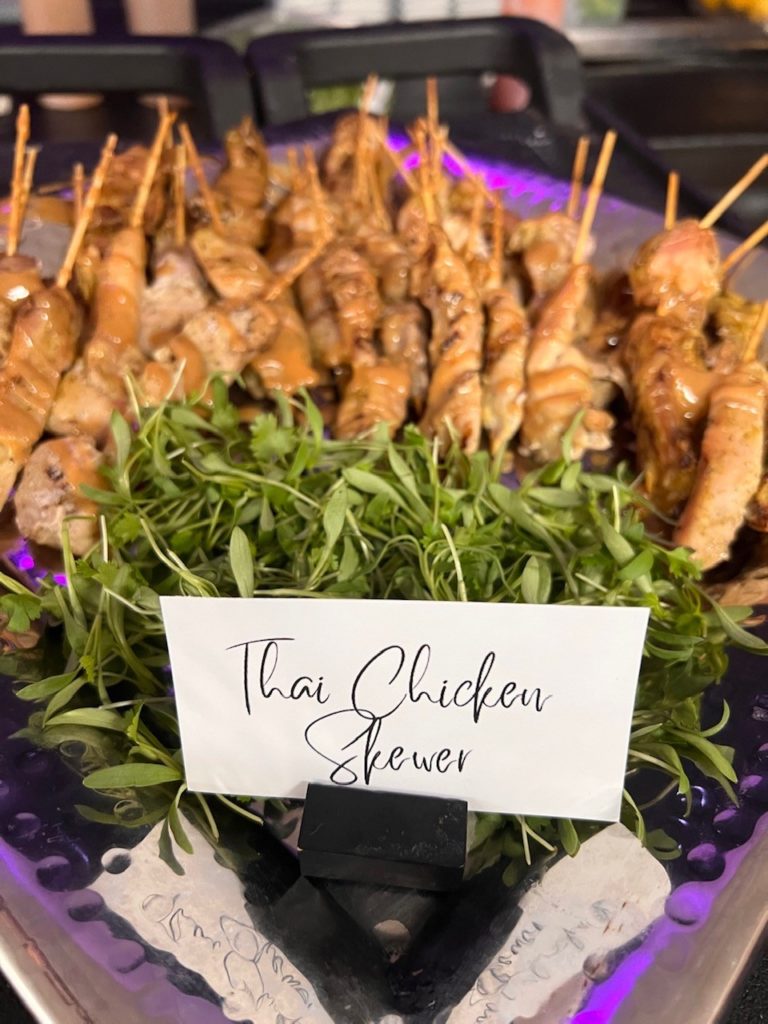 Choose Your Venue!
Make sure your venue can hold your anticipated guest count as well as a silent auction or donation activities! Do you need a stage? Do you need an MC? Do you need a band? We can help with all your vendors to make an absolutely unforgettable party!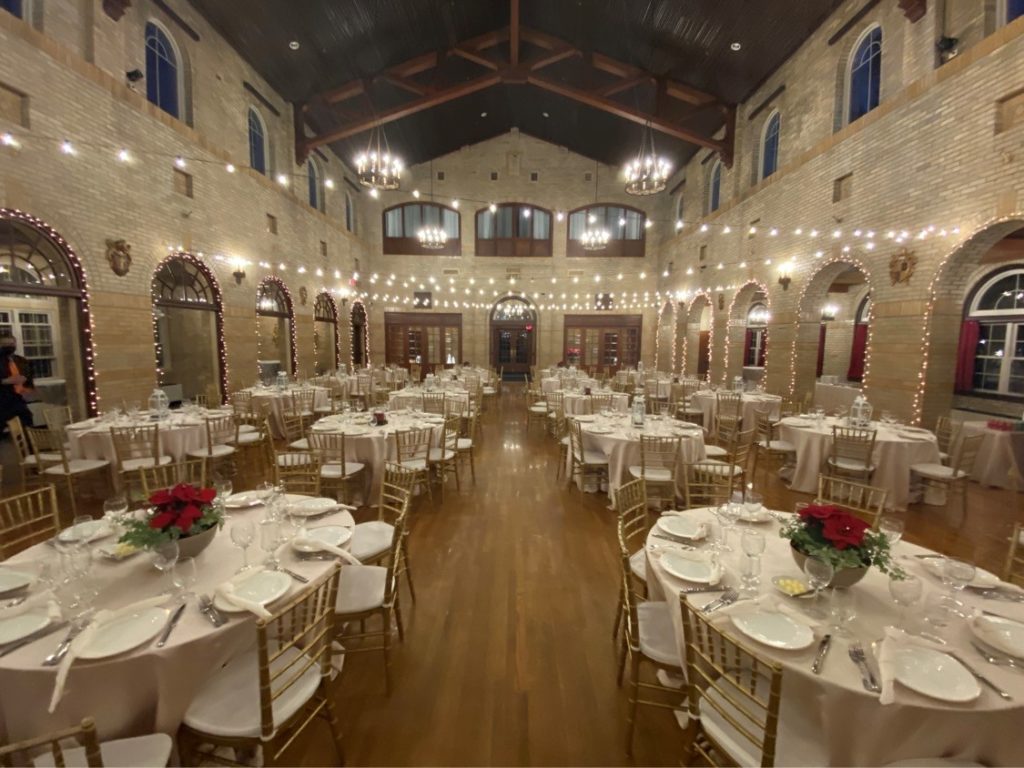 Thank Your Guests!
Make sure you give your guests a gift for their generosity! Favors that fit your theme are a perfect "thank you" for their attendance and participation – plus they double as "decor" for your tables!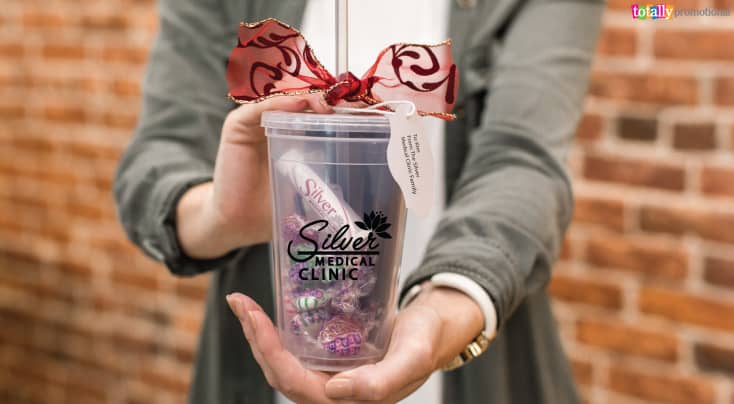 Whatever your celebrating – we're here to help design a unique and fun event for your guests! Give us a call today to start planning!