Fun Wedding Welcome Table Ideas For Your Wedding
As the holidays are approaching, we look back to the sunny days of summer for some great welcome table ideas for your wedding! It's wedding planning season now, and thinking of small touches to keep your guests entertained and comfortable is key! Here are some of our favorite ideas from last summer.
Sunscreen – a must on a sunny day!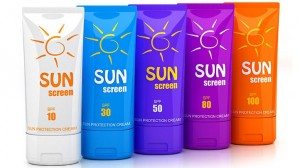 Bug Spray (Unscented or Pleasantly Scented) – Because your guests don't need to choose between being eaten OR smelling like OFF. Natural bug repellent like Burt's Bees.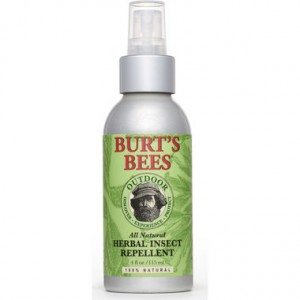 Hand Fans – A pleasant way for your guests to keep cool, but also a wonderful keepsake if you have them custom ordered with your initials and wedding date!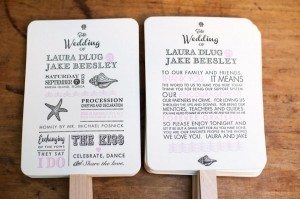 Flip Flops – Great for when the ladies want to kick off their heels!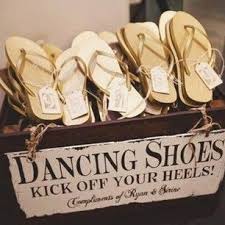 Sunglasses – When getting ready for a wedding, most guests won't think to bring their sunglasses. Another opportunity to provide a cool souvenir from the wedding if it's customized with your wedding date!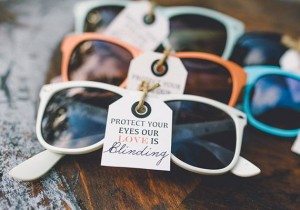 Polaroid Guest Book – A modern update on the traditional guest book makes it more fun and personal!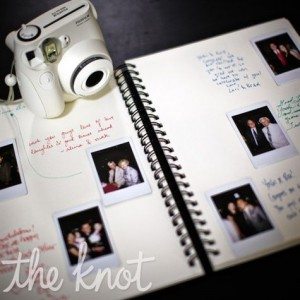 Water – This seems like an obvious one but give your guests a little refreshment before the festivities start. Up your water game with some fresh fruit to make it colorful and thirst quenching!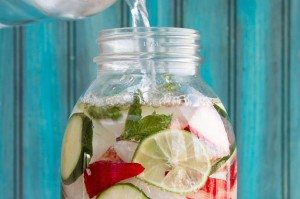 Kid's Toys – If you're going to have little ones at your wedding, give them something to play with! Whether it's bubbles, cornhole, a basket of different sports balls, a scavenger hunt – anything to keep them occupied before the ceremony and during the rest of the festivities!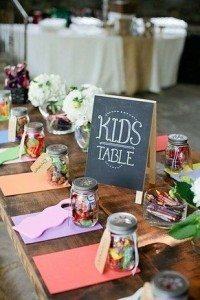 Have any other creative ideas for welcome tables? Share in the comments below!
posted by: Simply Fresh Events

in: Weddings