Employee Spotlight- Catersource Scholarship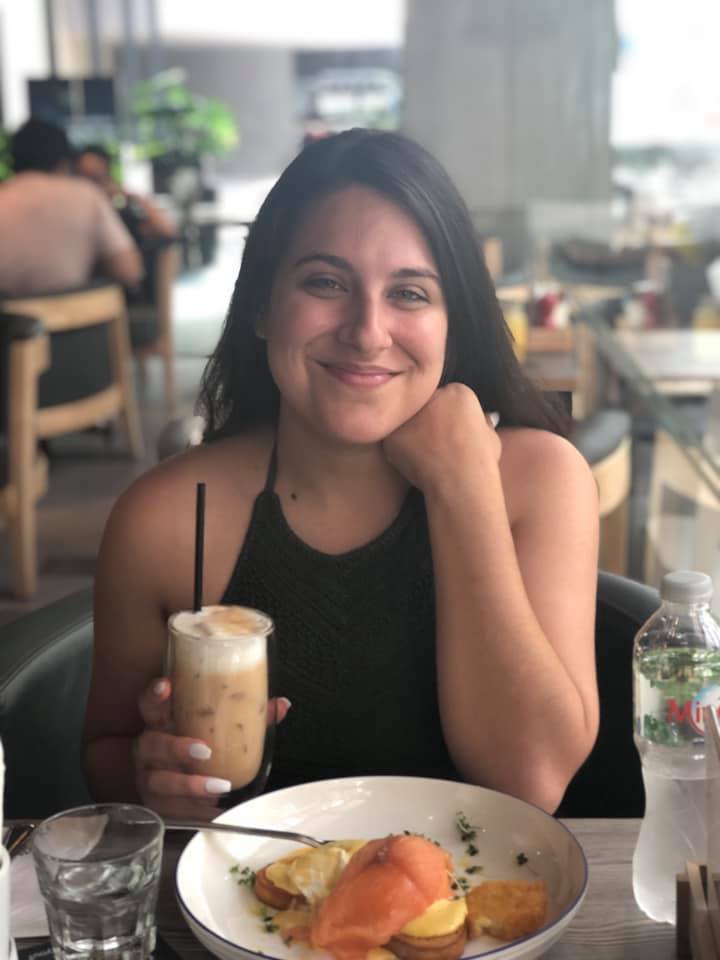 Gabriella Ramirez loves all aspects of food! In addition to being a driving force on our sales team and creating marketing materials, she's always encouraging our clients and kitchen to try new creative dishes!  She also spent several hours at her brother's wedding perfecting an appetizer grazing table – her passion for making food the star of the show doesn't take time off when family is involved!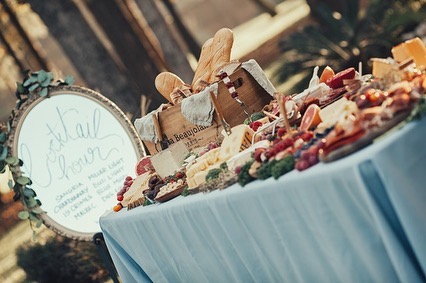 Every year, our team attends Catersource – an annual conference for professional catering companies and vendors. Lectures cover all topics from how social media has affected food-based businesses to tips on closing sales with your tasting processes. Two of our owners – Jocelyn and Geoff – will be presenting on this very topic this year! Look for future posts about their presentation.
The International Caterers Association Educational Foundation (ICAEF) was created to offer educational opportunities within the catering field. Every year they offer scholarships for caterers to attend the conference at no cost. They also provide vouchers for meals and travel, ensuring that well-deserving catering professionals have the ability to gain knowledge to advance their knowledge of catering, hospitality and sound business practices. Our General Manager Brian received a scholarship last year and this opportunity was instrumental in growth and best practices we implemented when he returned!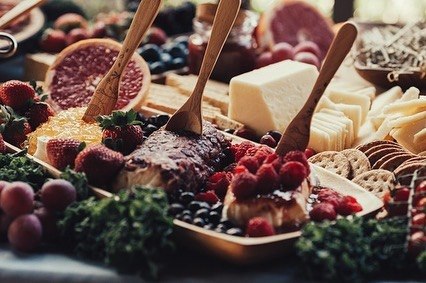 It was no surprise to anyone here that Gabi won one of the available scholarships! We are so proud to have her representing us among the scholarship recipients, and we are looking forward to all of the amazing and creative ideas that she develops this year as a result of her involvement!