Covid Doesn't Have To Cancel Thanksgiving
2020 is the year of Covid. As with all things this year, we are going to have to reevaluate our Thanksgiving Holiday to find ways for us to celebrate that which we are thankful for – safely. Here at Simply Fresh Events, we have put much thought into ways our clients can still be festive and perhaps get together!
Just say "no" if it isn't your house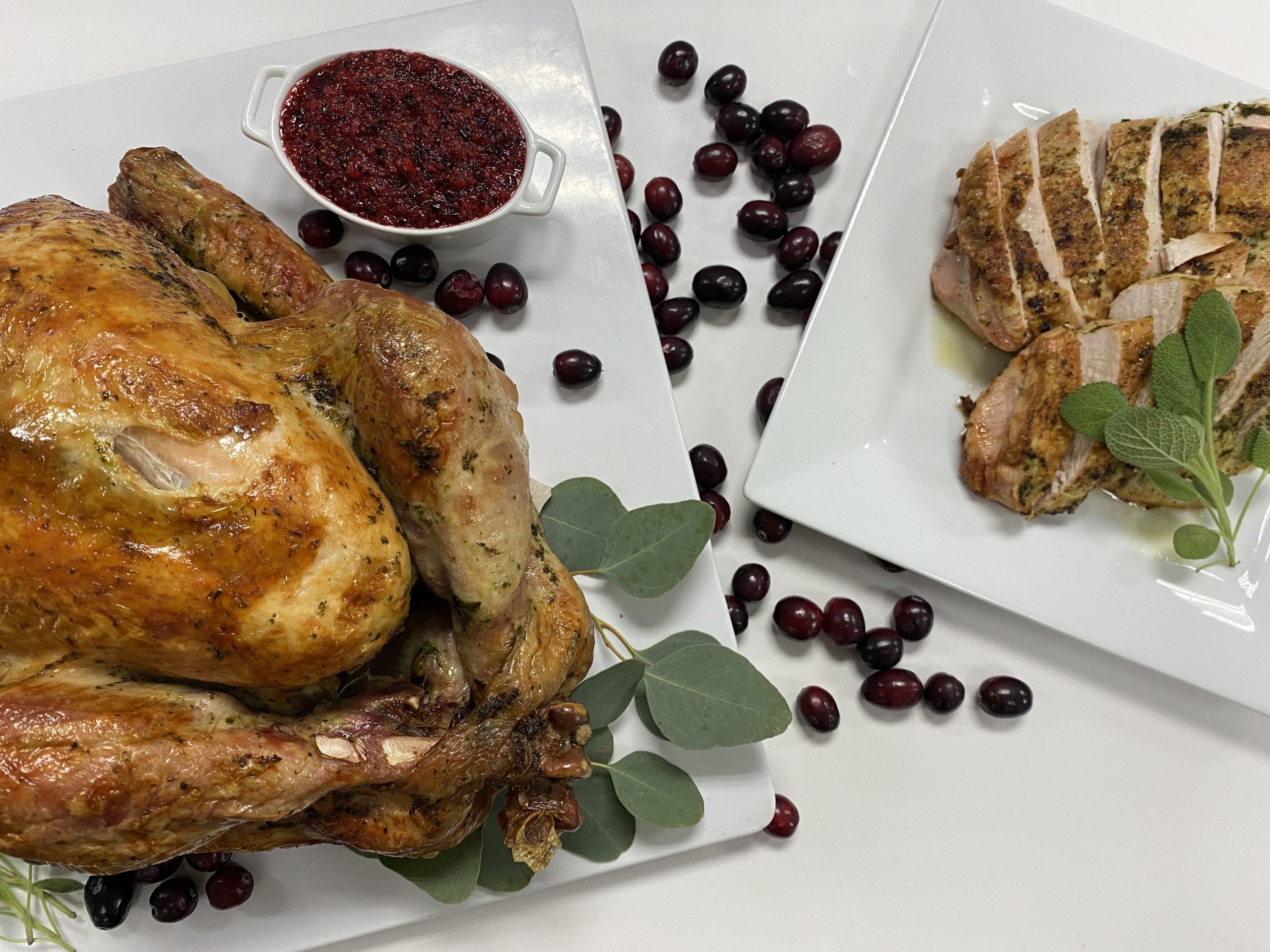 This one may be the hardest this year: saying no. Experts agree that congregating in large numbers to celebrate anything right now just isn't safe. Zoom or other web-based meeting applications are a great idea that we've already been using en masse to stay connected and can work here, too. Just because you can't be together doesn't mean you can't share your gratitude for each other digitally.
Keep it to a short visit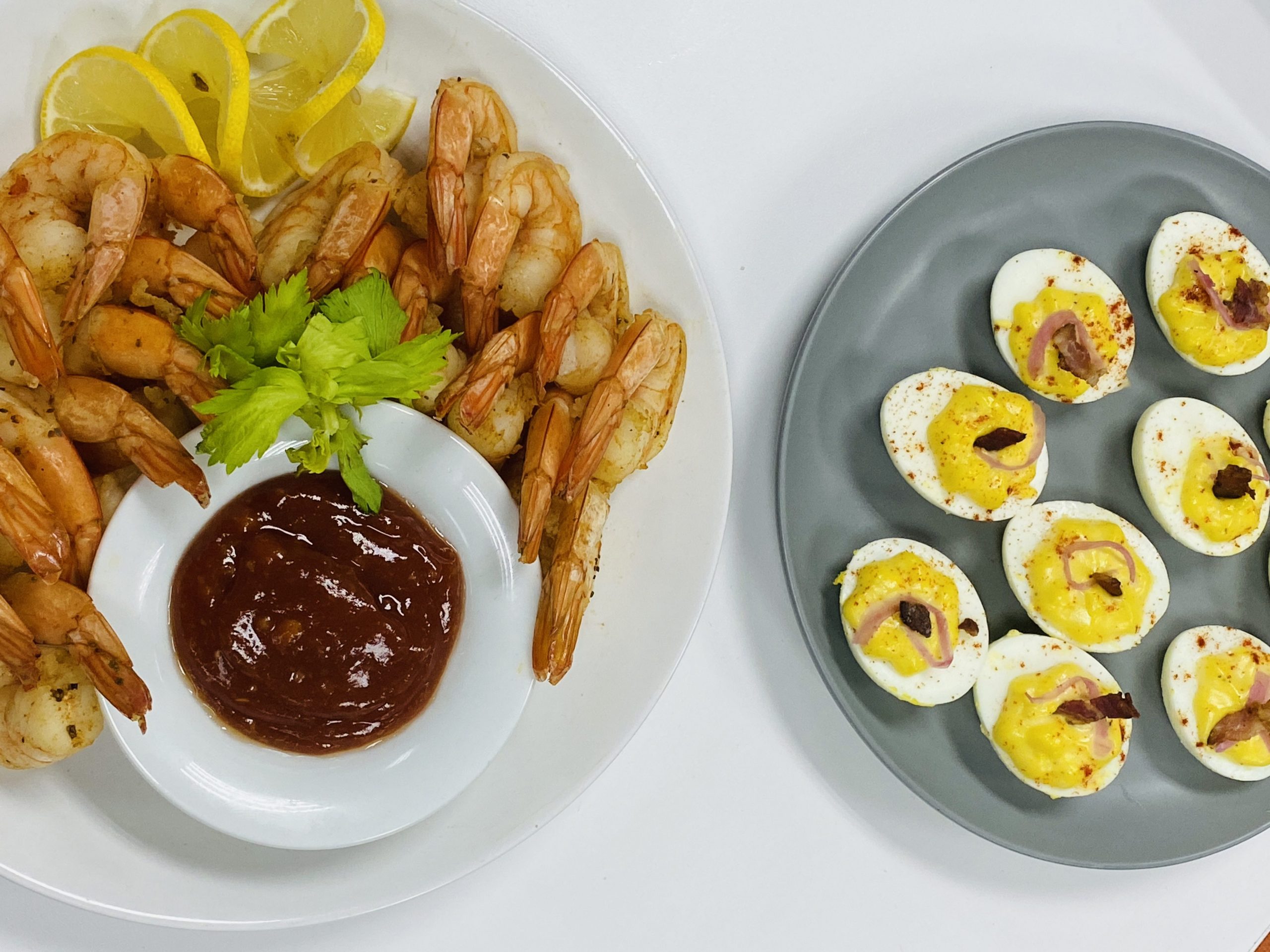 Many people are choosing to visit briefly and in small groups with their families this year. You can visit or host with small appetizers and snacks and let folks return to their homes for dinner. Experts recommend keeping family visits to 90 minutes with less than 10 people at a time.
Eat outside if you can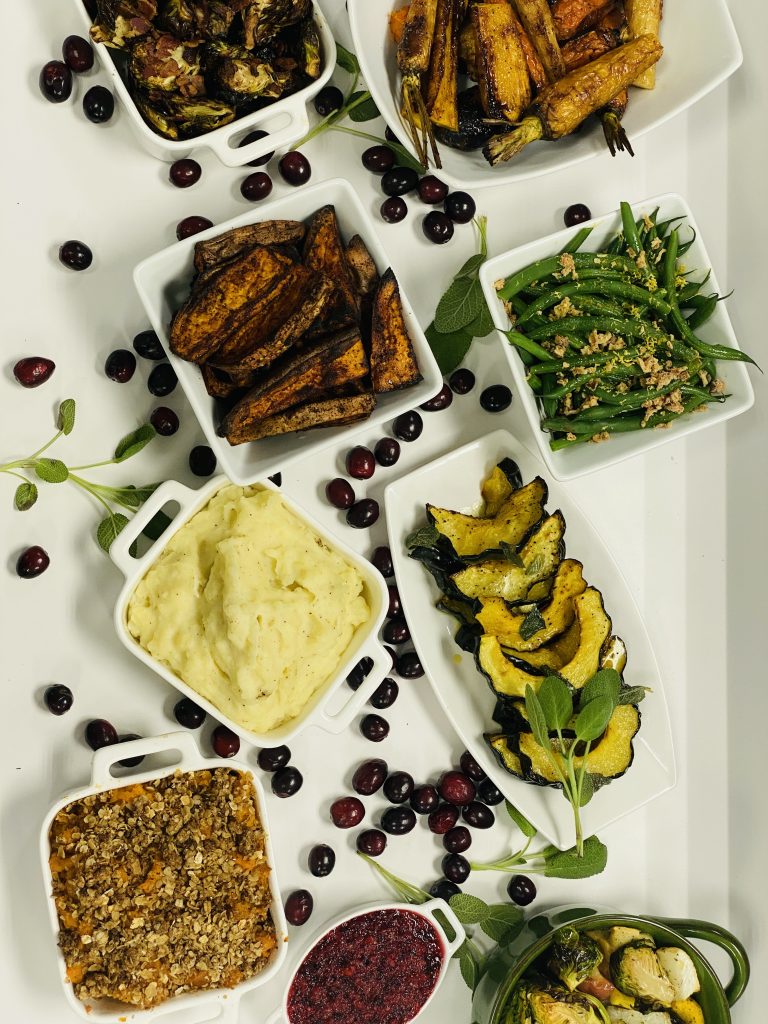 There are plenty of warmer climates where this just may be possible. Experts have agreed since the beginning of Covid that being outdoors is a much safer option for any type of group gathering. We are seeing more warm fall days all around the world recently, and Thanksgiving just might give you the ability to host your (smaller) gathering safely outdoors.
Order in!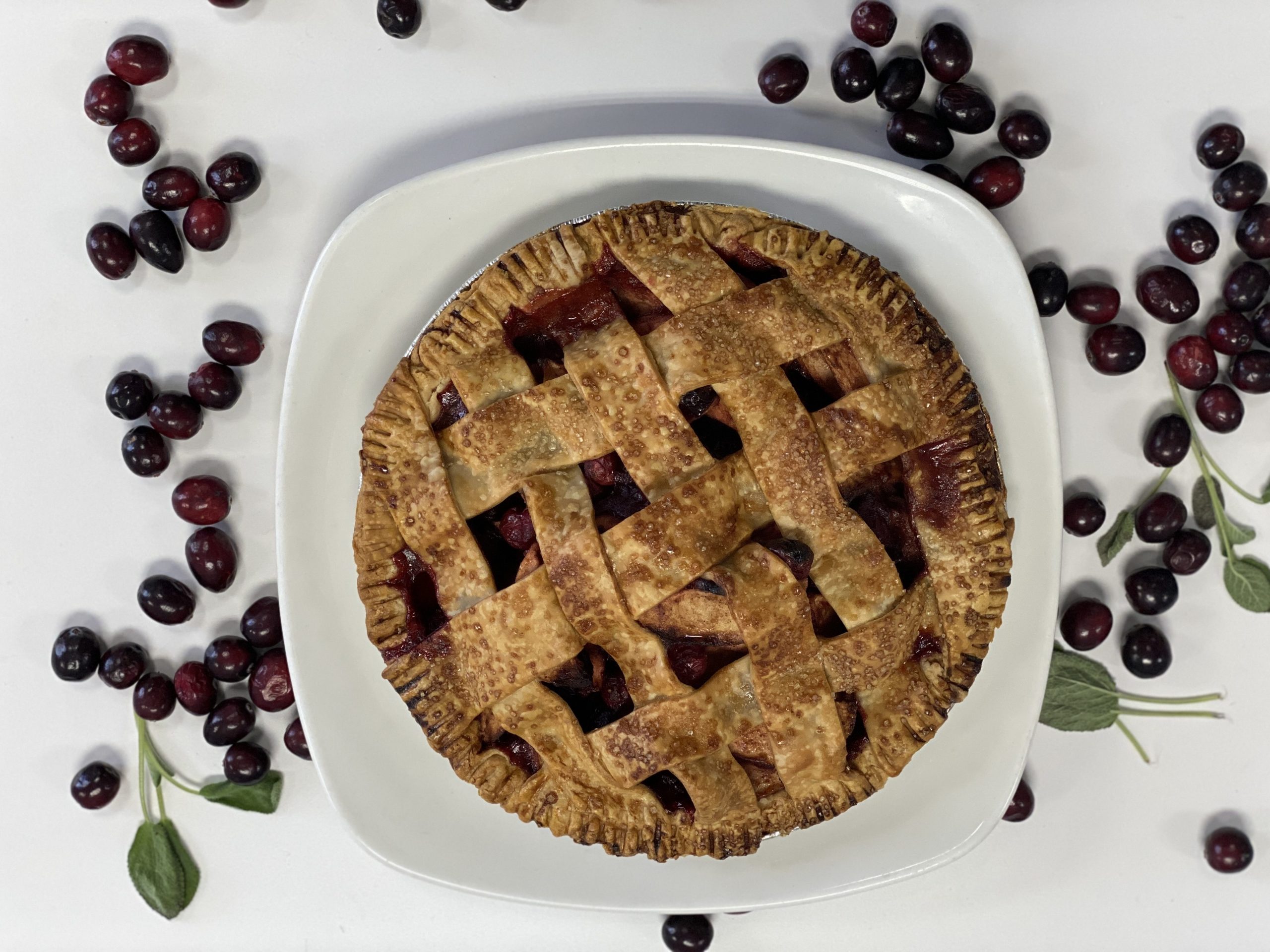 This year has been stressful on numerous fronts. If you are planning on hosting any type of Thanksgiving gathering, let us do the work for you! No dishes, no mess, just gratitude and thanks around the table! We have packages for any family size and lots of a la carte options available to customize your meal. Don't forget the pie(s)!
Tell us in the comments below how YOUR family is planning on celebrating and if you have any good ideas to keep your holiday safe!