Cinco de Mayo Celebration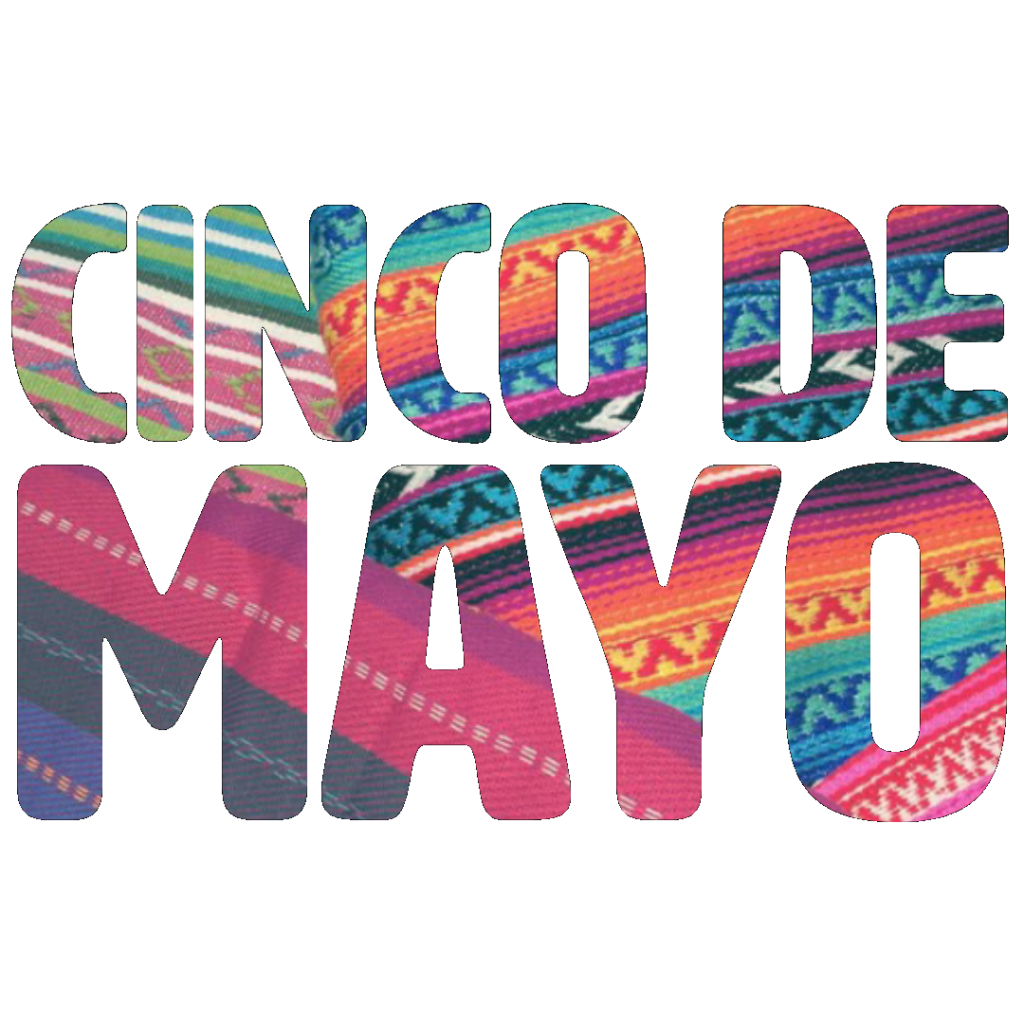 Happy almost Cinco de Mayo!
While many people use May 5th as a day to kick back with an ice-cold margarita, we decided to do a little research into exactly what this day represents and pass that along to our followers.
Cinco de Mayo celebrates the day that the Mexican Army declared victory over French forces in 1862 at the Battle of Puebla, as part of the Franco-Mexican War. Mexico was in financial ruin, and owed a large sum of money to Spain, Britain, and France. When Mexico elected a new president, each country sent parts of their navy to collect. The new president, Benito Juarez, was able to negotiate with Spain and Britain, but France took this opportunity to make an attempt to gain control over parts of Mexico and establish a dictatorship.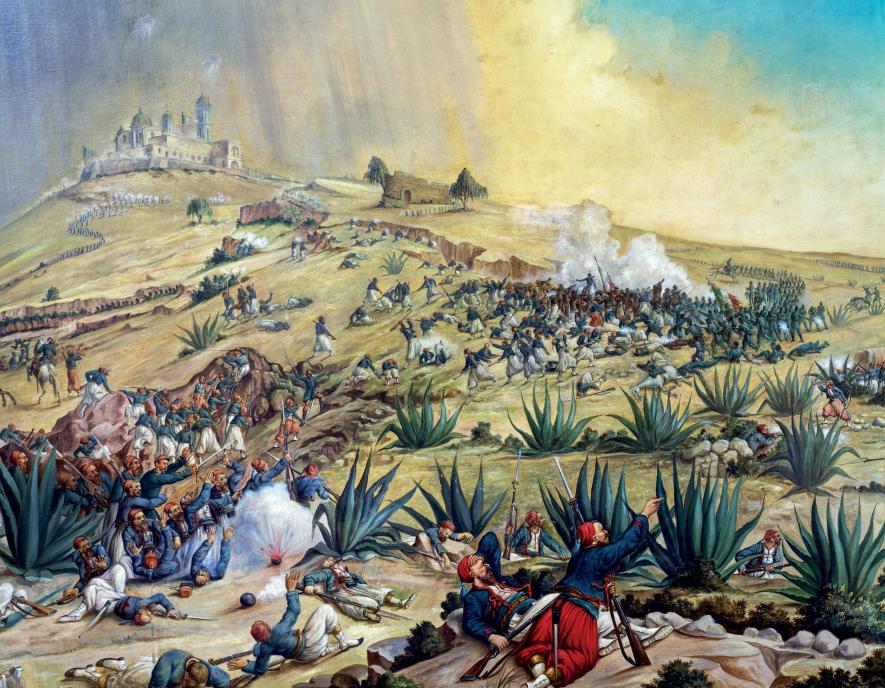 2,000 mostly inexperienced Mexican soldiers lined up against 6,000 heavily armed French troops on May 5, 1862, and won. While it took an additional 5 years to get control completely back and drive the French out, this battle was a turning point for Mexico, showing that they stood a chance.
In America, Cinco de Mayo is used as a day to celebrate Mexican culture and heritage. Festivals and parades are held in some of the bigger cities across the country. For many of Mexican heritage, the Americanized celebration of Cinco de Mayo is culturally insensitive. This year, we're celebrating a traditional Mexican holiday with no fake mustaches or sombreros, and certainly no drive thru tacos.
Some ideas for traditional menus items to celebrate include lamb barbacoa, Mexican red rice, tamales, or some authentic churros. Chef Marcela Valladolid (known from The Kitchen and The American Baking Competition) shares on her blog her thoughts and an amazing recipe for Cerviche Verde that everyone in our office is currently dying to try.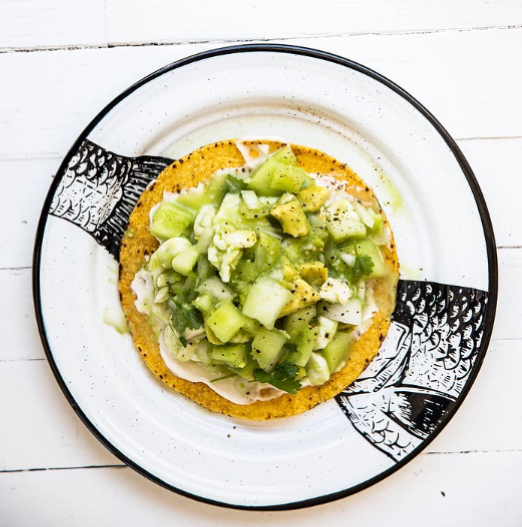 Check out this Smithsonian Magazine article, offering some good insight into the day, but also some great recipes to try on Sunday!