Wedding Planning Checklist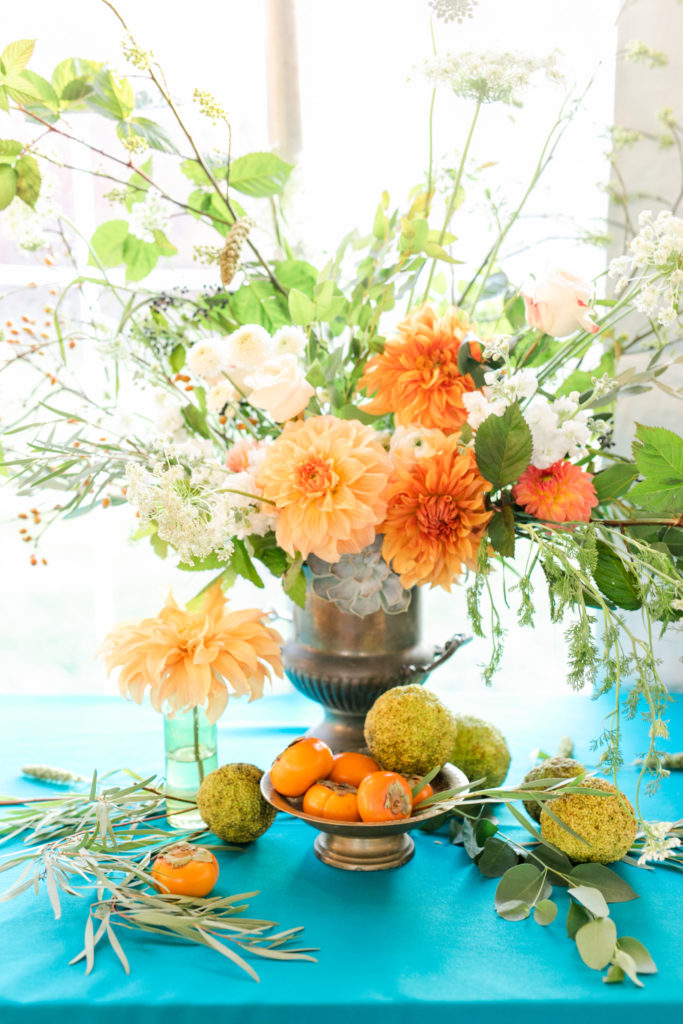 For many, a wedding is the largest event they've had to plan. It can be overwhelming for brides or grooms to narrow down what they want their special day to be – and also easy to get lost in the details and forget that it's supposed to be a day of celebration!
There are a few things to remember when looking over this list. First, this is meant to be a checklist of all the details you might need to think about when planning your wedding. It is NOT meant to make you feel like you must include everything. Go through and eliminate any elements you're not planning on implementing.
Second, everyone plans differently. If looking at a long list makes you pull out your paper bag to breathe into, do what works for you! There are a lot of wedding apps out there that will break down the planning based on your wedding date, which allows you to focus on only the things that need to be done during that time period. There are also other organizational ways to plan – A Practical Wedding put together a wonderful flowchart for a "low-key" approach to planning.
Next, the average wedding planning timeline is between 12-16 months. It is possible to plan a wedding in much less time, so don't feel like you are doomed to failure because you didn't get things done according to the schedule.
Lastly, while doing the research for this list, we found that very often, these lists are very skewed towards the one partner who is planning the wedding, often going as far as not even mentioning the other partner or their side of the wedding party! Gone are the days that it is assumed that the one partner will not be interested in details of their own wedding (not to mention assuming that every wedding is between a bride and a groom), so we've tried to put together a list that applies for all couples.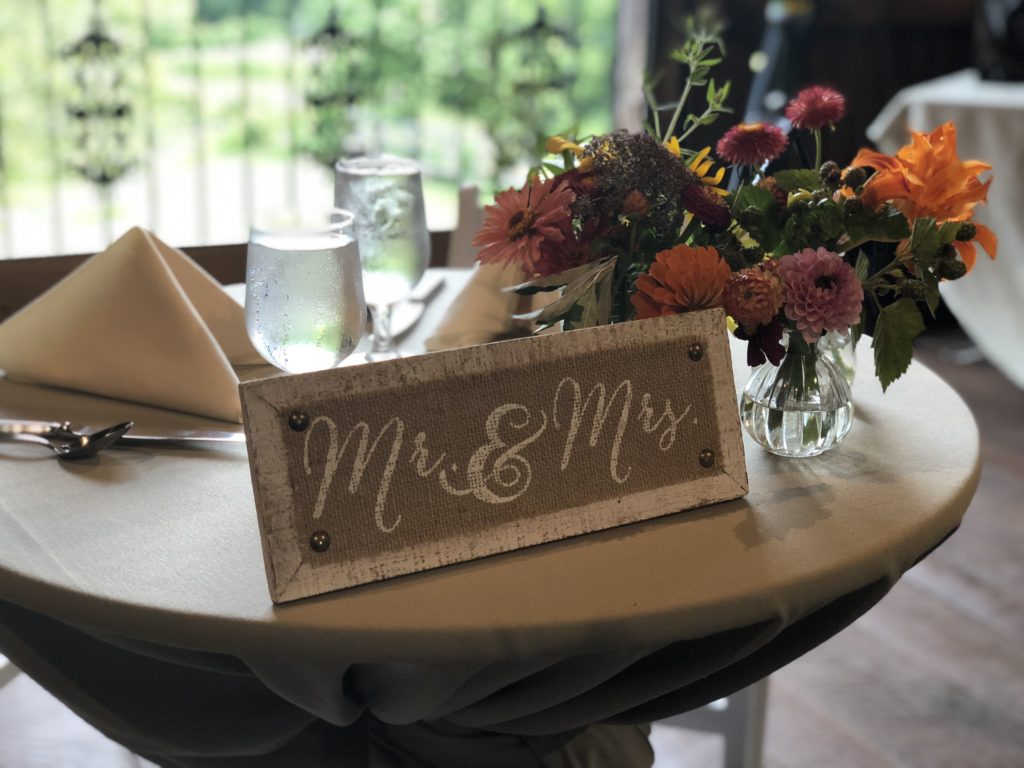 16-10 Months Before:
– Start a wedding folder, binder or Pinterest board to collect ideas you like
– Decide or a theme, color scheme, or style, which will direct many of your other decisions
– Set a budget
– Select your wedding party members
– Begin putting together a guest list
– Hire a planner or coordinator
– Select a venue and book the date
– Select an officiant
– Begin to research vendors (your planner can help with this list)
– Throw an engagement party
– Begin a fitness or beauty regime if there is something you want to achieve by the wedding date
9-8 Months Before:
– Hire photographer and/or videographer
– Take engagement photos
– Meet with caterers and have menu tastings
– Purchase a dress or tuxedo/suit
– Book room blocks at hotels
– Book entertainment (band, DJ)
– Put together a wedding website
– Register with at least three national companies
7-6 Months Before:
– Decide on a plan for invitations- do you need to hire a designer or calligrapher to address them?
– Begin to plan the honeymoon
– Plan and order attire for the wedding party
– Meet with the officiant to discuss ceremony plans
– Send Save-the-Dates
– Reserve Rentals (chairs, bathroom trailers, lighting sets)
– Choose a florist
– Book transportation- limousines, party buses, shuttles etc.
– Create a Day-Of timeline
4-5 Months Before:
– Book rehearsal and rehearsal dinner sites
– Check on invitations- if you've hired someone, ask for proofs to see how they are looking
– Decide on and order the cake
– Send shower guest list to the shower host
– Purchase shoes, start fittings for dress/tuxedo/suit
– Book hair and makeup artists
– Put together a music list, include a "Do Not Play" list
3 Months Before:
– Have wedding shower
– Finalize menus and flowers
– Order favors
– Create a list of people who will be giving toasts
– Finalize readings for ceremony
– Purchase undergarments, have second round of fittings
– Finalize the Day-Of timeline
– Print programs and menu cards
– Purchase and insure rings
– Send your timeline to vendors and ask for input/changes
– Send invitations
2 Months Before:
-Touch base with vendors
– Meet with photographer
– Have "Must Have Pics" list to the photographer
– Review playlist, add additional music for first dances
– Place wedding announcement
– Have bachelor/bachelorette parties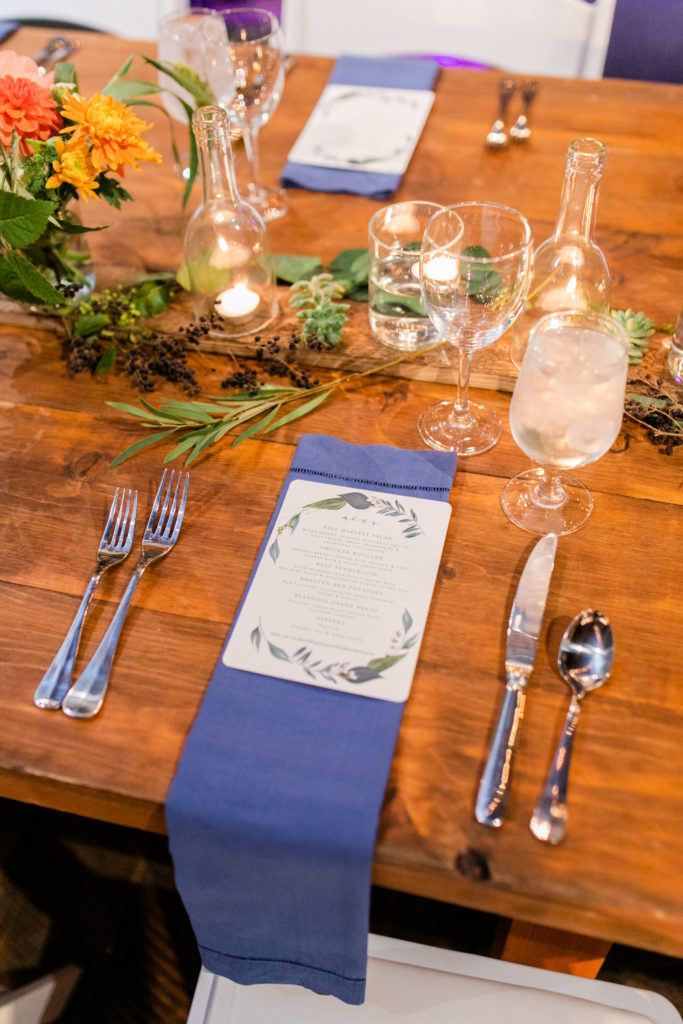 1 Month Before:
– Keep track of RSVPs, call anyone who has not responded
– Get marriage license (check timeframes, might be different per state/county)
– Send rehearsal dinner invitations
– Final fittings
– Purchase alcohol now that RSVPs are in
– Send as many final vendor payments as possible
– Confirm timelines with vendors, make sure they know arrival/setup times
– Print/email directions for transportation to vendors
– Create seating chart if having a seated event
– Purchase wedding party gifts (as well as parent gifts)
– Write vows, if applicable
– Get hair cut or colored (shouldn't happen too close to Day-Of)
Week Of:
– Reconfirm vendor arrival times
– Delegate wedding day tasks
– Send timeline to bridal party
– Pick up dress/tuxedo/suit
– Have spa appointments- massage, manicures, pedicures
– Send final guest list to the venue and caterer
– Break in shoes
– Assemble and distribute welcome baskets
– Get final checks ready for vendors, have tips in envelopes ready to pass out
– Pack for honeymoon
Leave us feedback on what items are must-haves for your wedding, or aspects you immediately crossed off!
posted by: Simply Fresh Events

in: Weddings