Covid Safety and Your Event
There are still many conflicting views on how to keep ourselves and others safe during this difficult time, and people have questions about how restaurants and caterers are handling these new changes. Here are some of the new policies we've put into place, and the ways we've changed some of our traditional serving stations.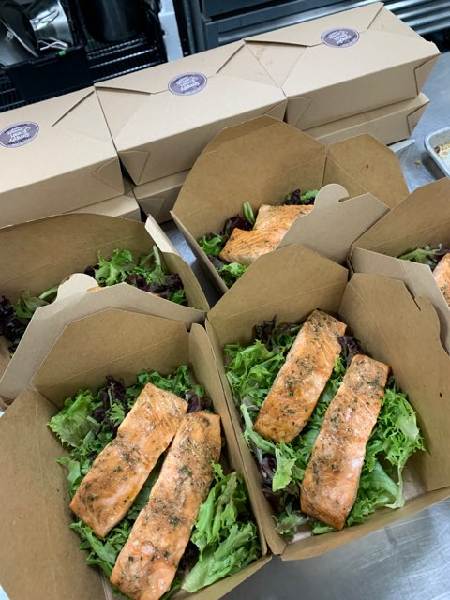 We're encouraging plated meals, which are dropped for each guest individually, instead of buffet lines. If we do move forward with a buffet, then we have a masked and gloved employee serve each item to eliminate touch points for guests, and prevent cross contamination from item to item. The plated meals can also be offered in individual sealed packages or boxes to prevent any additional concerns about contact with food before reaching it's destination. We also suggest having pre-set meals on the tables before the guests move into the space, to reduce the amount of interactions guests have with our staff.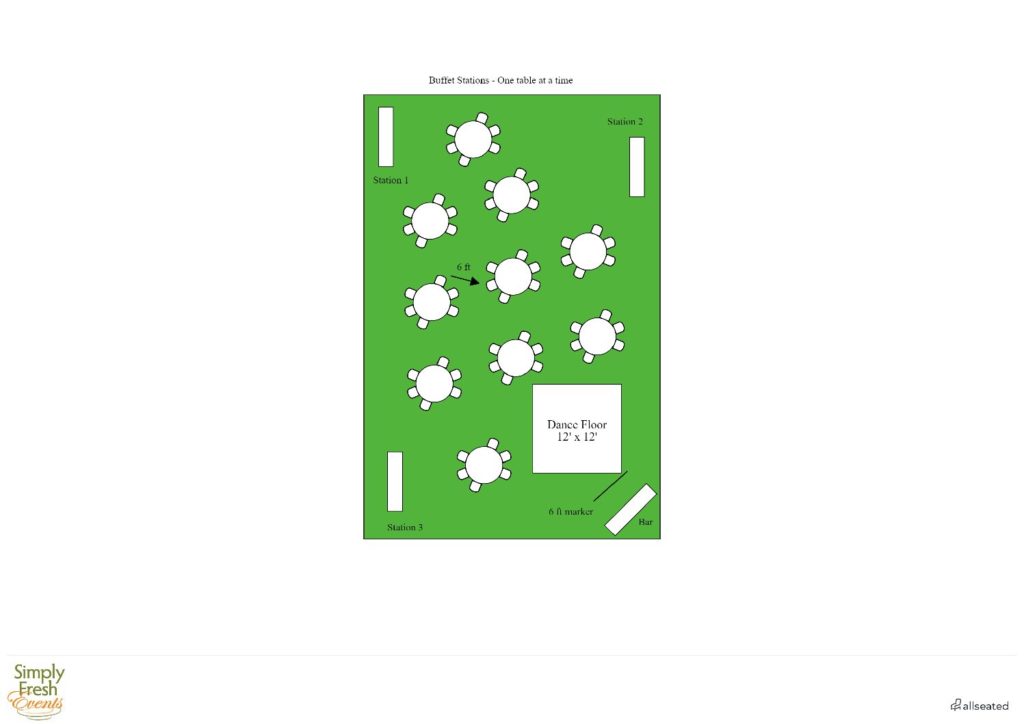 No grazing tables for this year! (too many opportunities for multiple points of contact), instead we are moving forward with grazing plates- individually prepared plates with a variety of items, or individual trio samplers.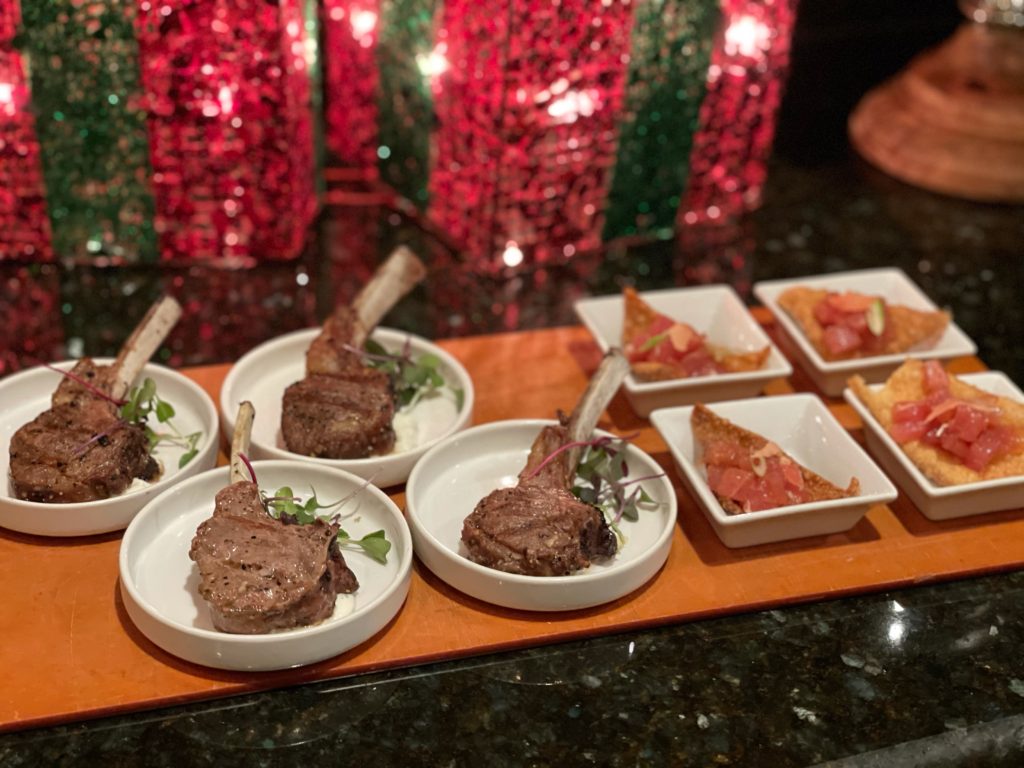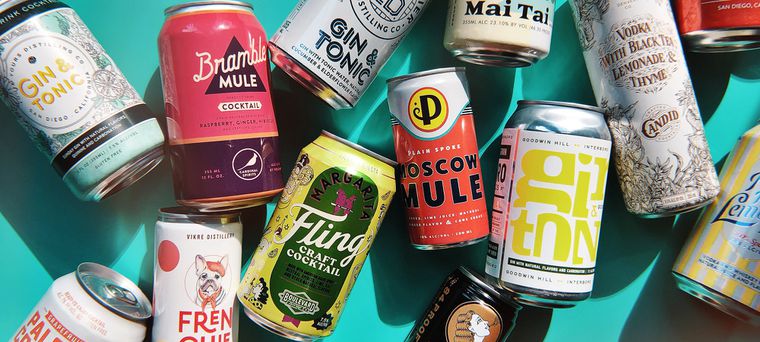 For bar services, we are encouraging more pre-made drink selections that don't need to be handled multiple times by a bartender. Hard seltzers, beers, canned wines and even canned cocktails are great options for giving your guests variety, without a multi-step cocktail being handled by a bartender. Cutting down on the time needed for each drink also reduces the number of people waiting in line at any point.
We are planning space differently as well. More events are moving to outdoors or having an outdoor option. For floorplans, we are planning extended bar spacing, with room for socially distanced lines, and tables with less people and sufficient space in between them.
Our staff is masked and gloved for all events, changing gloves between guest interactions, changing tasks, or handling a new food item. They are required to wash hands every 20 minutes in addition to using gloves, and temperatures are taken at multiple points on an event day.
Our clients have been so understanding and wonderful to work with as we navigate these changes together, and we've been so happy to be able to see them again! If you'd like more information on planning an event, or need assistance in procuring your own personal protection equipment, contact us today!