Holiday Parties – Done Safe!
With Covid-9 still making things difficult, unnerving, and sometimes prohibited – how can we celebrate the holidays with co-workers, friends and families? CAN we safely? Here at Simply Fresh Events, we've come up with some inventive ways to help our clients continue to celebrate without putting anyone at risk. Here are some great ideas for your socially-distanced get together to celebrate!
Drive In Movie Night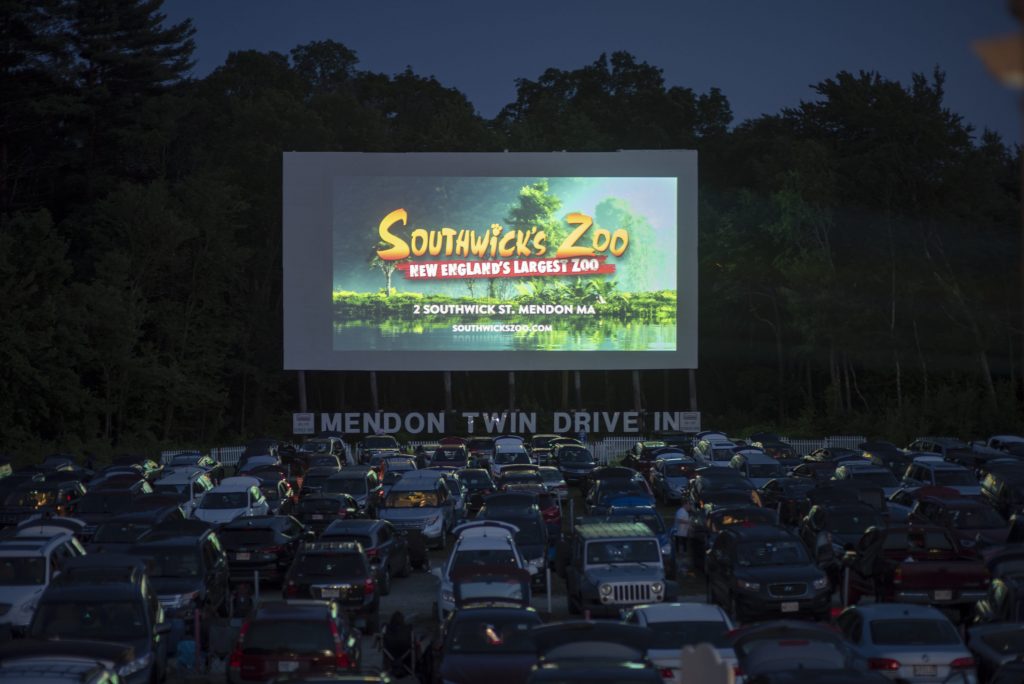 Drive in movies are very popular right now due to the fact that you are – by nature – socially distanced if you stay in your car. Invite your employees or friends to a drive in movie that you can set up in a rented outdoor space! Screen a holiday favorite and provide individual portions of charcuterie, candy, desserts, and beverages as your guests drive in so that they can enjoy some refreshments!
Order Thanksgiving Turkey And All The Trimmings For Your Staff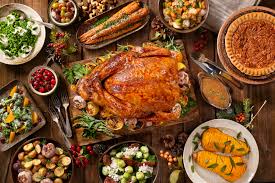 Simply Fresh Events is serving up the holiday cheer with a full-cooked Thanksgiving meal you can order for your staff or clients! Show them you care by taking care of them so they can stay safe at home. Contact Simply Fresh Events to place your order – a la carte options also available!
Walk Or Drive Through Holiday Light Display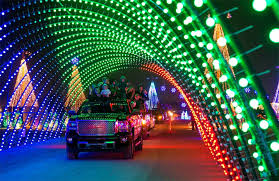 Transform your corporate space or parking lot to a winter wonderland of magic! Invite your clients or employees to drive or walk through based on their comfort level with individually portioned holiday treats like hot cocoa and cookies or brownies!
Contactless Cookie Exchange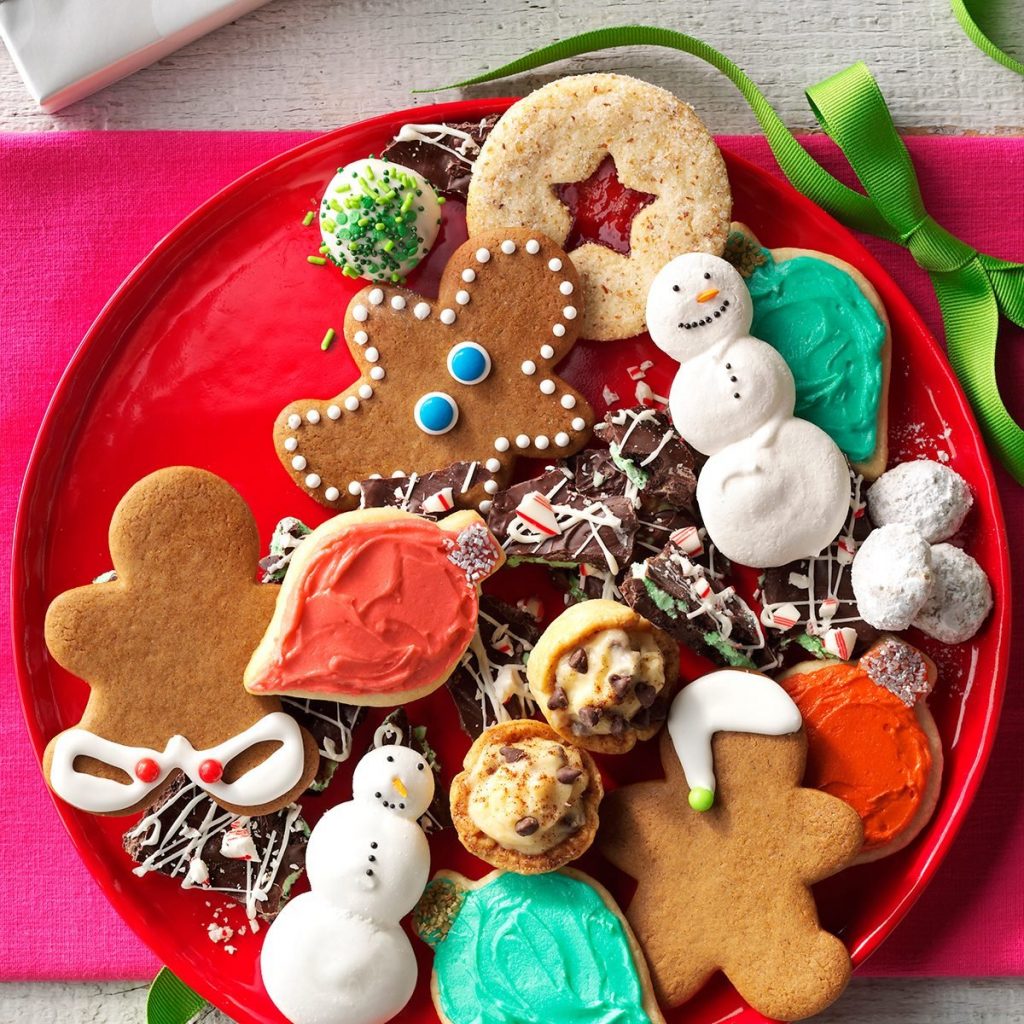 Speaking of sweet treats, invite your clients or coworkers to a safe outdoor space to both drop off and pick up home-made cookies to warm their hearts! This brings people together safely while allowing them to enjoy some sweet treats!
Virtual Game Night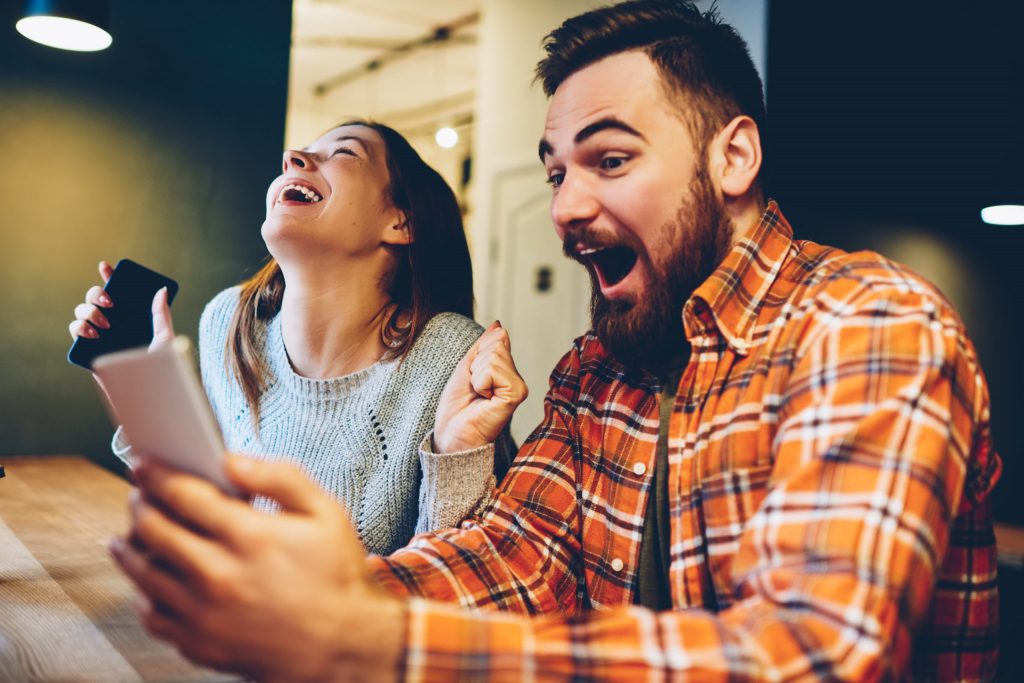 We've all been using platforms like Zoom and WebEx for office meetings…and we've all got "virtual fatigue" with these programs. Why not re-energize the virtual experience by hosting an employee or family game night! Holiday Bingo, Trivia Night, and Charades are all fun for individuals or family!
Comment below to tell us how you are celebrating with your friends, family and co-workers this year! Do you have any additional ideas we could recommend to our clients?