Holiday Parties With Simply Fresh Events
The holiday season is right around the corner! Have you secured your date for your holiday party?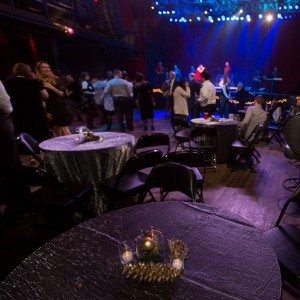 Photo Credit: Bittner Photography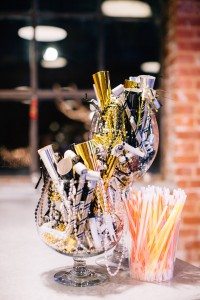 Photo Credit: Nicki Kauzlarich
Whether it's for friends and family or large corporate businesses, everyone deserves to be given some appreciation around the holidays!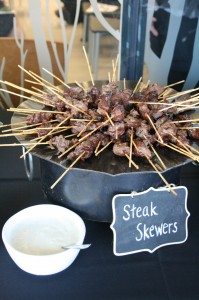 Simply Fresh Events can help tailor your party to your budget and size – large or small. We've catered holiday parties at the Fillmore in Silver Spring, Rock Creek Mansion, McClintock Distillery, Rocklands Farm, Bethesda Ballroom, Brookside Gardens, Kentlands Mansion, and in private homes! Check out a list of just some of our past venues here. Over 90% of our menus are customizable, so if you can envision it, we can make it!
Photo Credit: Bittner Photography
What kinds of events do we do? Here's just a partial list:
Halloween Parties, In-Office Holiday Breakfasts/Lunches, S'mores & Cocoa Socials, Traditional Holiday Dinners, Outdoor Tailgate Parties, Corporate Holiday Parties, Breakfasts with Santa, New Year's Open Houses, Holiday Brunches, Year-End Banquets & Ceremonies, Themed Cocktail Parties, and Bowl-Watching Parties!
Photo Credit: Nikki Kauzlarich
Photo Credits: Bittner Photography
You can check out all our menus here!